Do you feel like upgrading your home and getting some items that are quirky, yet super helpful? In fact, you can invest in some key pieces that are not too pricey yet use them for improving your life at home. Both men and women will find something helpful for themselves in this article. Keep on reading and browse through your options down below!
11 Best Home Products That'll Dramatically Improve Your Life at Home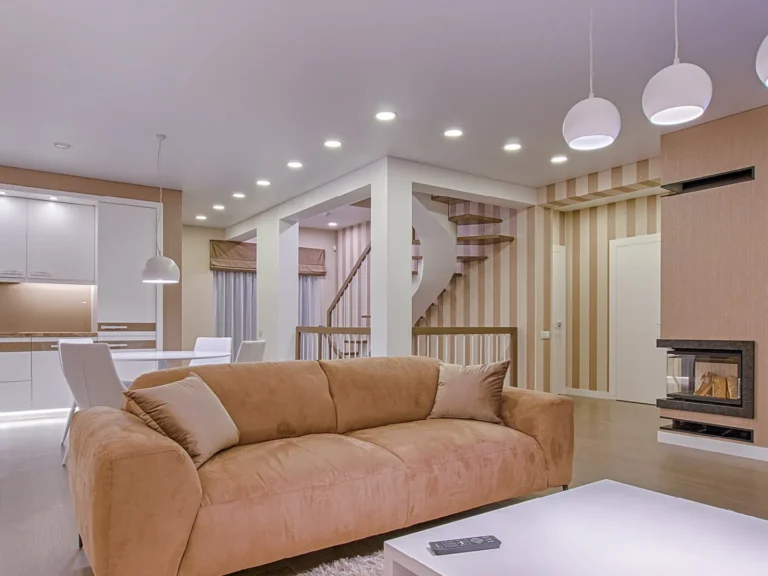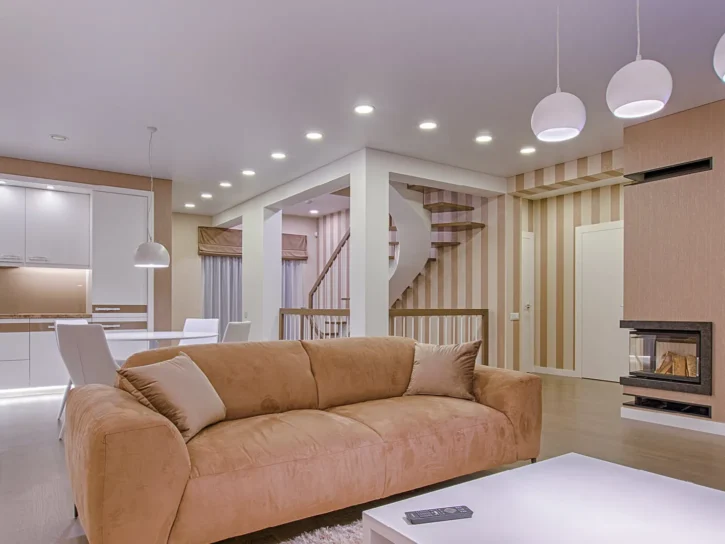 1. LED light bulbs
Can you imagine your life without them? Nowadays, LED is everywhere. They're energy-efficient and last for quite some time. You can totally switch some things up by getting bright and colorful LED lights that will bring color and vibrancy to your bedroom, living room, kitchen – you name it. You won't have to change them as often, yet you're going to enjoy their durability for your flat or your house.
2. Proper wine glasses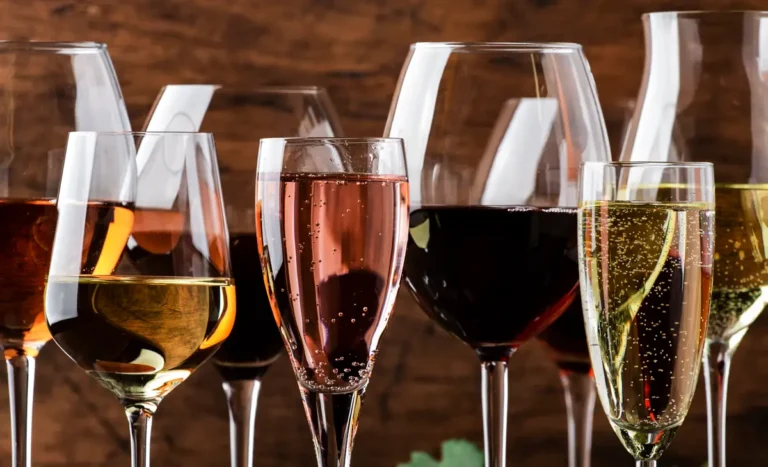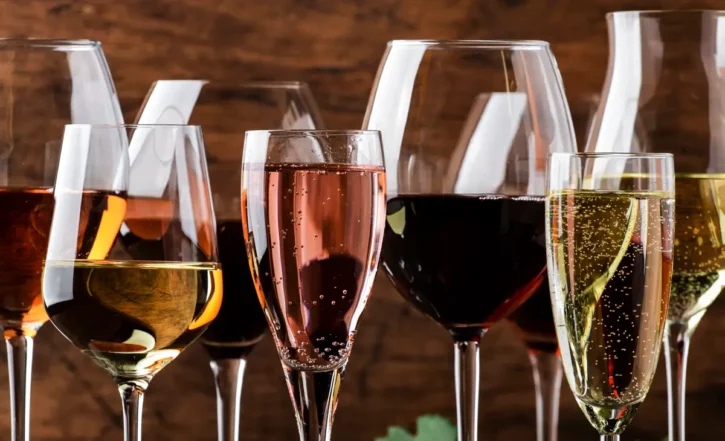 Are you and the rest of your family members big on wine? If you like to enjoy your dinner with a glass or two every here and there, why not invest in high-quality and fancy glasses? You will also enjoy showing them off as your guests arrive. Pour them a glass and enjoy the luxurious feeling of it, along with a ton of compliments that you will receive on them.
3. A coffee maker
If you are a big coffee lover and someone who needs that caffeine boos early in the morning, invest in your coffee maker. Nothing is as good as waking up to that refreshing scent. The caffeine kick it'll give will help lift your spirits as well! In the end, you will save so much time on making coffee, and your maker will become your best item and a true assistant.
4. Jade rollers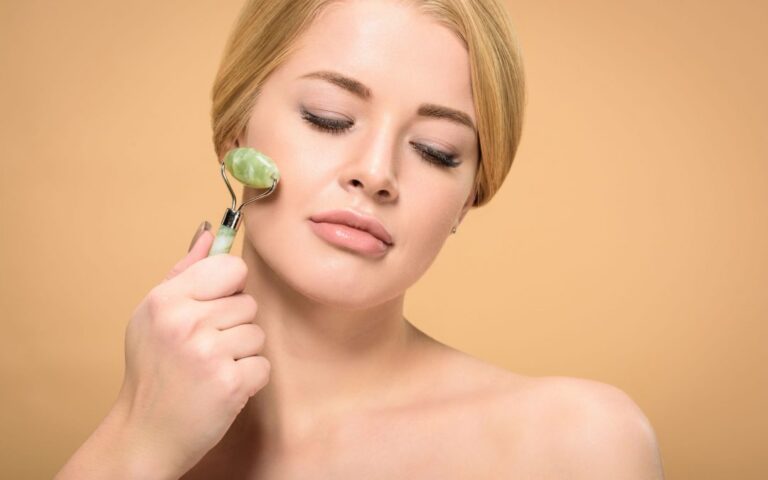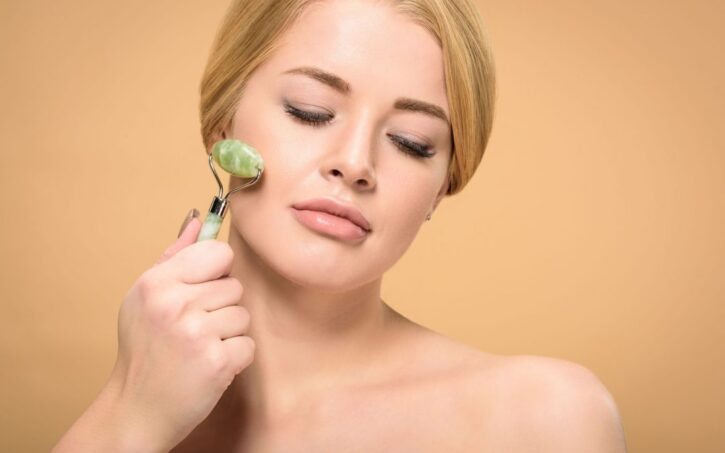 If you're a skincare fanatic and someone who cares about your complexion get yourself a jade roller! Roll it over your face every night to let your serum absorb deep into your pores, along with the rest of your skincare items. With these back-and-forth movements, you are also preventing fine lines and wrinkles, while boosting that healthy blood flow. You will look and feel young, and everyone will see this glow!
5. A weekly meal planner
Do you love to cook? If you're oftentimes in the kitchen preparing some delicious meals why not plan it out in advance? With the right shopping list section and preparations, you and your entire family will enjoy delicious and diverse meals throughout the week. So, get yourself a weekly meal planner, space out your grocery shopping moments, and include healthy foods while being aware of the budget.
6. Nail kit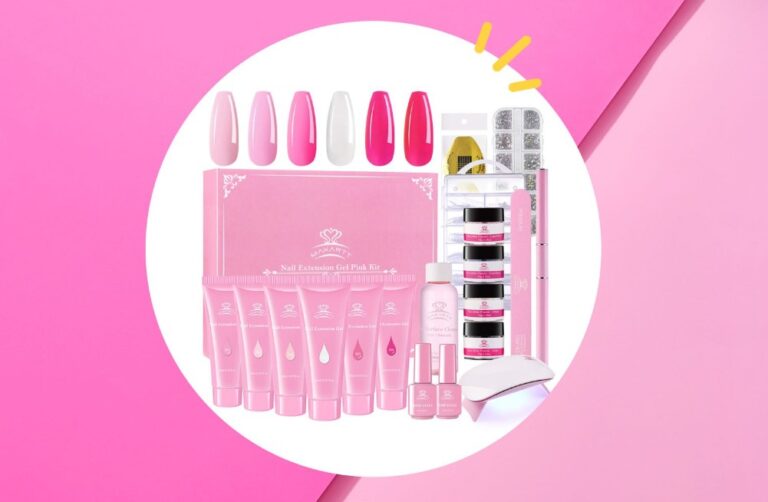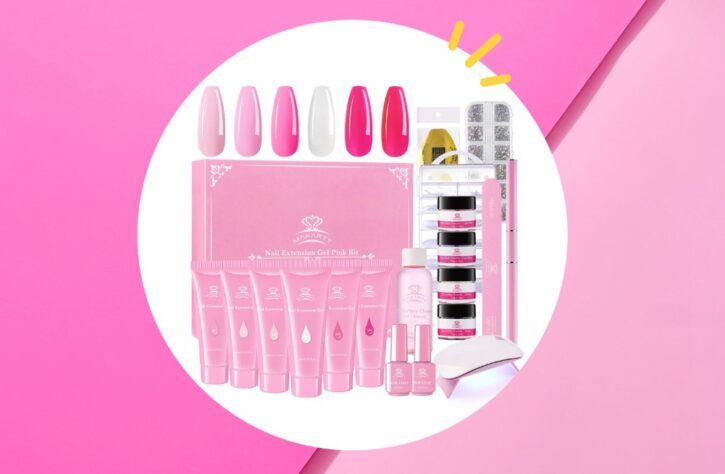 You need a nail file, nail clippers, and cuticle oil in your home! These are just some essentials that everyone should have for healthy nail growth. Go for a nail kit that will promote strong hands and healthy nails, especially during cold winter days when our hands are prone to peeling and dryness. Nourish your nails and skin every other night for phenomenal results. Perfect for men, women, and kids!
7. The click-and-clean mop kit
Wouldn't you want to make the maintenance of your floors a lot more efficient? Although no one enjoys the mopping process, with the right tool and equipment you can make it fun and easy to do. In fact, a click-and-clean mop kit is used for precise and fast work. The kit comes with a spray mop, microfiber cleaning, floor cleaner, you name it – it has it! Everyone in your home will want to give it a go, and you will end up with squeaky-clean floors!
8. A weighted blanket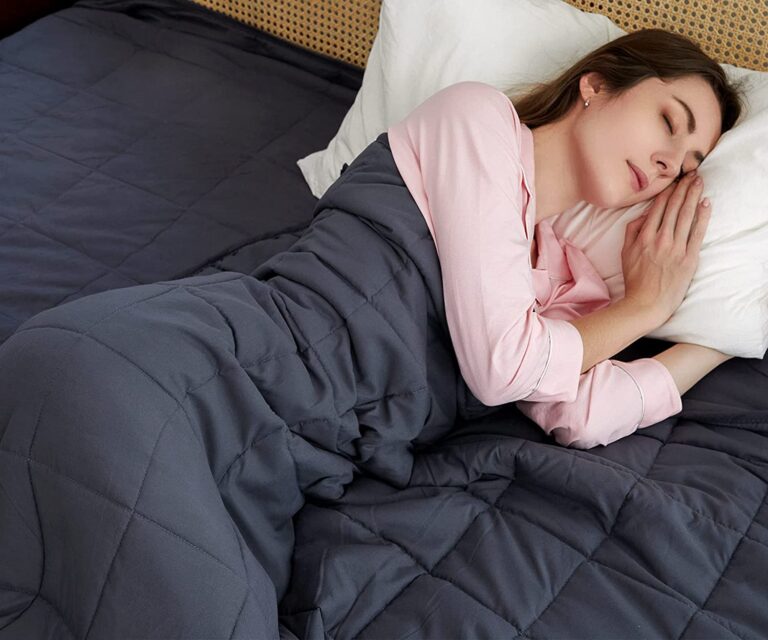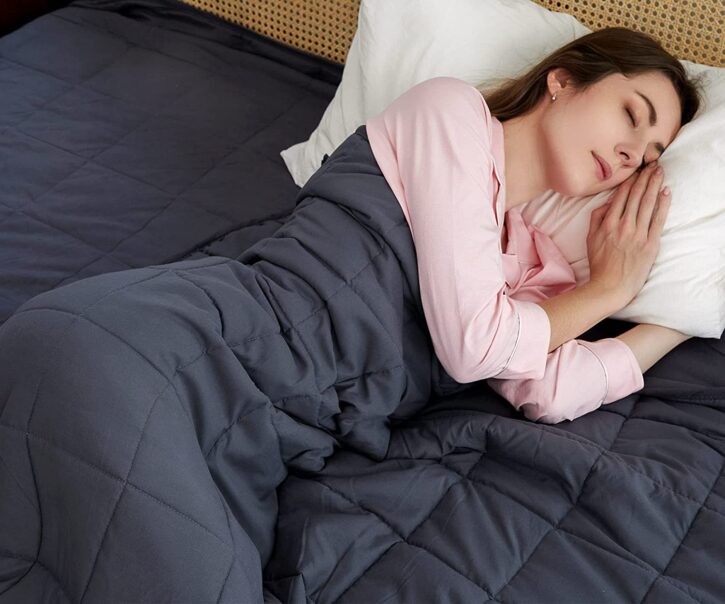 Did you know that weighted blankets are used to fight off stress, anxiety, and even insomnia?! If you're often dealing with anxious thoughts and you have a tough time falling asleep this little item will come in handy. From restless legs to insomnia, and anxiety, it is an instant fix! I have it draped over me while I write this and it feels amazing.
9. An impeccable umbrella
An item that everyone should invest in! How many times have you had to deal with a poor, lightweight, and not-so-sturdy umbrella? In fact, how many times did your umbrella break, or did you forget it at a cab/cafe? Why not get something tough and durable that you can use for a lifetime? After all, health is wealth! So avoid looking soaking wet, and go for a model that comes in your favorite color and is practical to carry around.
10. Automatic soap dispenser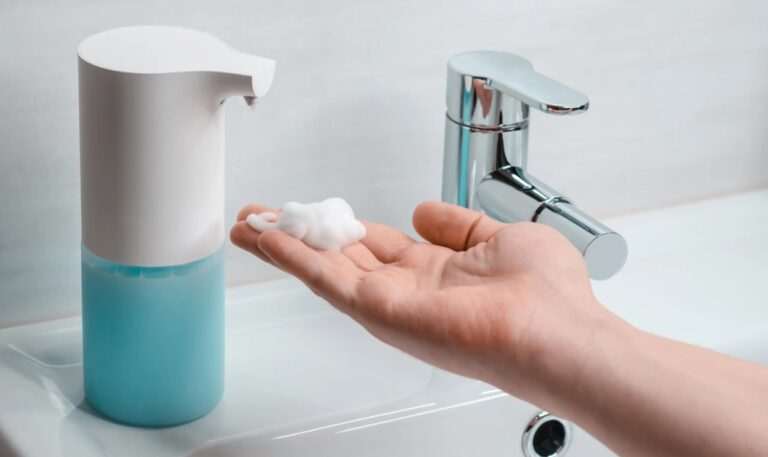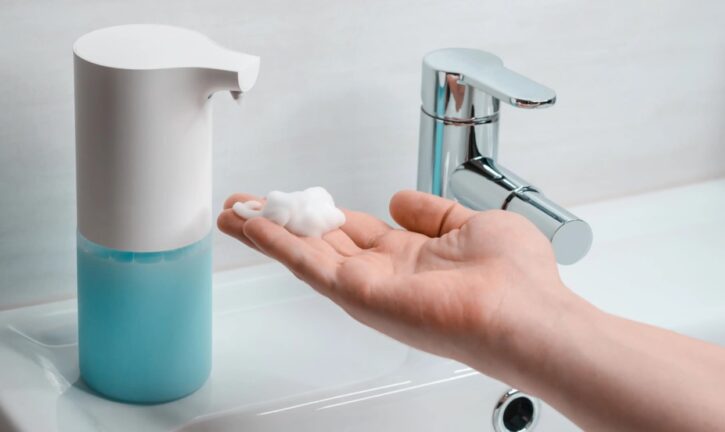 A fancy bathroom vibe begins with an automatic soap dispenser! Do you want to try out something cool, yet affordable? This little addition will save you so much time yet make you feel like you're washing your hands at a fancy restaurant, or at a hotel! It is perfect for couples with kids who can be stubborn when washing their hands. Go for a nicely scented soap to round up the whole experience.
11. High-quality mattress
Since we spend most of our lives sleeping it is only logical to invest in high-quality mattresses. We recommend investing in a new mattress in case the old one has been with you for years. Mattresses, after all, have a direct impact on levels of back support and the quality of your sleep. Wouldn't you want all the comfort in the world?
Where to get some of these items?
If you want to try out some of these items from our list we got you covered! If you're looking for home products to make you happy check out HappyPumba. They have a ton of cool, practical, and sturdy items that one will enjoy for everyday use. With their help and thanks to their articles, every person will easily find something for their personal use + you will know how to set it up from the get-go. Find something for yourself or your family/kids. They have it all.