Experiencing hair loss is definitely not something that you would enjoy, right? No matter how self-confident you are, this is something that can represent quite a big change in your life. Thankfully, there are a couple of solutions you can use to prevent this from happening. But, even if it happens, there is a chance for you to get your curls back. The commonest solution out there is surgical.
An option that has become quite popular in the last couple of years is called a hair system. For those who don't know what this is, we are talking about substitute hair made of human or synthetic hair, who are hand-woven on laces. If you want to take a look at some of these, visit newtimeshair.com. Now, we want to present you with a couple of products that will make these system's maintenance much easier.
1. Mini Bonding Tabs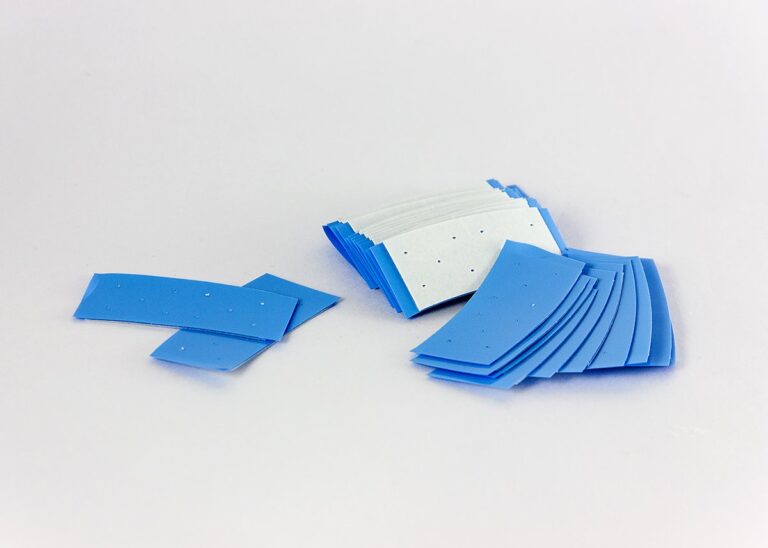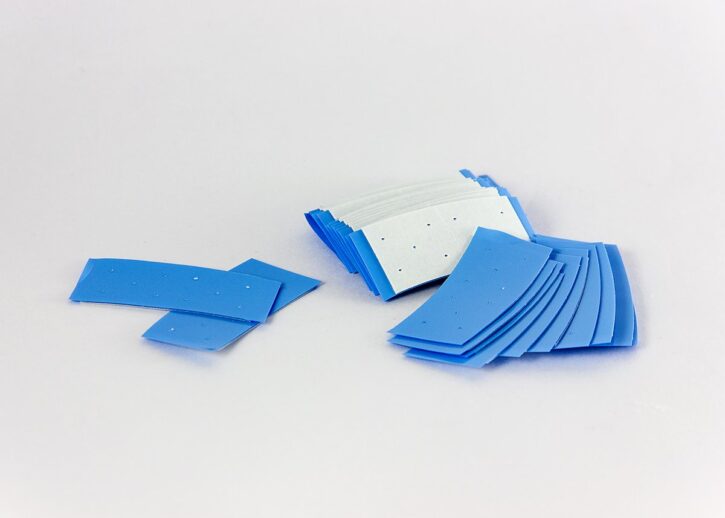 Since the hair is interlaced with the foundation, there is a possibility that it will start dislocating at some point in time, especially if it gets in contact with water. To prevent them from falling off the lace, you can use mini bonding tabs. Naturally, these come in a package. The number of these within the package depends on its size. Each of these will help you hold the foundation for up to three weeks.
It needs to be said that these represent a great alternative if you do not want to use any liquids. We can agree that there are chemicals that can hurt your natural hair, so this may look like the best possible solution for this prevention. In any case, learning more about mini bonding tabs will surely help you understand how to use them properly. You'll see that they will be of much help to preserve these systems.
2. Walker Ultra Hold Brush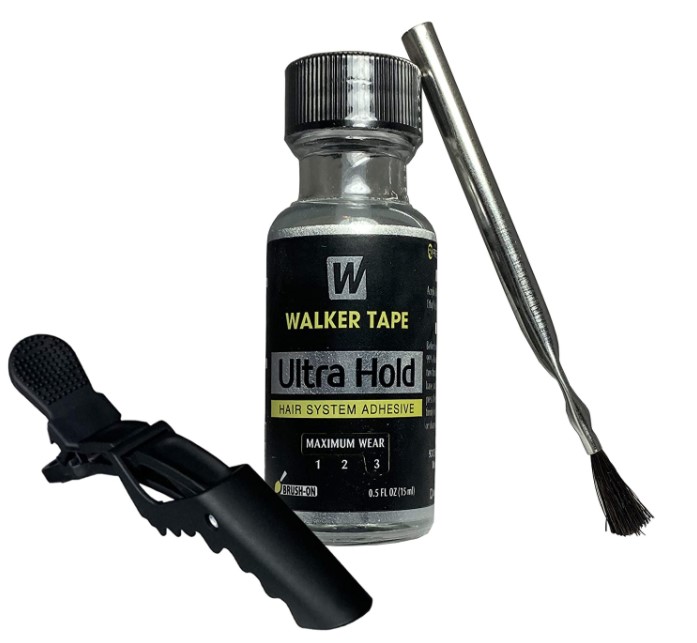 We've mentioned that many users would avoid using liquids. But do not make the mistake of believing that every liquid will cause some damage to your hair. The truth is, many of them can serve as a great way for maintaining these systems. In this case, we want to point out the walker ultra-hold brush. It is a liquid that will help secure the scalp of the system over a long period.
It represents a great way for maintaining the hair system. It enhances the connection between the hair and laces. The connection between these tends to become weaker over time. However, it needs to be said that applying this liquid to the lace is not something you should do. Instead, we believe that it should be done by applying it to the part where these two connect.
3. Pro Series Shampoo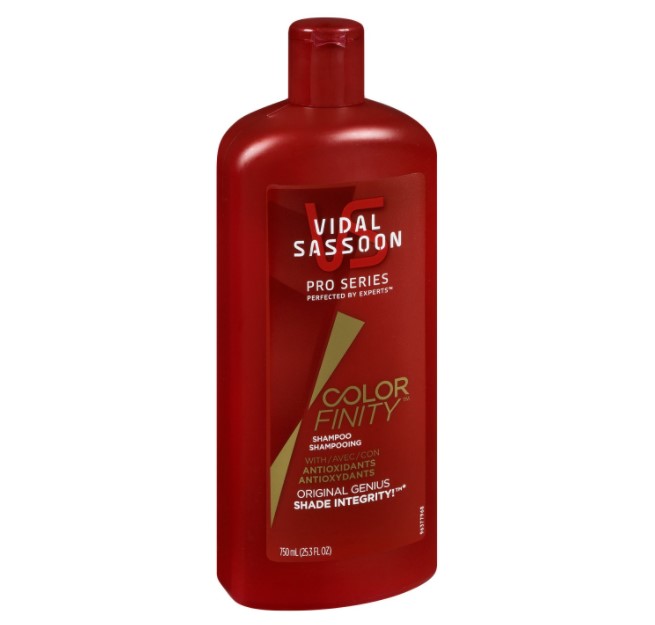 Since a high percentage of the system will be made of natural hair, washing them properly is an absolute must. When we say properly, we mean that being gentle and using proper shampoo are factors that will determine the effectiveness. One of the best shampoos you can use for making the system stronger is Pro Series shampoo. Washing it with hot water can cause a lot of problems. So, use only cold water.
On the other side, make sure you do not over-wash it. If you do that, chances are that the system will simply become much weaker after some amount of time. The right decision would be to wash it two or three times every week. Pro Series shampoo is a quality product, made of all the essential chemicals that will make the hair system stronger. It will help it increase its durability and lifespan.
4. Clips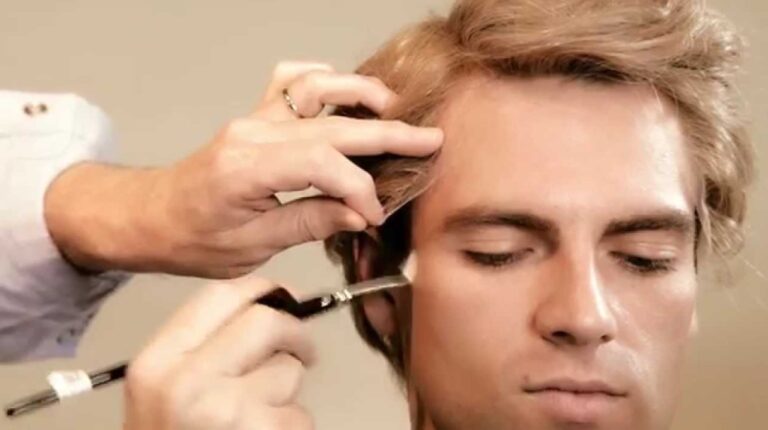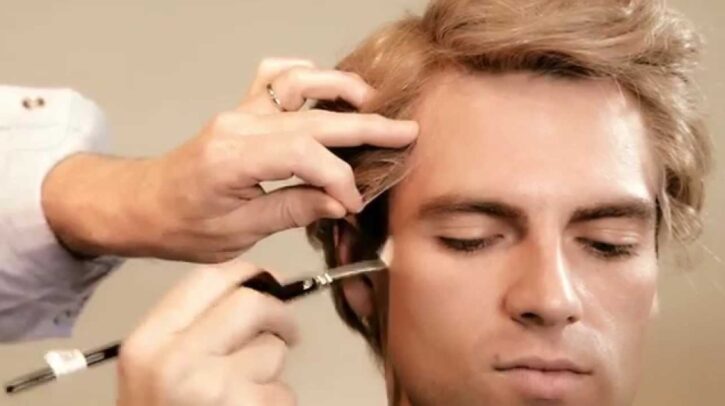 Last but not least, we want to point out the most obvious products for maintaining a hair system. We are talking about hair clips. They have the goal of keeping the system solid while it is worn. At the same time, it holds the whole foundation when these are about to be removed or attached. Having them in a stable position is a fine line between keeping them in the best possible shape over time.
Meaning, they can increase the system's lifespan significantly when used properly. It needs to be said that these come in a wide array of different sizes, shapes, and colors. So, using these doesn't have to harm your overall style. You can choose the ones that fit it perfectly. Still, we believe that you shouldn't experiment with too many sizes for obvious reasons. Pick two or three of them for you to use.
What Can Cause the Loss of Hair System's Quality?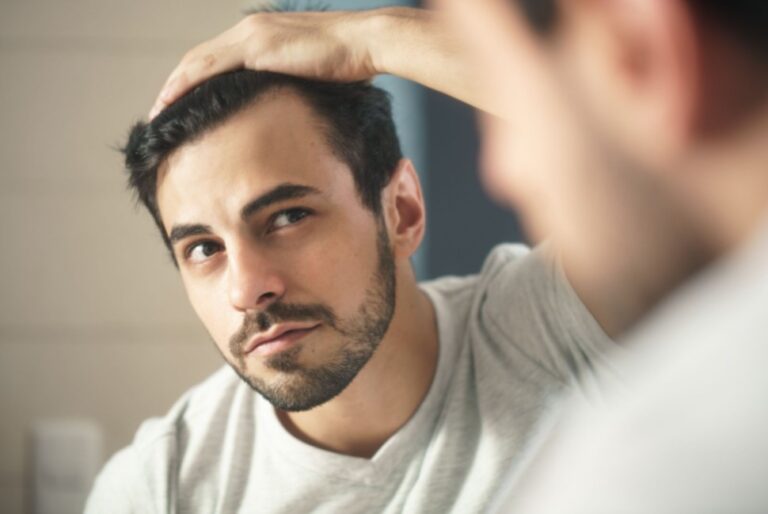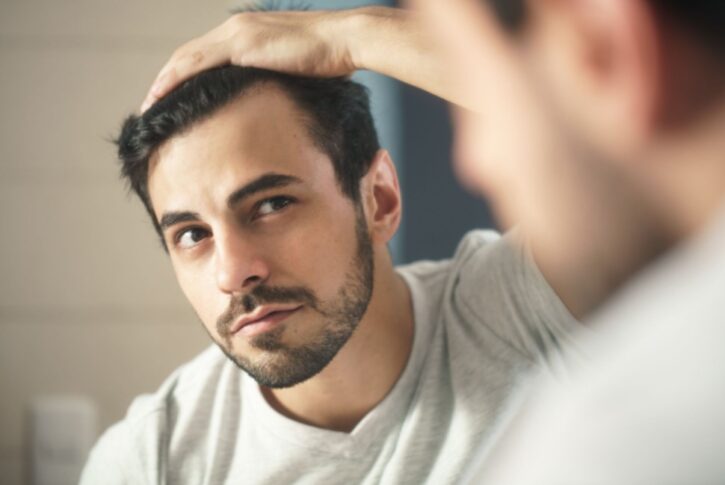 When you take a look at the causes of the hair system's quality, you will see that there are a lot of them. The most obvious one is using low-quality products, that haven't been tested properly. To prevent this from happening, you should research finding the products that will meet all your preferences and needs.
Sometimes, this process would take a couple of hours before you can find the relevant solution. Another source of problems is oxidation. It occurs when hair systems get in contact with UV rays. Not only that the color will become much lighter, therefore, not good enough, it will also lose the quality.
Naturally, that doesn't mean that this process will ruin the quality immediately. But, if the owner doesn't pay the attention to it, the quality can deteriorate quite easily. The easiest way to prevent this is not to spend a lot of time outdoors.
Last Thoughts
As you can see, keeping hair systems in the best possible condition is not as hard as it may look. However, the best piece of advice we can provide you with is to treat it the same way as your natural hair, except for not washing it with hot water.
But this is not the only way to do it. Make sure you follow the instructions provided by the manufacturer. Thankfully, there are a couple of products that can provide much-needed help. Here, you can take a look at a couple of products that will do exactly that. We do not doubt you will find all of these helpful.