Becoming a parent for the first time is one of the most exciting and beautiful things that can happen to someone, but it can be also stressful. Taking care of your youngster is interesting enough, but at night we lack control of the situation, and we need a tool to oversee them.
That is where the baby monitors come into play, they are devices that offer visual and audio feedback of your child during the night. In case you hear something, or you just want to check how they doing, you can simply look at your phone, and avoid stressful situations.
Since there are many different options and products of wi-fi baby monitors so you may have a hard time choosing the perfect ones for you. We have made this article to list a couple of them that we think are the best and the safest baby monitors. Although there are many other options, at least you can get informed about the criteria that will help with your selection process.
Things to consider when choosing the right baby monitors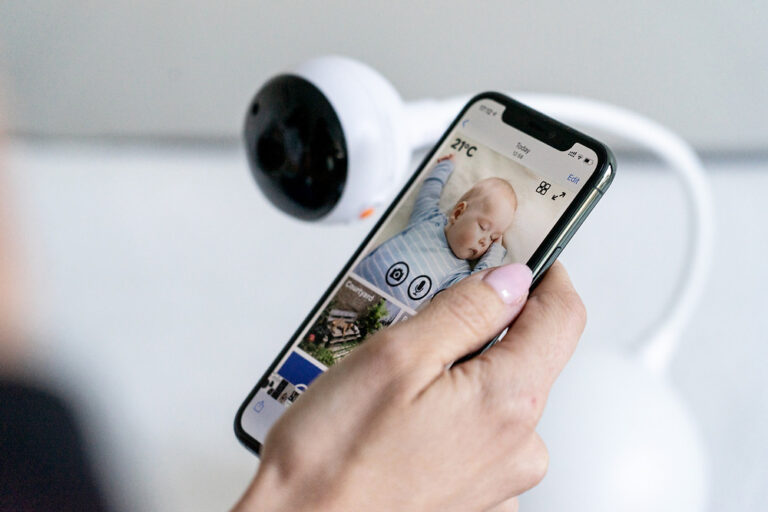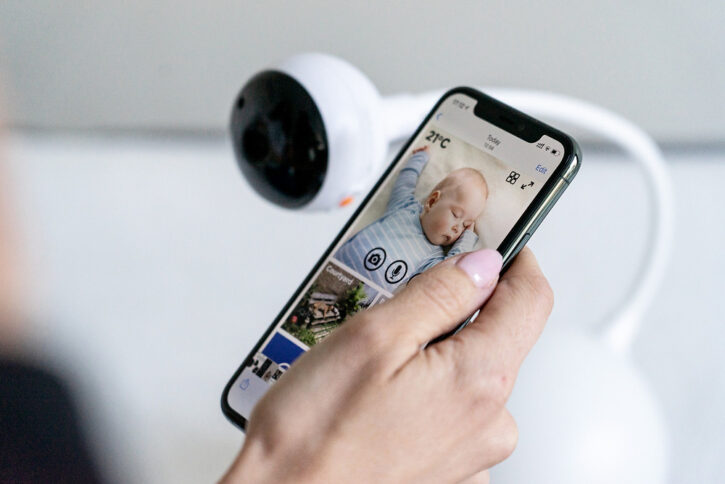 Many things can help you determine which baby surveillance is appropriate for your situation. However, the main categories are the sound quality, the video that they show, any features, and the longevity of their activity.
Sound
The first thing you need to make sure that your monitors have is clear sound. Sometimes you need to specifically hear what your baby does, whether they are crying, or the is something going on in the background.
If you have a sound that is not good enough, you will have a hard time determining the source of the sounds, and you can be stressed without a reason. In addition, the sensitivity should be good, so you can notice even tiny noises.
Video
The next important factor that divides the bad from the great monitors is the video. Although you might get a signal, if the quality is not good, you will not be able to see anything. That is why you should go for the best picture possible.
The test that should be done to see if the picture is being great, is the quality when the lights are turned off. During the night, when you are feeling like you don't have control over your youngster, the camera should help you calm down. If you can notice the position of your baby, and if they have opened their eyes, the signal is good, and that is a great monitor for you to consider.
Tracking behavior
Some of the monitors are offering features that give you data on your child's behavior. Tracking down the time when they sleep, or how many times they wake up during their resting period can be important. In addition, they can track down the frequency of breathing and similar activities. These things are useful to correct them or change their position.
How long does the battery last
The battery is another factor that needs to be considered. The working hours of the battery are not that important because the usage is being different on various devices. The indicator that you should be looking for is whether they can get through the night with a non-stop activity.
If the baby monitors you wanted can withstand a full night of being constantly used, they should be your choice. If not, make sure that you are looking for other solutions because you need to be able to observe your baby at any time.
Durability
Lastly, you need to consider the materials that these devices are being made of. You don't want to purchase them often since that can become pricy. Make sure that you get monitors that can withstand their childhood. That means that they can survive drops and falls without being damaged.
In the best case, the monitors that you buy should be sturdy enough to be your aid if you plan to have another child as well. So, the longer they last the better.
Affordable monitor – LeFun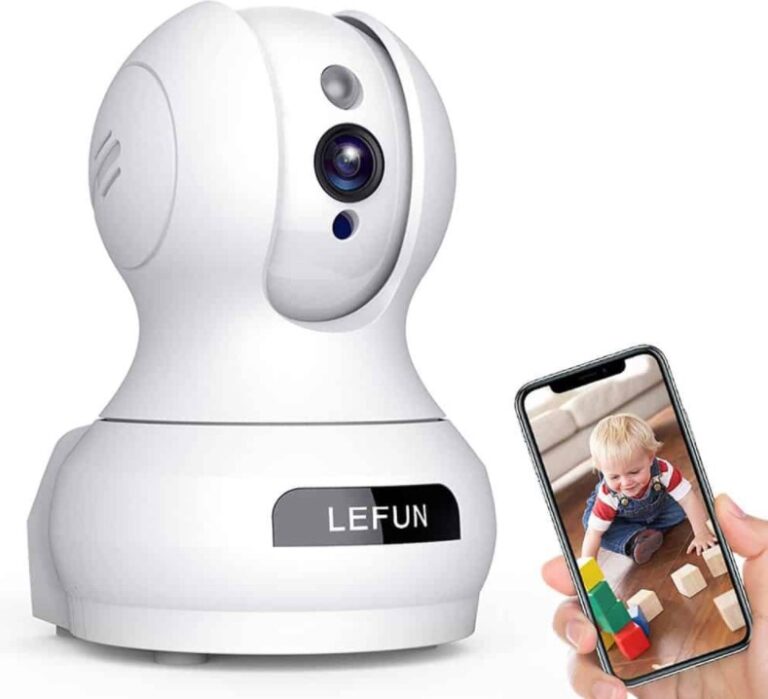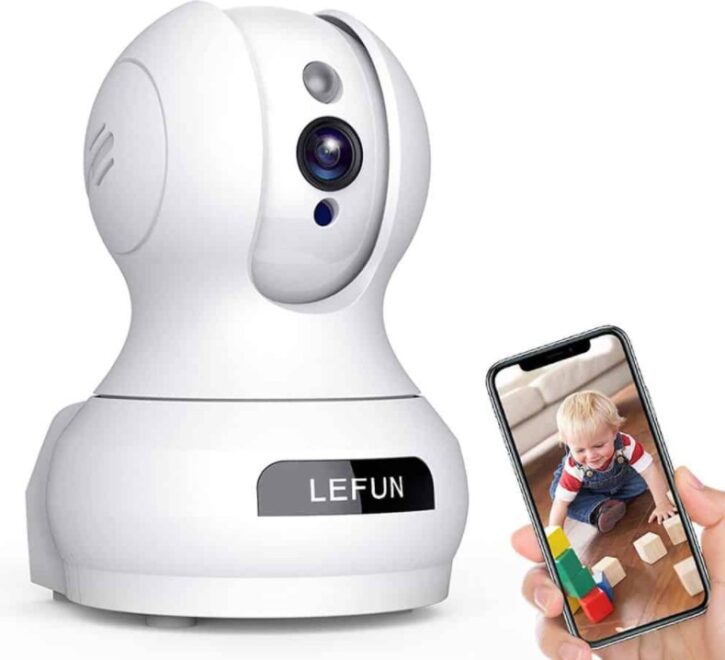 The best camera in our opinion if you are looking for something worth every penny is the wireless camera from LeFun. It is one of the most used since it has a great video quality, and it's able to record the whole room, with a blind spot of just above ten degrees.
However, you can adjust this by placing it somewhere so you can catch the area around your youngster the best.
Based on motherhoodhq review, for less than $50 this might be the best budget baby cam monitor available on the market right now.
Generally great monitor – Owlet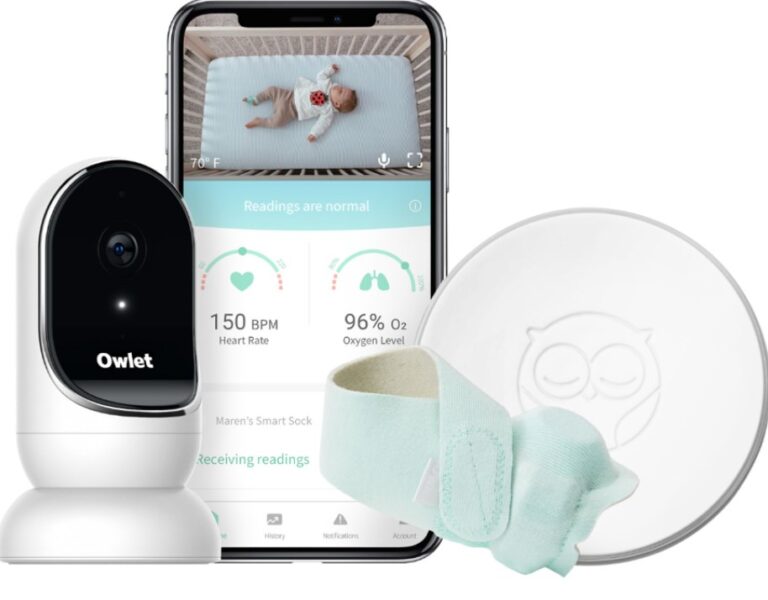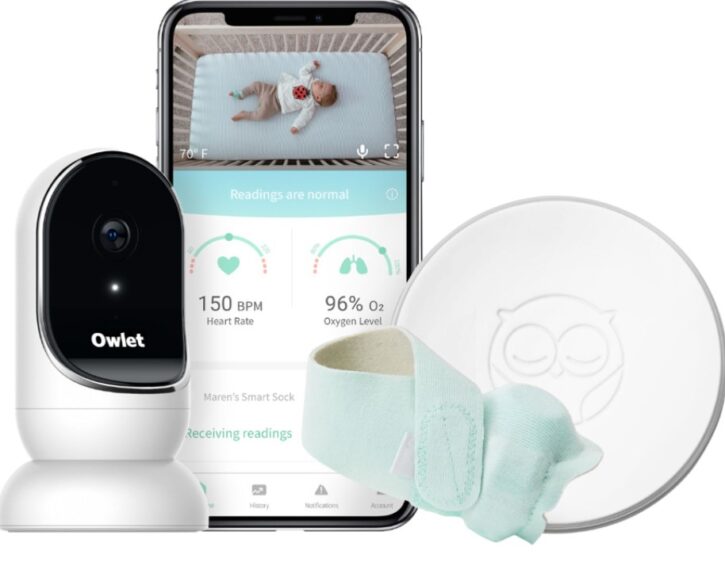 If you are looking for something that is pricier but has many more features, you should consider the baby monitor from Owlet. Although it is above the hundred-dollar margin, it has many features that you can use. For example, it has moving sensors, so it turn on automatically whenever they notice something. Also, you can zoom in on the video to notice smaller details if needed.
The voice can be transmitted in both ways, so you can hear if your baby needs something, and they can also hear you if you speak to them. Measuring the temperature can be also beneficial especially if you can control the thermostat through your phone.
Advanced monitor – Miku Pro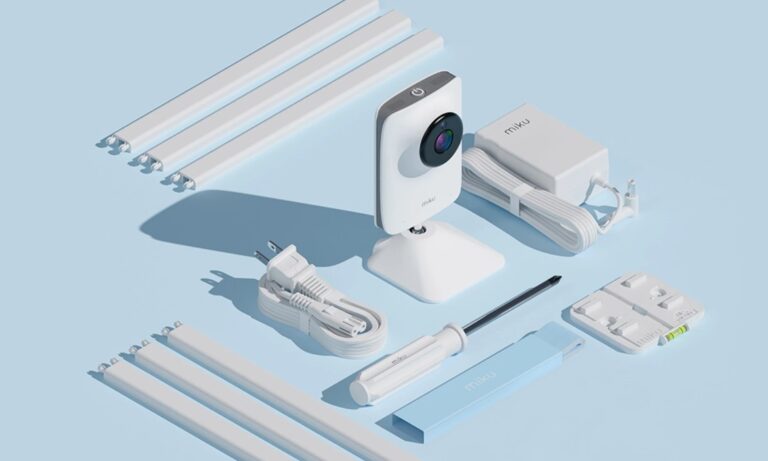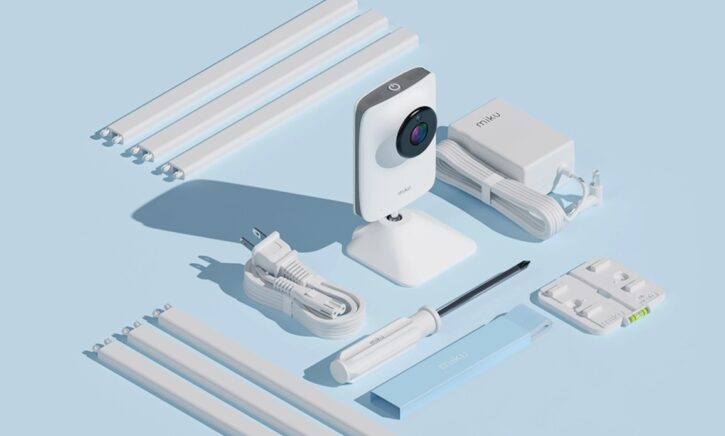 Some people tend to use smart options to learn about the habits of their infants. That is where the monitor made from Miku comes into play. They have developed a device that sits on top of your child and records it through the periods when they are in their bed.
Besides the regular options of audio and visual observation, this device can track many more parameters too. The sleeping habits are being monitored, and you can see if your youngster keeps on waking up during their napping time. In addition, the respiratory frequency is being monitored, so if they are positioned weirdly where they compromise their breathing, you can help them.
Although this is a wi-fi device, it still works when you lose the connection. You can see the recording when you get connected again, and your information will still be there.
Conclusion
Although we have only listed a couple of options, there are still many more great ones. With the information, we have provided on how to choose the best monitors for your situation, and all the things you should consider, we are sure that you will make a great choice.