You might be an expert at using bongs. The adeptness with which you handle a bong can make people around you gape with awe and wonder. However, when it comes to dab rigs, they might come across as nothing short of intimidating.
Wait, what exactly is a dab rig in the first place? Well, in this article, you will find out what a dab rig is and also discover the best dab rigs that will be just perfect for any beginner.
What Is A Dab Rig?
In simple words, a dab rig is similar to a water pipe. This vaporization device is primarily used in association with oil and wax extracts through a process of dabbing. Using a dab rig eliminates your contact with smoke because it is a vapor-based device.
You can relish the natural flavors that are pure, smokeless, and powerful! These rigs are fitted with filtration systems that are designed to break down as well as the cool vapor that is liberated when a concentrate comes in contact with the heated nail.
What Does A Beginner Need to Know?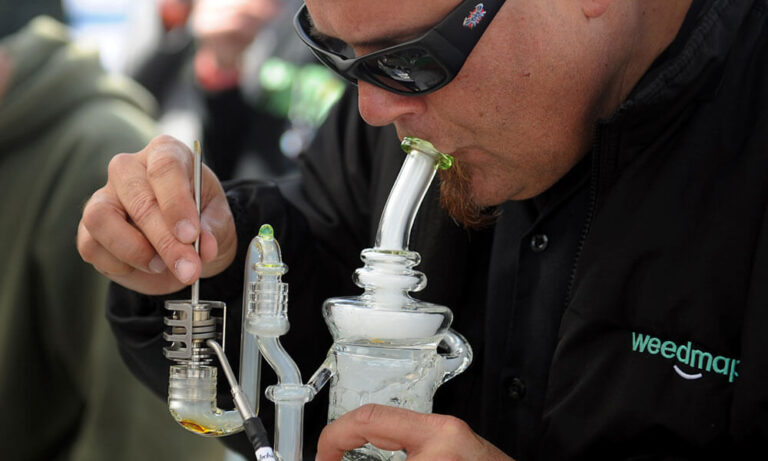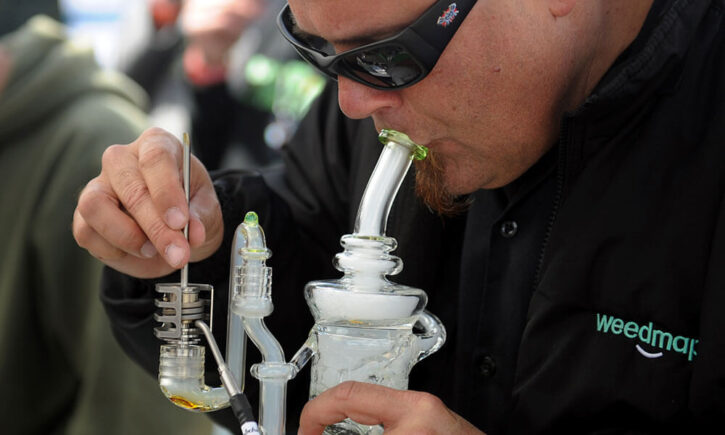 There are a plethora of materials from which the nails are made. It is usually suggested to use titanium nails if you are a beginner as opposed to glass and ceramic. Glass and ceramic are both prone to breakage due to their fragile nature. However, you might sense a slight metallic tinge in the end when you use a titanium nail.
Another safe and effective option is quartz. Quartz nails are packed with numerous advantages. Not only are they robust, but they offer a neutral taste that can enhance your experience with dab rigs. You can head out to an online head shop like the HeadShop and explore various options of dab rigs once you are finished reading this article!
Now, let us quickly take a look at the best dab rigs for beginners in 2023!
6″ Nice Glass Shower Head Diffuser Dab Rig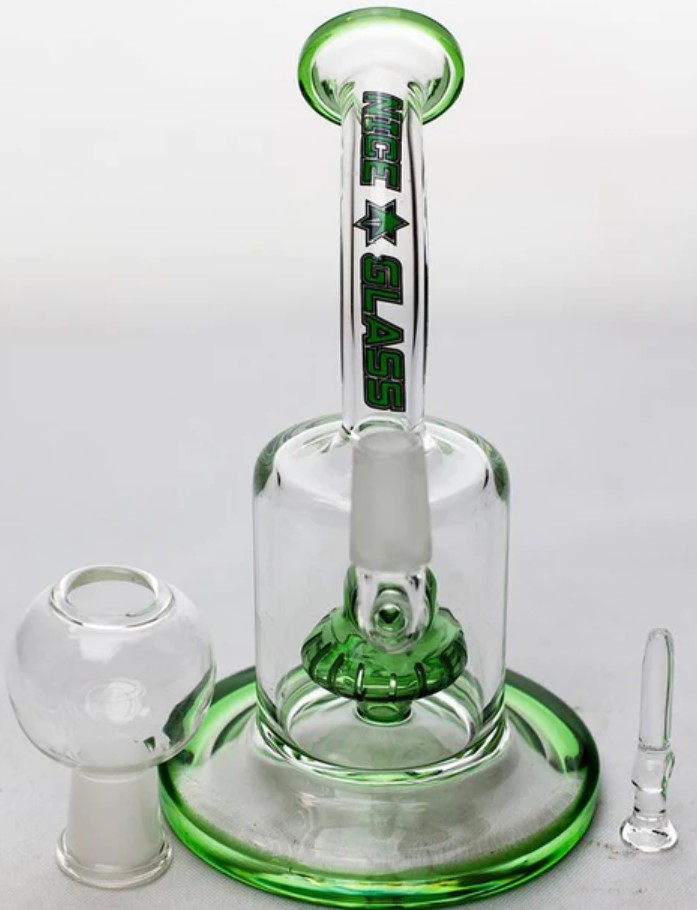 Made out of borosilicate glass, this dab rig proves to be quite handy. This dab rig is nothing short of a talisman for dabbing and is a must-have if you are a real dabber, be it amateur or professional.
This 6 inches dab rig comes with a pre-installed shower head diffuser and a sturdy base that is about 4.4 inches in size. The most intriguing aspect of this dab rig is its dome-shaped set for concentrates. In addition, this rig comes in multiple colors and has an aesthetic appeal that will bewitch you!
Its compact design also makes it travel-friendly, and its make makes it durable and long-lasting. All you have to do is add the concentrates and wait for this royal dab rig to do its job!
Pounds Starship Dab Rig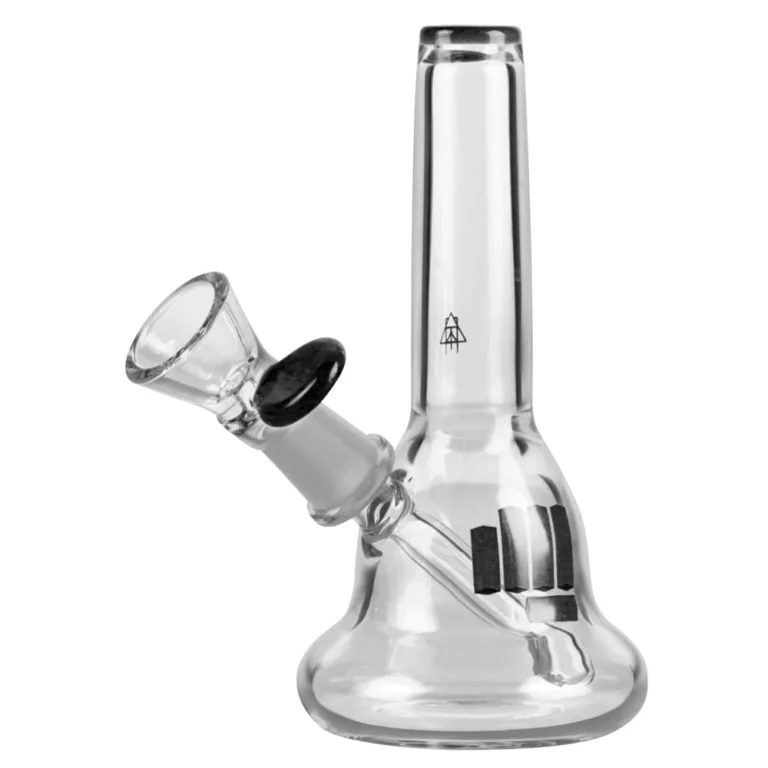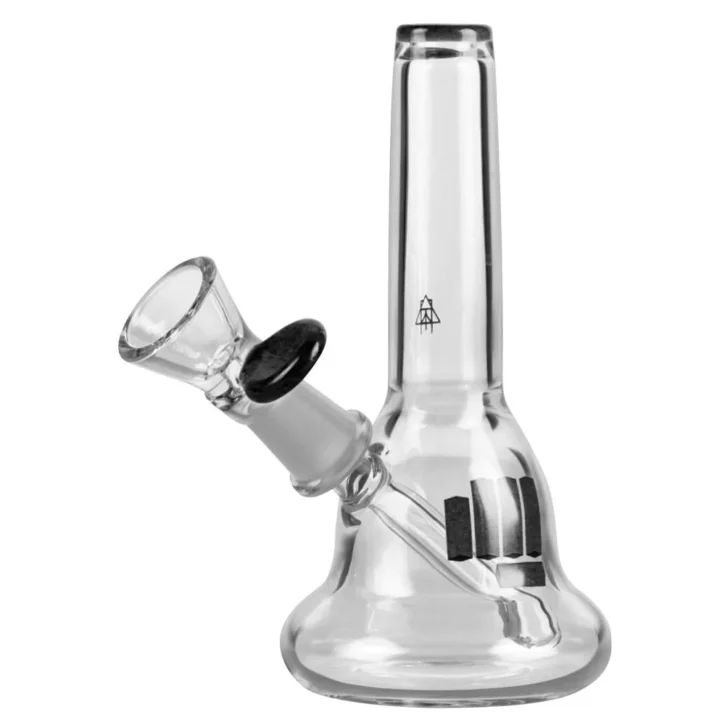 Ever needed a combination of power and portability? Well, this water pipe is the one for you then! What highlights this pipe in Snoop Dogg's exclusive POUNDS collection is its height. Its 6-inch height makes its design very efficient and travel-friendly!
Starship is crafted from about 5mm thick borosilicate glass and is perfect for usage with concentrates that are waxy in nature. These water pipes are also compatible with dry herbs.
Using this device is a seamless process. All you have to do is place your material into the male bowl or, in other words, quartz banger and watch the miracle unfold. The stilted downstream of this dab rig allows the diffusion of vapor generated when the smoke passes over the water beds.
This dab rig comes with a widened beaker base that maximizes filtration and provides additional stability. All in all, this dab rig delivers on big rips!
Puffco Peak Smart Rig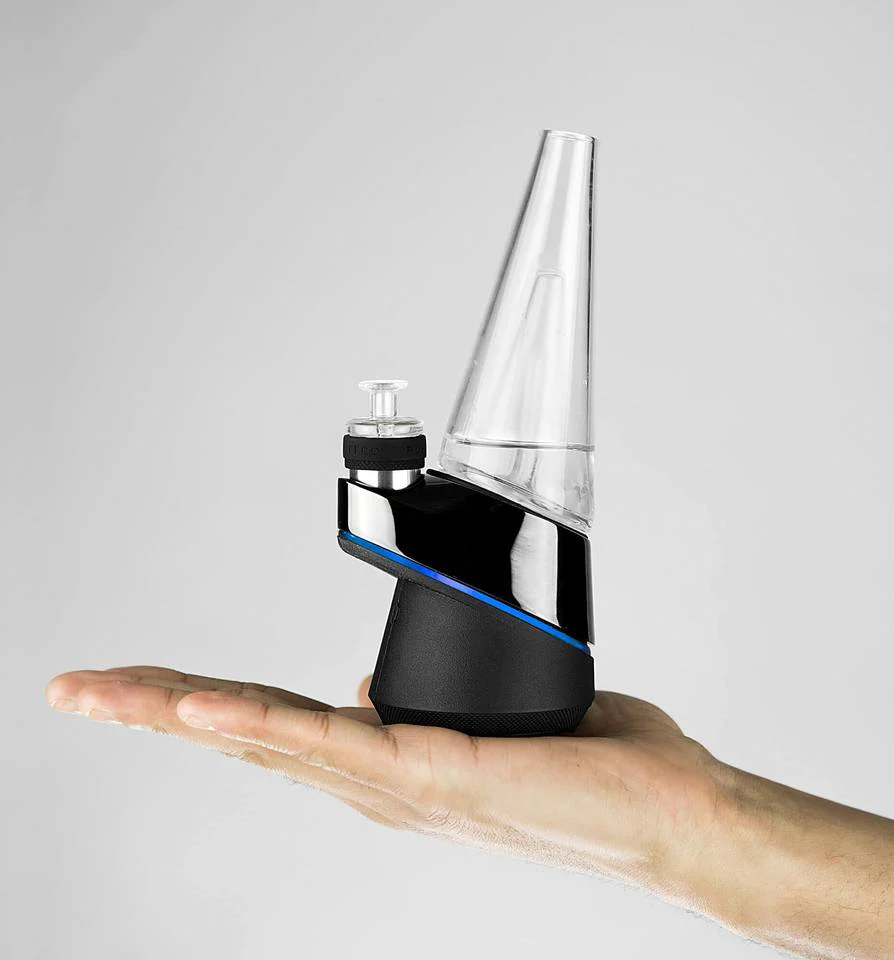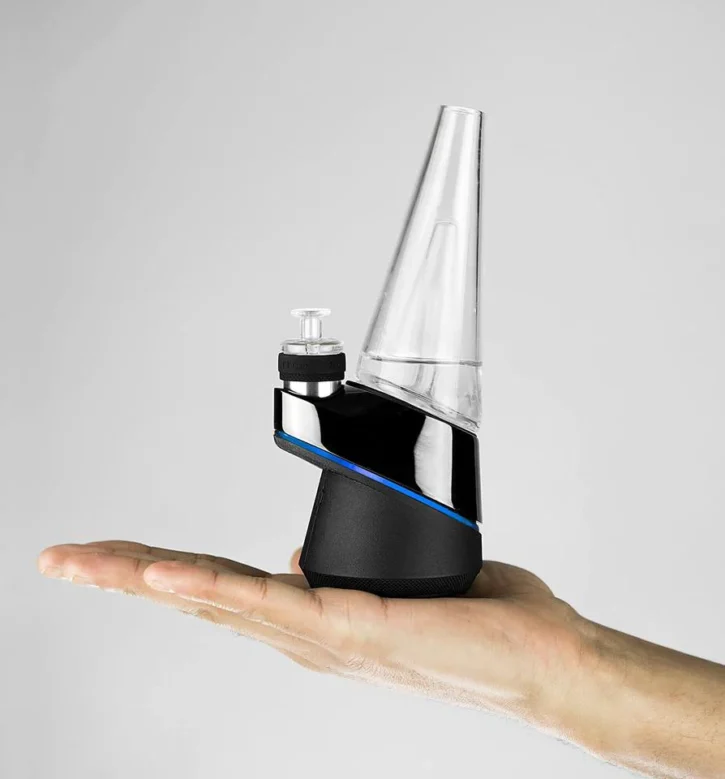 It is time to introduce you to a revolutionary dab rig that can transform your experience and change the game. Are you worried about being a beginner? Well, put all your worries to bed because this smart rig that comes with four heat settings is just perfect for all your needs!
Still skeptical? Well, this smart rig has a sesh-mode that prolongs the session and magnifies your experience. Whether you like to savor various flavors or want to experience big clouds, this smart rig is your go-to!
It does not end here! Your traditional dab rig would take about three minutes to heat, but this smart rig achieves the same feat in …20 seconds! This dab rig is also travel and beginner-friendly! So, wait no more and check this smart rig out!
Black Leaf Oil Pipe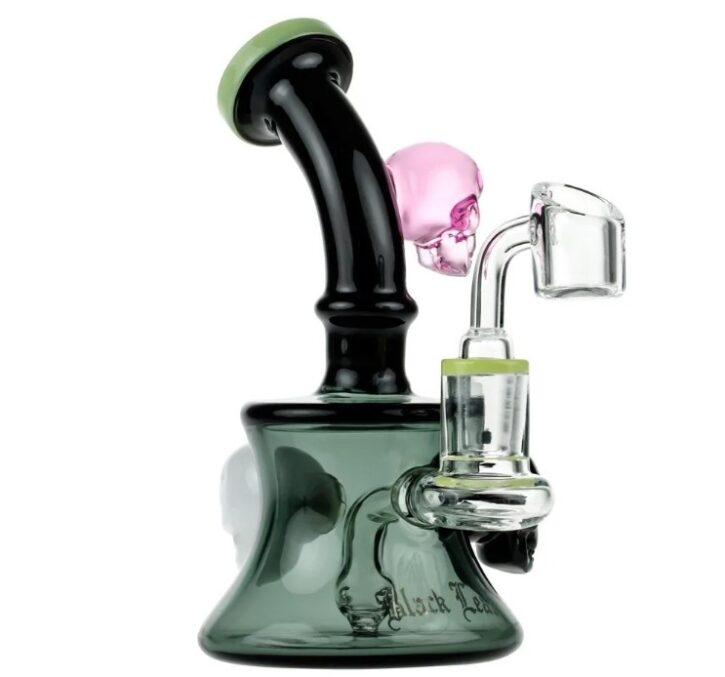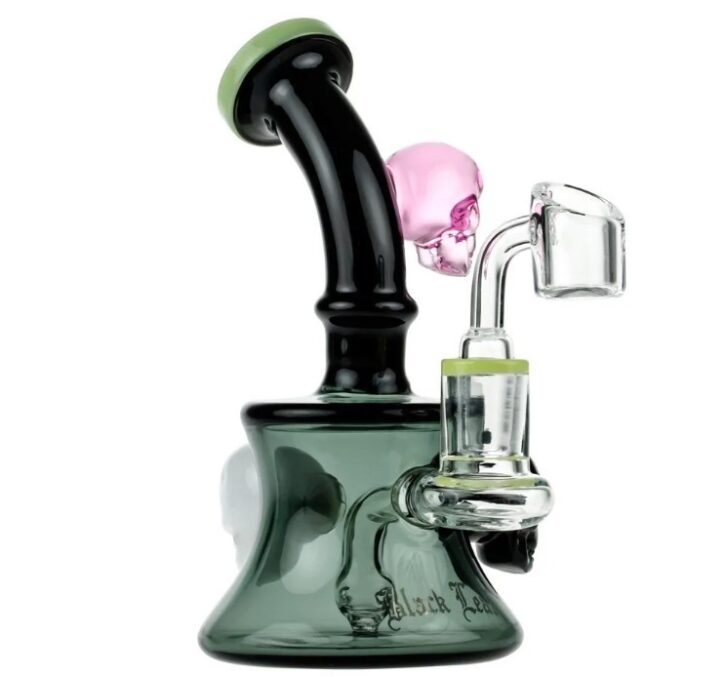 Next up on our list is this innovative dab rig that comes with a honey pot. This oil rig wins people's hearts with its affordable price tag but does not compromise on the quality. Forged from borosilicate glass, this product is as robust as it gets.
However, the true highlight of this product lies in its smart honey pot design. Well, how does honey pot design help you anyway? Heating oil may sometimes be risky, but with this innovative design, you get a safe way to heat your oils.
EHLE Oil Rig Orange Flash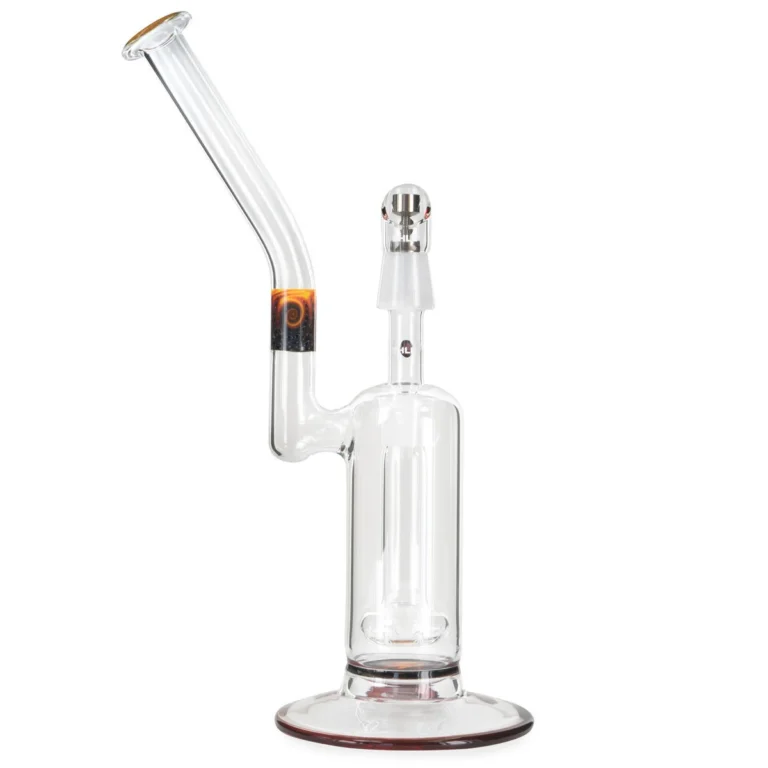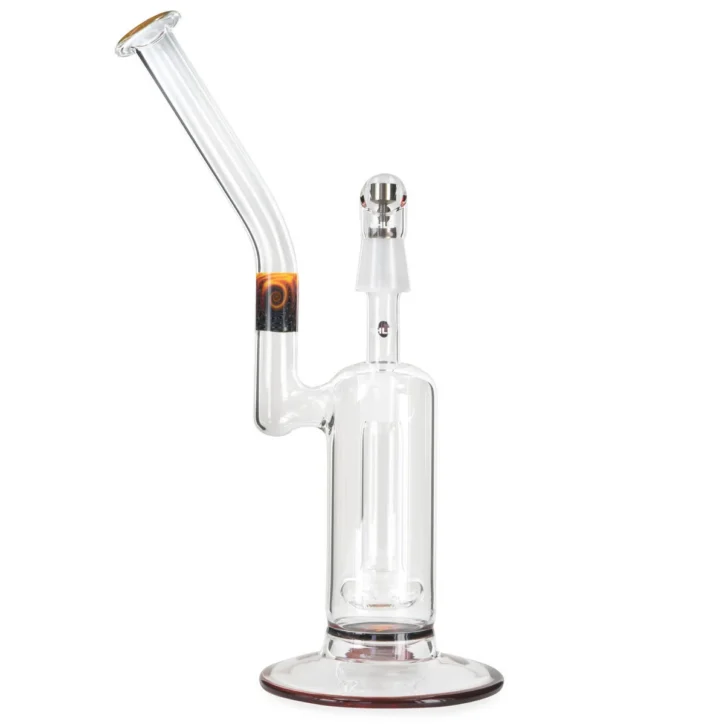 The real deal is here! EHLE is back with yet another amazing product to sweep you off your feet. The orange hue accents on the borosilicate rig make it truly a premium luxury product. Now, you can dab in style!
Like some of the other dab rigs, this one has got sturdy support from its large base. This oil rig has an in-built percolator that evenly diffuses the vapor and enriches your dabbing session.
With a titanium nail in its ensemble, this product can resist high temperatures making it quite durable!
Final Words
Dabbing is a fantastic experience, and while it may seem daunting in the initial days, do not shy away from them. Purchase one of these dab rigs for beginners and progress towards becoming a professional dabber!
These dab rigs in the list are surely going to be your companion throughout the way and help you relish this dabbing with style and comfort.