Are you thinking about upgrading your property and adding the eco-friendly feature? Even though some people would argue that the solar industry is a fairly new one, we have to disagree. Instead, we would describe it as a well-developed one that is continuously rising in popularity.
As you probably assume, choose the best solar panels can pose a challenge. Simply put, people still aren't completely familiar with this technology, and nowadays, there are numerous products on the market. In the following article, we will introduce you to some of them and provide you with a list of the main features.
1. Grape Solar 540W
The very first thing you have to know about these panels is that monocrystalline ones are more efficient than other kinds. Yes, they can also be more costly, but when it comes to these Grape Solar panels, the kit will provide you with 540W of energy every day.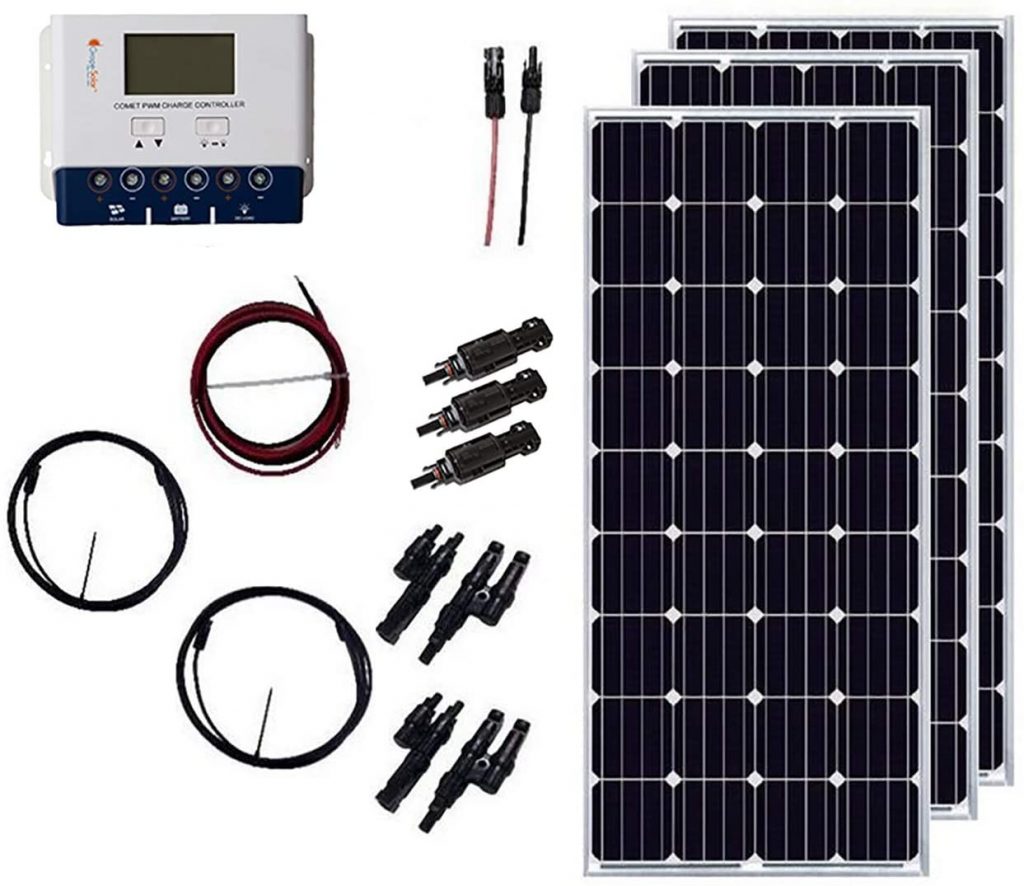 Yes, buyers absolutely adore this kit, but it is crucial to understand that this one is intended for off-the-grid systems like cabins and tiny houses. Installing and maintaining this kit is pretty easy. In addition, according to some customers, the panel's performance doesn't decrease even when panels get dirty. Naturally, this isn't something that should turn into a normal occurrence, but still, it is good to know that the quality of the work stays the same. Once again, Grape Solar panels are expensive, but these are worth the money, especially when considering that you get a 5-year product and 25-year performance warranty.
2. HQST 100-Watt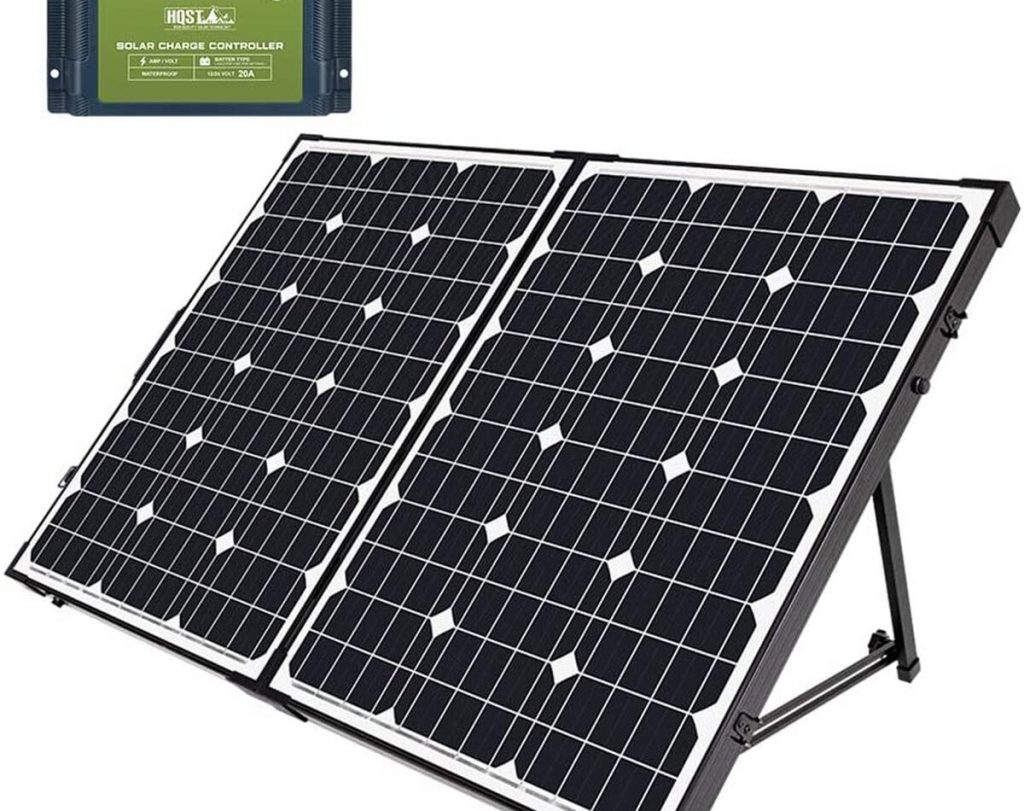 Now, if you have a restricted budget that you don't want to exceed, consider these panels. Yes, these include monocrystalline technology as well, which provides them with higher efficiency. What does this mean?
Well, in a nutshell, it means that you will be able to reach your energy goals even if you don't have a lot of available space for these. You have to admit that this is a very beneficial feature. In addition, these solar cells are framed by aluminum, which protects them from environmental factors. When it comes to the installation process, it is something you can do on your own, and another great thing is that these can be mounted permanently, but you can also choose to move them to another place.
3. Astronergy 365W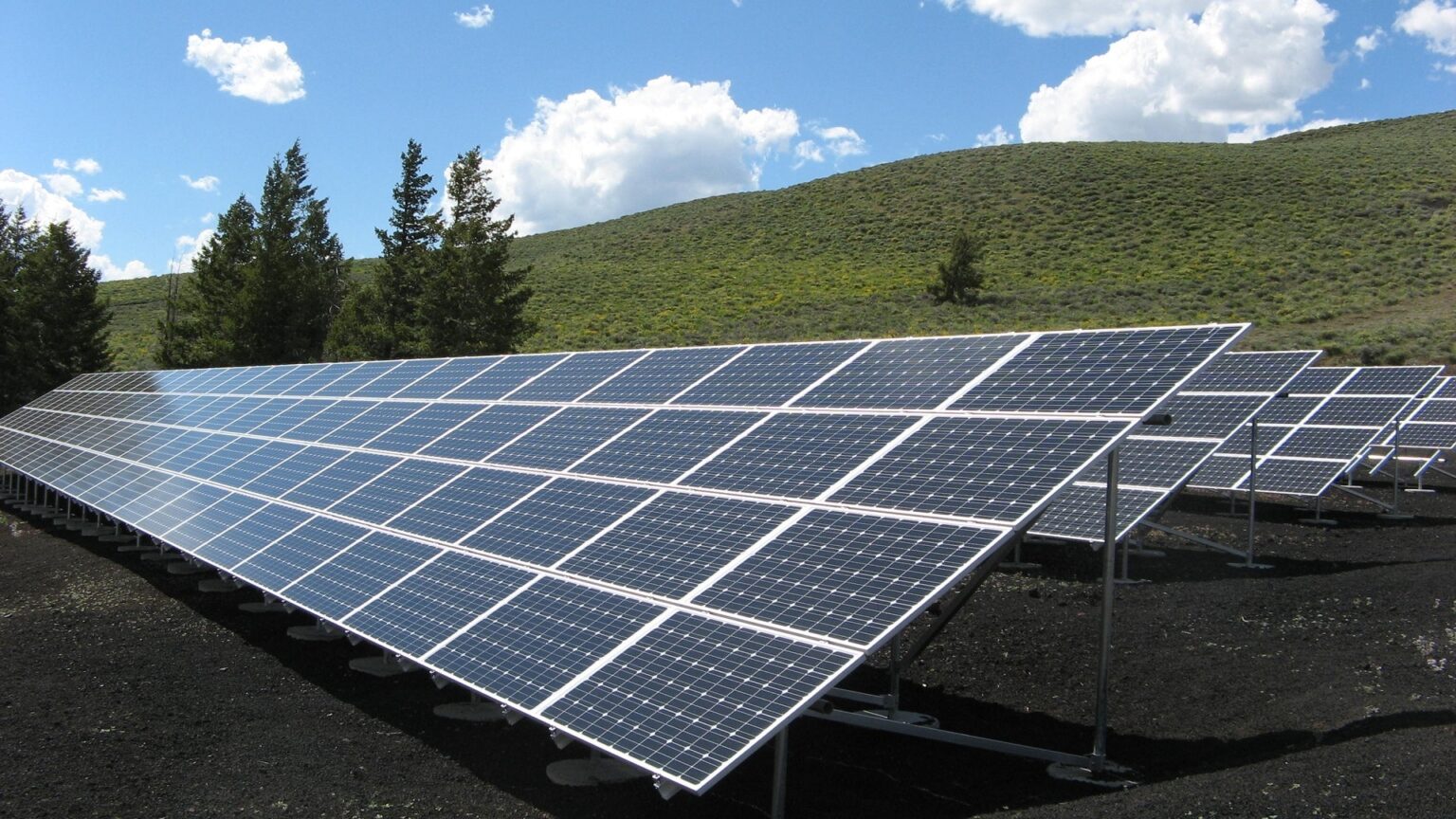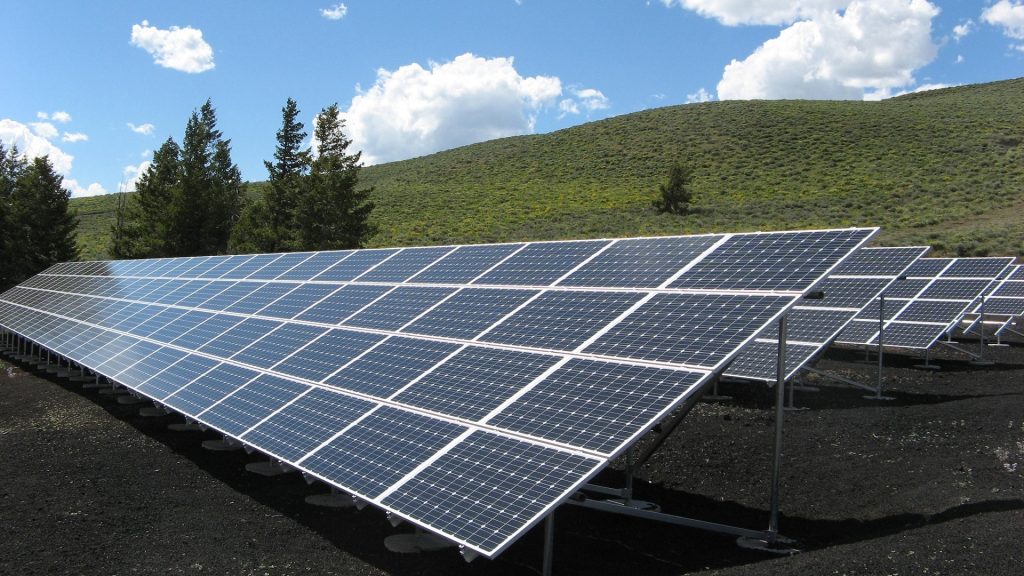 While on the subject of affordable panels, we have to mention these. Their efficiency is at 17.7%, annual degradation at -0.7%, there are 72 cells, and naturally, these panels feature the monocrystalline technology. When it comes to the warranties, the performance one is for 25 years, and the workmanship one is for 10 years. Nevertheless, there is one thing that sets this company apart from the others. Their warranty program provides you with an opportunity to choose third-party insurance. Even though this may seem unnecessary at first, the truth is that you won't have to worry about these documents even if the original company goes out of business.
4. The Renogy Flexible Mono Panel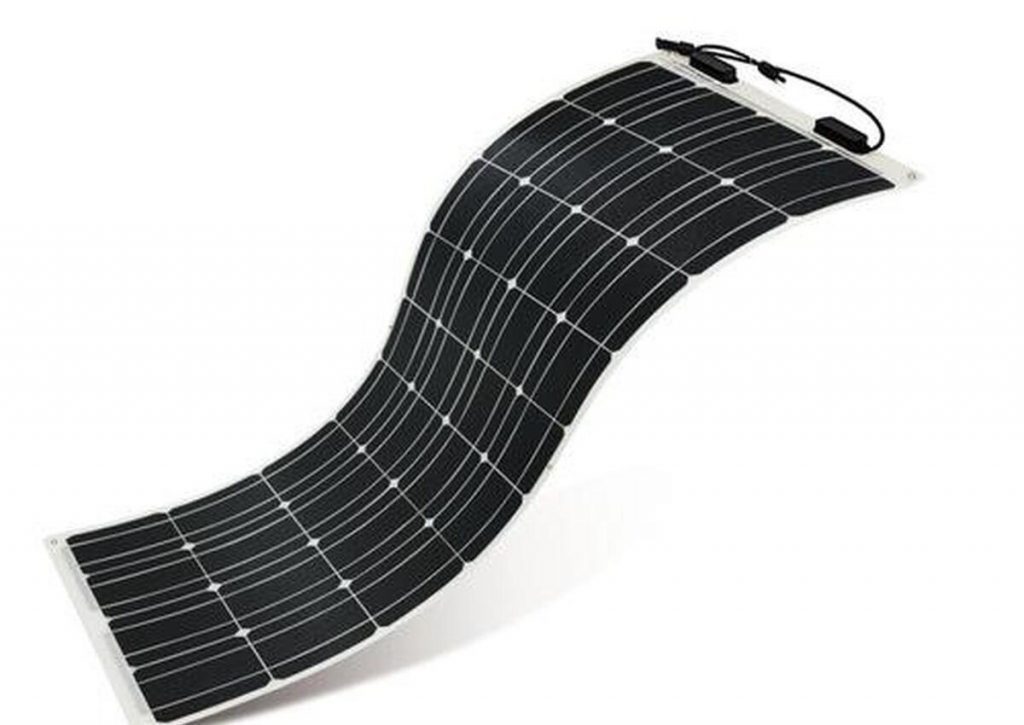 Now, we have to introduce you to flexible panels. That's right. These are created with a single goal – to give you unlimited mounting options. How is this possible? Well, these are made of advanced polymers, which are responsible for the final product's features. When compared to traditional panels, these are 95% thinner and 70% lighter.
No, this doesn't mean that their performance and efficiency suffer. The thing is that these can only work better for you, especially if you are space-restricted. What's more, these are also very durable, so there really are no limitations when it comes to the matter where you can install these.
On the other hand, if you are not sure that this technology is the right choice for you, you should visit www.futofolia.hu to learn more about your other options.
5. LG 375W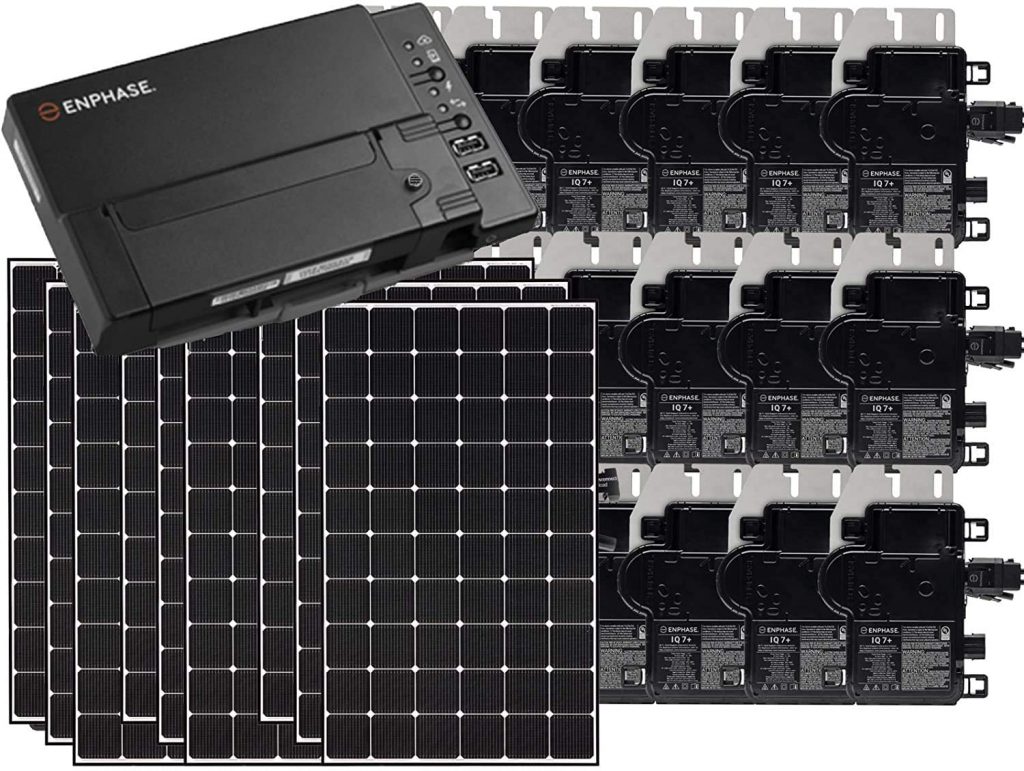 This company isn't only one of the leading in the world of electronics, but today, it is also one of the best manufacturers of solar panels. Yes, these specific panels are a bit more expensive than the other ones, but let us explain why. First of all, their efficiency is at 21.7%, and degradation at 0.4% per year. You have to admit that these features are better than the one of the Astronergy products.
What's more, these are also space-efficient since a single panel consists of 60 cells. However, considering the above-mentioned features, these are more powerful than conventional ones. You have to admit that this is a win-win situation.
Next, there is also a significant improvement when it comes to warranties. We have already mentioned that most companies offer a 10-year workmanship warranty, but LG increases it to 25 years. On the other note, when it comes to performance one, the company guarantees that their products will retain 90% of the original efficiency after the 25-year period.
6. SunPower Maxeon Series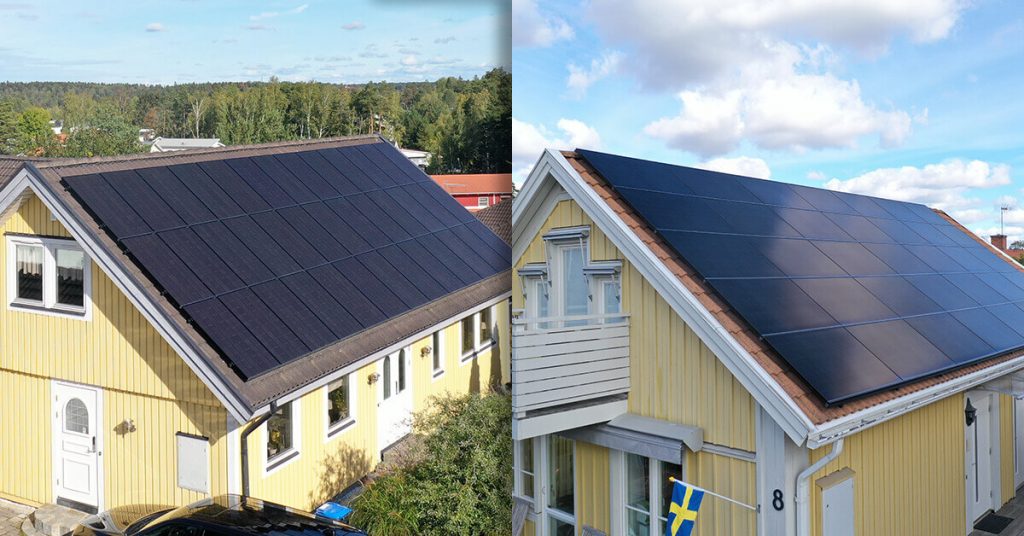 There is absolutely no doubt that this company is a leader in the solar industry. Their Maxeon series is considered to be the best one available on the market right now. Their efficiency is between 19 and 22.6%, depending on the exact panel you choose. It means that when compared to conventional panels, these SunPower ones will deliver 35% more energy over the course of 25 years. This makes them not only reliable and durable, but they will also enable you to save more money. Nevertheless, it also means that their price can be pretty high. Once again, this depends on the panels you choose, but the truth is that you will probably have to invest significant funds.
Wrapping up
To sum up, when it comes to choosing solar panels for your home or cabin, there are several options on the market. However, before you start investigating each of these, you have to understand the basic features most of these include and also how important each of those features is. This is the only way to be certain that you are making the right decision. After all, these can be very expensive, and the last thing you want to do is throw money down the drain.