Is your gaming room lacking a central theme or that special touch that sets it apart from the others? Nothing is more depressing than a boring gaming room. There aren't enough gummy candies in the world to fool your friends into thinking that your gaming room is elite when it's boring.
Just imagine if you become the alpha gamer in your circle of friends by creating the ultimate gaming environment at your house. Then, your friends will be begging to come over to your place rather than the other way around.
If you think your gaming room is in need of a serious boost or some tweaks to take it to the highest level imaginable, the items in this guide are for you. Playstation, Xbox, Minecraft, and Fortnite gamers will all find value here.
1. Blacklight LED Light Strips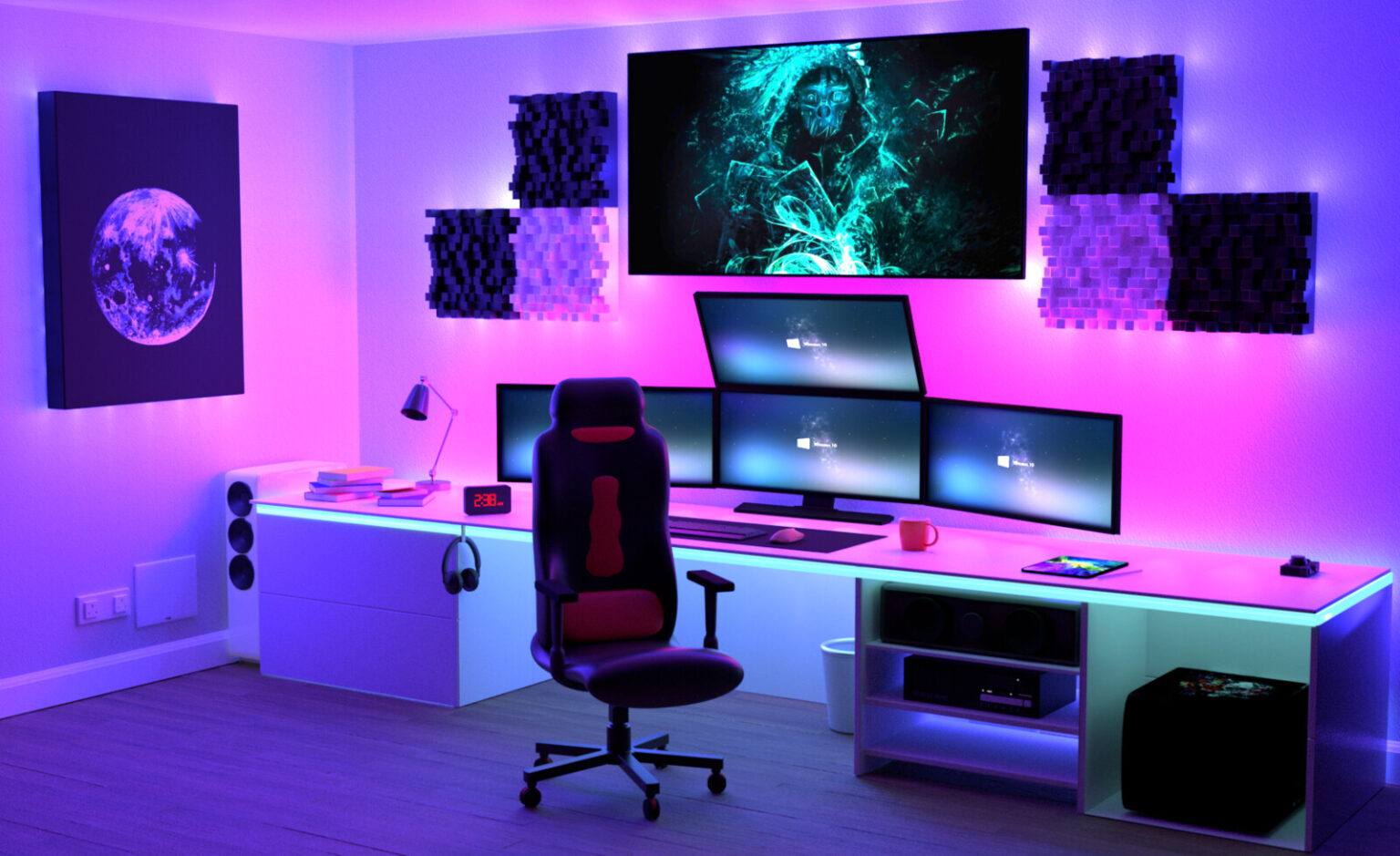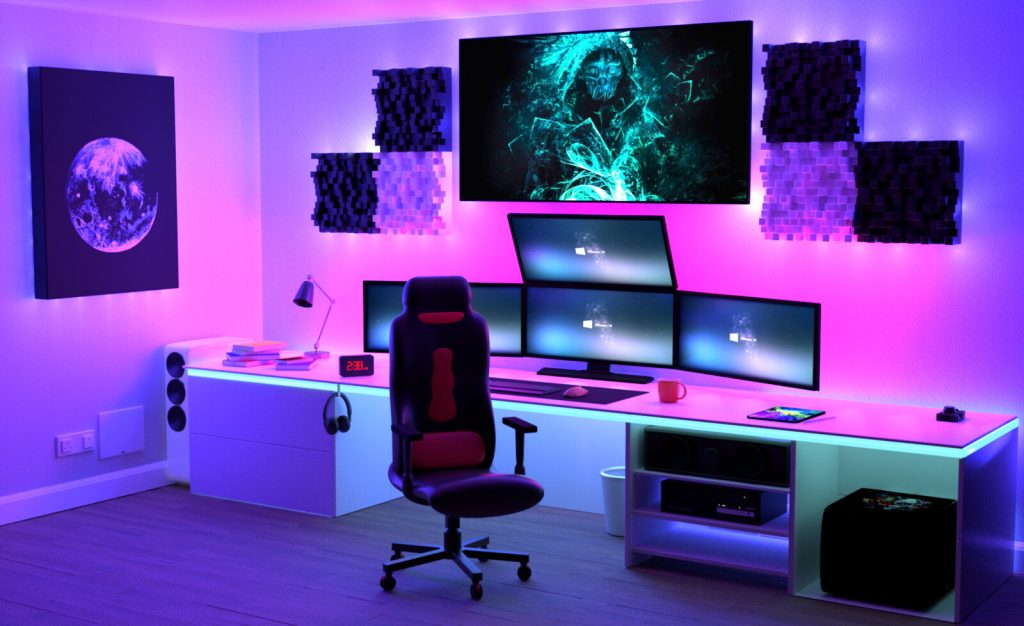 One of the easiest and most affordable ways to instantly upgrade a gaming room is with the help of black lights. Compared to tube lights, LED light strips are more flexible and easier to install. Plus, you'll be surprised by how bright they glow.
Another advantage of strip lights is the ability to cut them to specific lengths. With this option, you're able to really dial in exactly where you want them to be in your gaming room to get the best lighting.
As a result, you have complete freedom to customize your lighting setup and get extra brightness exactly where you want it. Overall, it's hard to go wrong here since backlights make everything look cooler. Just imagine how much more epic those early AM gaming sessions will be with the ultimate blacklight configuration.
2. Elite Gaming Chairs
It's time to throw out the beanbag chairs and upgrade to a good gaming chair. If you have the dough, it's wise to get a complete set for you and your friends to use while engaged in your favorite multi-player games. Nothing creates a stronger team than matching chairs that offer endless comfort.
To land on the best gaming chair for your room, check out the professional guides at gamingchairgenie.com. You'll find that the Genie makes it easy to choose a chair in every price range. In the gaming chair realm, prices range from super expensive to affordable.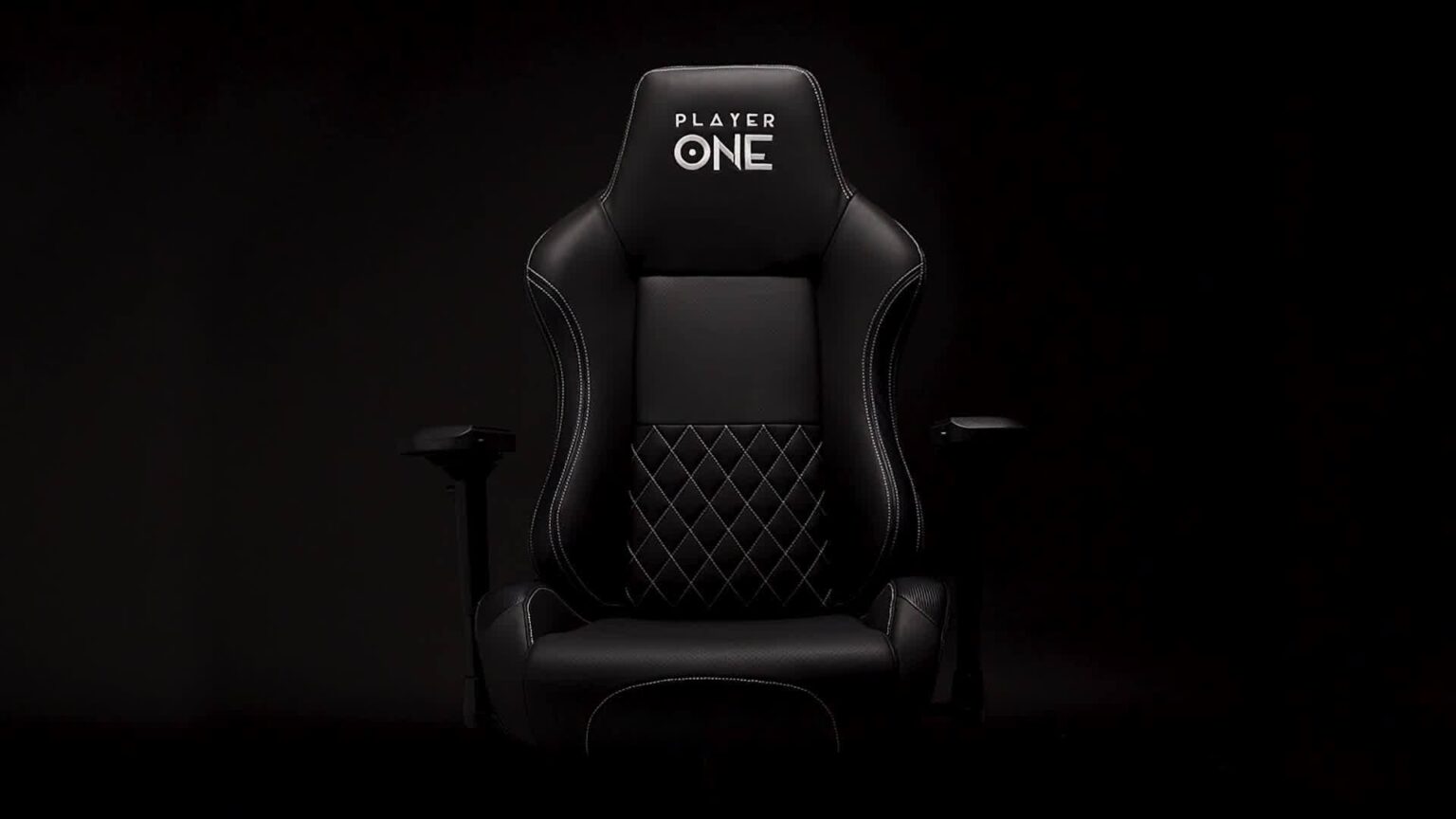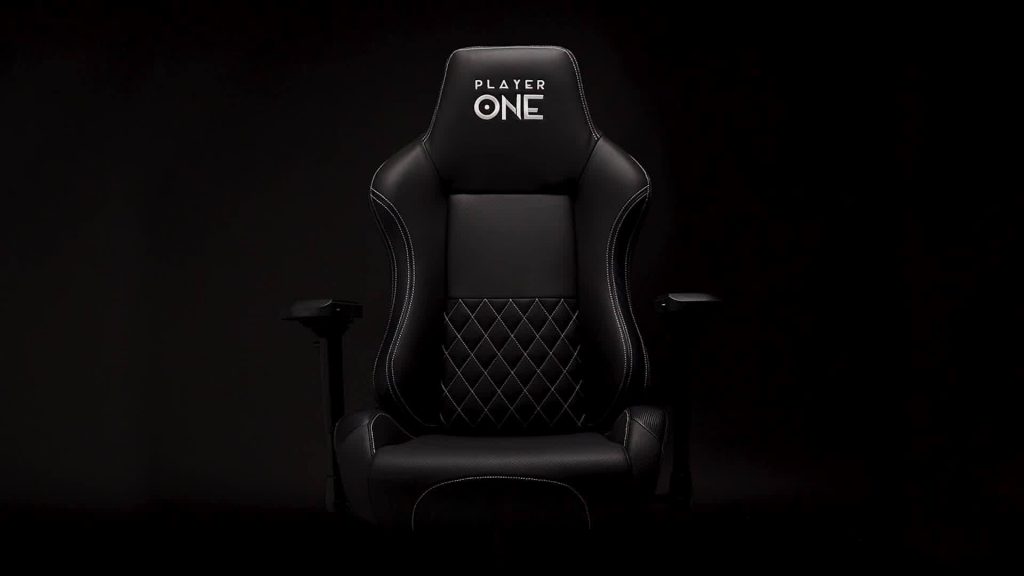 Luckily, there are solid options in each category, yet it's important to get a clear idea of trustworthy brands before diving in to avoid getting ripped off by imposters.
3. Wall Art
Wall art is another inexpensive way to give your gaming room some personality. After all, the goal of any gaming room owner should be to make it his own. By adding some wall art that fits your personality, you're letting visitors know that you take your gaming room design seriously.
As for choosing wall art, there are loads of options from Fatheads to art prints to letter art and even blacklight posters to pair with your blacklight LEDs. One of the best places to find unique gaming room wall art is over at Etsy. There, you'll find custom designs by real artists that really suit your taste.
The bottom line here is that if your current gaming room is full of blank walls, wall art should be at or near the top of you shopping list. It's the easiest way to add flavor to your room and cover up those boring blank walls.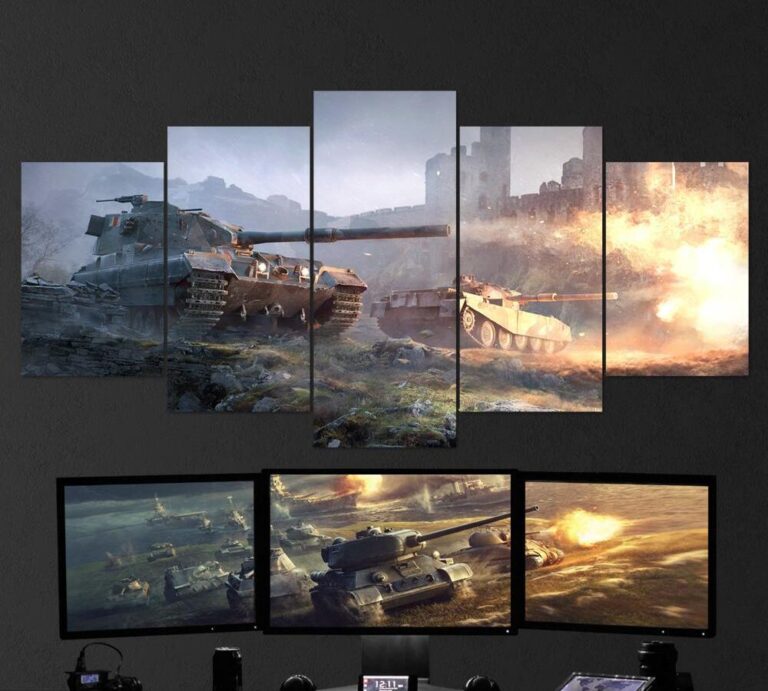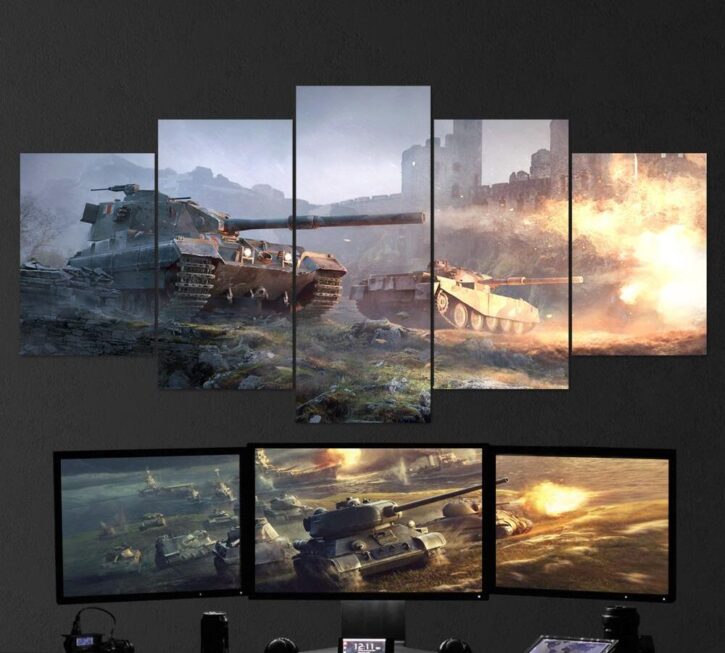 4. Beverage Refrigerator w/ See-Through Door
If you and your friends are serious gamers who pull all-nighters to become the best at what you do, then you need that extra fuel. A specialized beverage refrigerator with internal racks that hold different-sized cans is the way to go.
With one of these, you have the option to fill it with your favorite drinks and give your friends enough room to store their own drinks upon arrival. As a result, trips to the kitchen that lead to annoying stops in gameplay are no longer necessary. So fill up on Red Bull and Monster until the sun rises because you earned it by smartly installing your own fridge.
5. LED Projector
One of the finishing touches that helps to lift any gaming room to greatness is an LED projector. There are multiple types of this device available, and the galaxy projector is perfect for gaming rooms. Nights will never be the same when you transform your nighttime gaming room environment into a space station.
Plus, there are versions of these projectors with Bluetooth speakers that allow you to play your favorite tunes in the background. Also, the projections will only look amazingly cooler when used together with backlights.
Lastly, be sure to check out the different colors & patterns offered by each projector to land on your favorite. This way, you match the projector to the type of theme you're going for or wishing to enhance.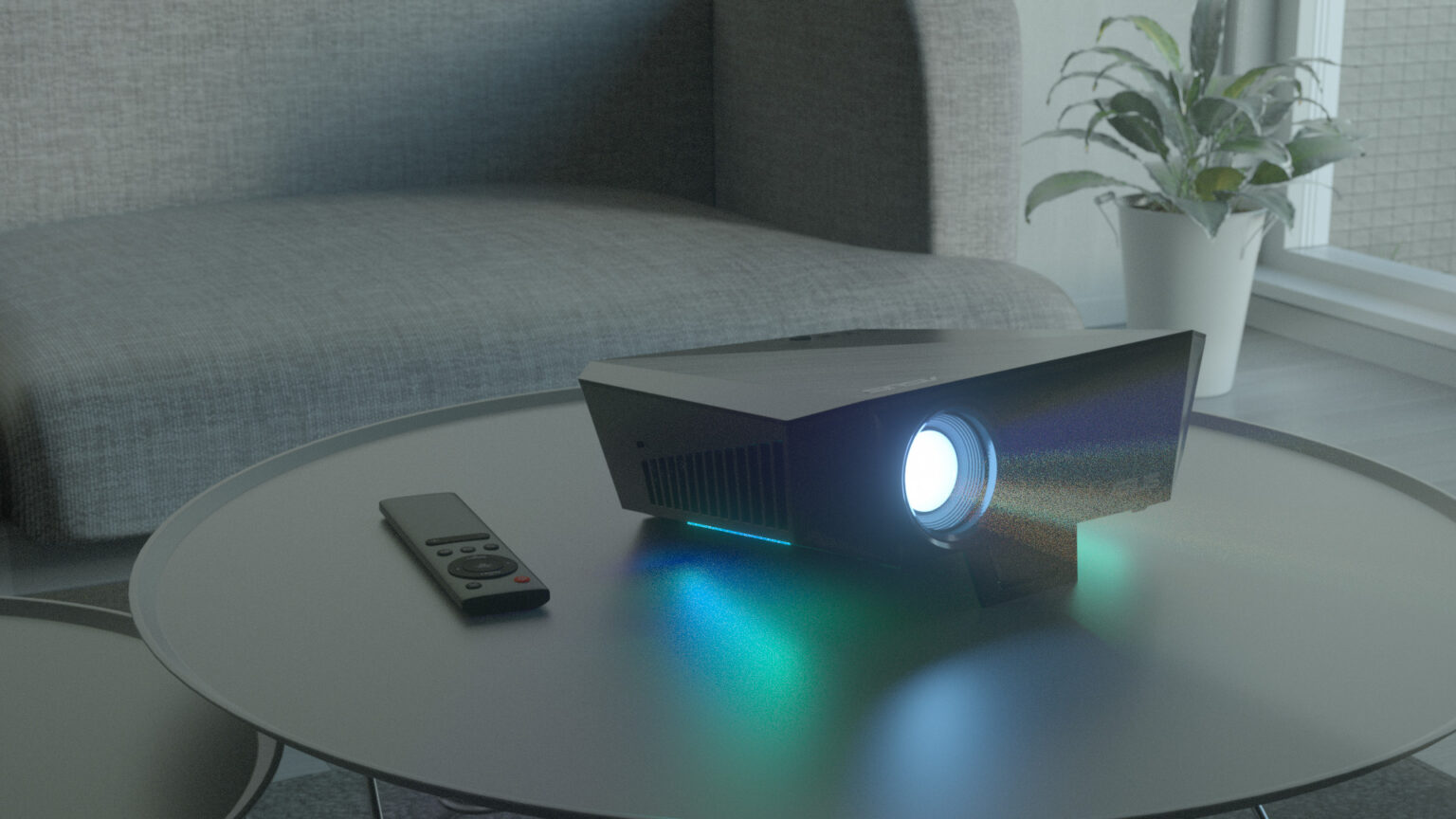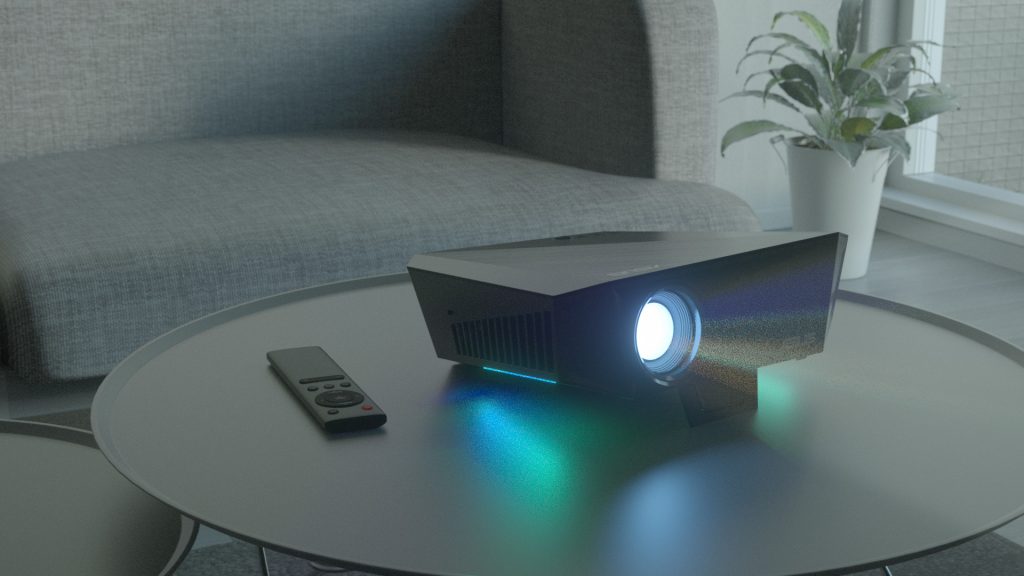 Final Tips
Always remember, your gaming room is a reflection of who you are. It should be a fun place that your friends don't want to leave. A place where you can always be yourself while enjoying your favorite games for hours on end.
One of the easiest ways to transform a gaming room environment is and always will be by upgrading the lighting. There are loads of projectors, strip lights, and LED lights available online for affordable prices. Don't be afraid to mix and match lights or experiment because there's really no limit to what's possible
You'll find that all the gaming room accessories mentioned in this guide can work together to create the ultimate gaming room environment. Particularly, matching your lighting to the colors of your other accessories is going to make your room pop off the page.
Finally, choosing a good gaming chair is vital for comfort and efficient gameplay. If your current chair is uncomfortable, it's next to impossible to become a better gamer because the last thing you want on your mind is discomfort. Long gone are the days of hunching over with uncomfortable armrests.
What gaming room accessories will you grab first?