League of Legends is also known among the gamers as LoL, which is obviously, not the same as the one we are using for laughing out loud, even though some people already mixed both terms up. But, experienced gamers know that LoL is very popular, and basically, they can play it for free as long as they don't need premium content, boosters, and many additional features available. Some gamers insist to play the free version all the time, without using anything that can help them improve the results. Some people prefer to buy an LoL account so they can save the progress, and according to HappySmurf, that gives the player absolute freedom through the whole LoL world, so we can all explore it as much as we think it's enough.
The best thing about the League of Legends is that it doesn't require some advanced specifications on your PC to play it. Knowing that it was released in 2009, we can conclude that it's suitable for those times best performances. Even though it's a multiplayer online battle arena video game, the system requirements are pretty low.
The optimal configuration and best models of PCs for LoL
You can run this game on Windows 7, 8, and 10. A 3GHz CPU is the required minimum, that supports SSE2 and a higher instruction set. The required RAM is 2GB, even though the optimal one is about 4GB and 12-16GB free space on your HDD. You can always choose between Nvidia GeForce or AMD Radeon for your GPU.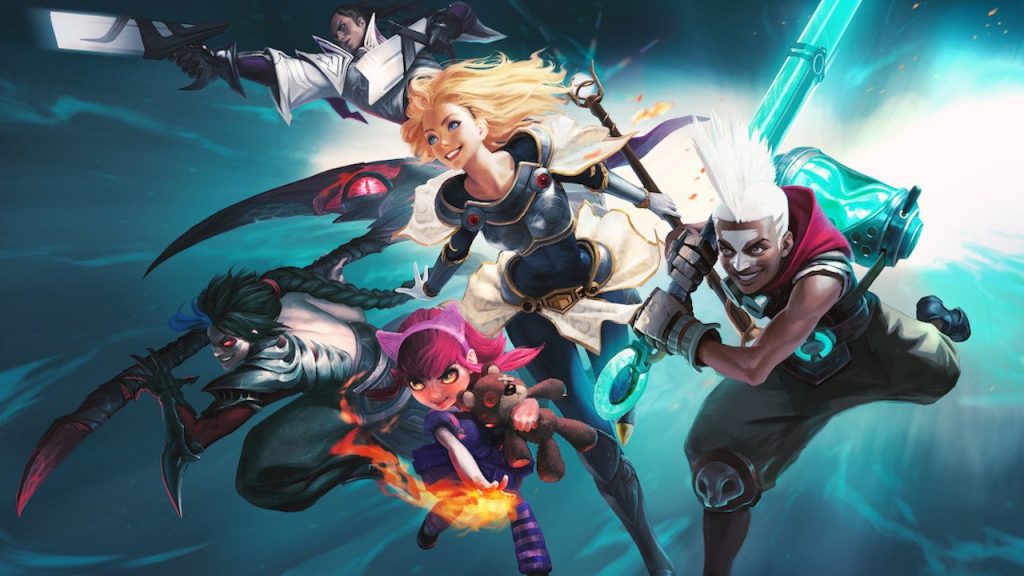 So, we found a few models that fit these requirements and work great for LoL, including:
1. iBUYPOWER Gaming PC Computer Desktop Element 9260
2. SkyTech Archangel Gaming Computer Desktop PC – Ryzen & GTX 1050 Ti Edition
3. Razer Blade Stealth 13 Ultrabook Laptop
Keep in mind that these are gaming models, and you are still able to run it on the usual choices as Toshiba, Acer, Asus, and so on, that meet the requirements. Many people prefer to use their laptops too, and we can confirm that there are exceptional high-budget models that meet these standards.
Is League of Legends free to play?
The owners released this game with an idea to keep it for free, and available for everyone who is interested in it. On the other hand, as we already mentioned, gamers can invest in premium features, and they can cost a few dollars or a few hundred, depending on what they want. That's why it's often referred to as a freemium game which means it's free, but not really. According to some sources, they are generating at least a few millions, up to $1 billion every year due to the transactions between the gamers and boosting services.
They are buying smurfs, champions, skins, weapons, and many other important features that can make the gaming experience exceptional. That allows them to play without any restrictions and explore the exceptional world of League of Legends, which is not completely available with the free version. These services are the best for those who can't really dedicate enough time to the game, but still want to explore its beauty. The enthusiasts and those who are playing it for a gaming career can put a lot of effort and time into it, but not everyone has a chance for that.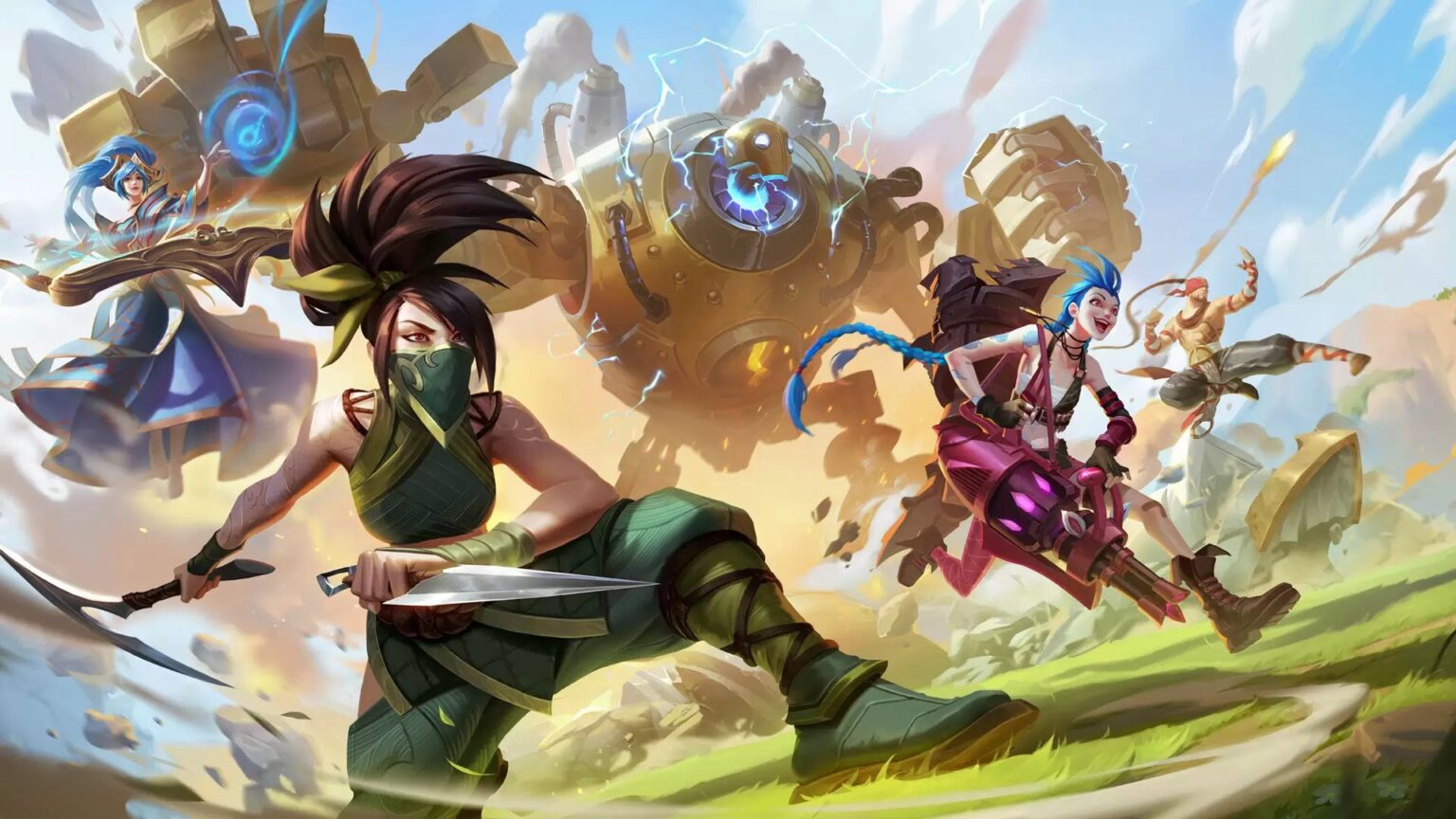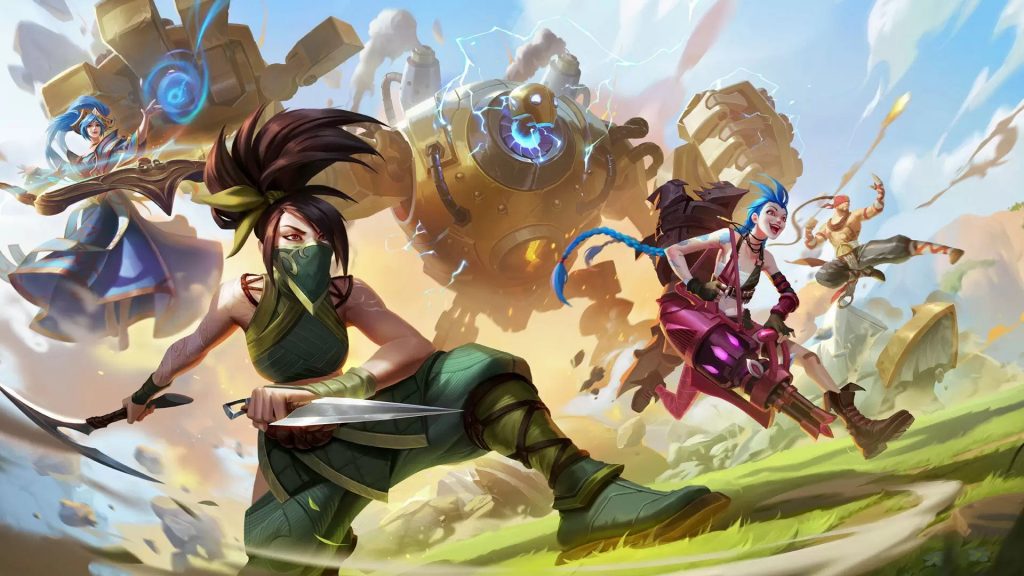 We can say it's not easy to go deeper into the game without using a little help. At the same time, a lot of gamers choose to save money on this and play the regular path, which is also good and acceptable in this world. If you really choose to invest money in this, try to always contact reliable sellers and providers, so you can be sure they are legit and honest. Try to claim a guarantee, and if they seem shady about that, you probably have to avoid them, since some boosters and enhancers can cost up to a few hundred.
Why is this game so popular?
Even though it was released in 2009, LoL has exceptional graphic solutions, attractive visual effects, a colorful environment, and a detailed picture of every possible aspect of the game. You can create teams, which means inviting all of your friends to play together. The concept is really simple, and everyone can understand it after a few days of active playing. In the beginning, it was a casual game, which also attracted a lot of players who want action games but can't dedicate a lot of time to it.
Every few weeks new characters and features are released, so you have something to go for all the time. One of the main advantages gamers always mention is that even the old computers that run Windows 7 can handle the game perfectly. Some people really don't have any intention to buy a separate computer for the games and prefer to play it on their current devices, and LoL is perfect for that.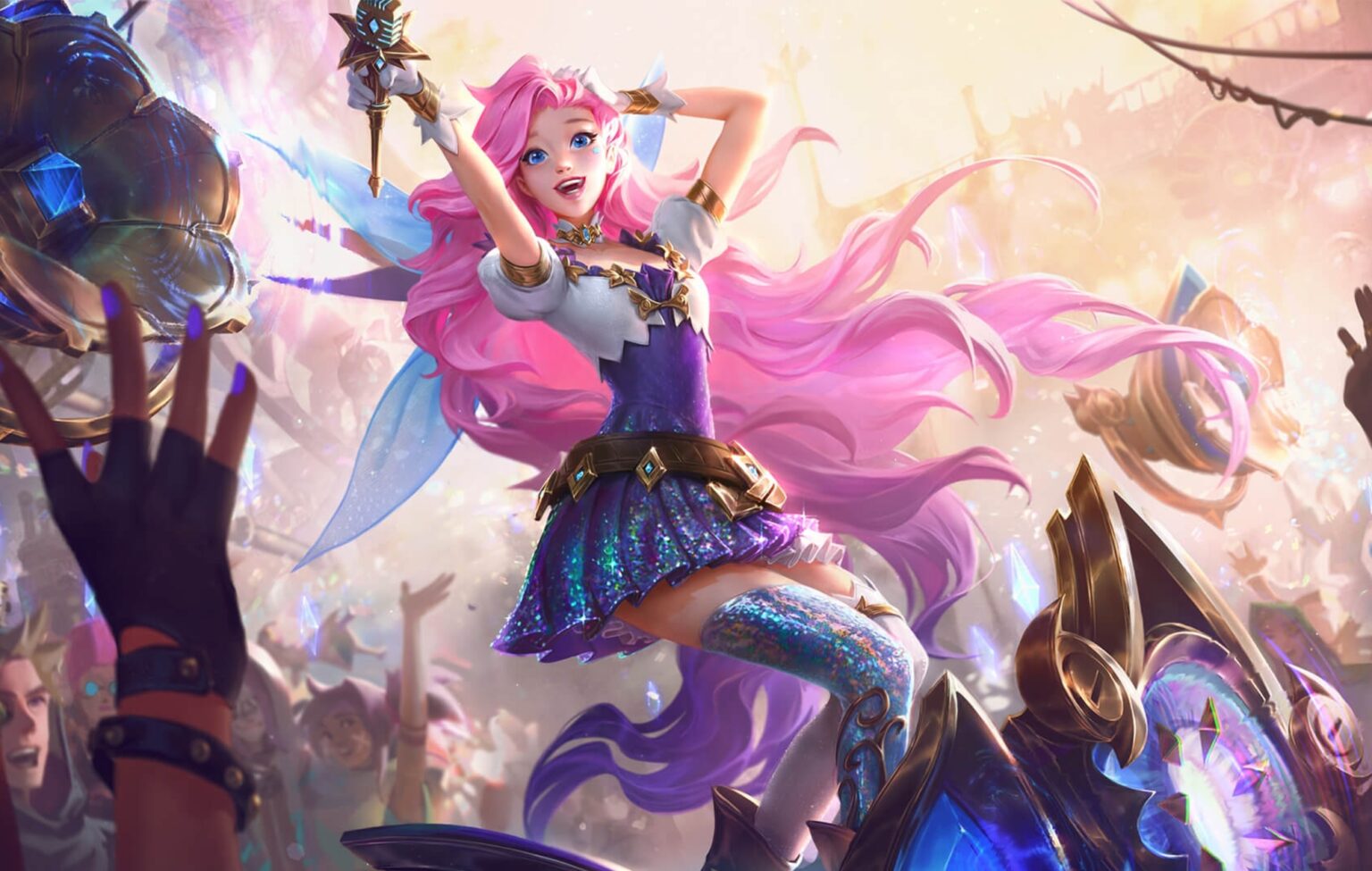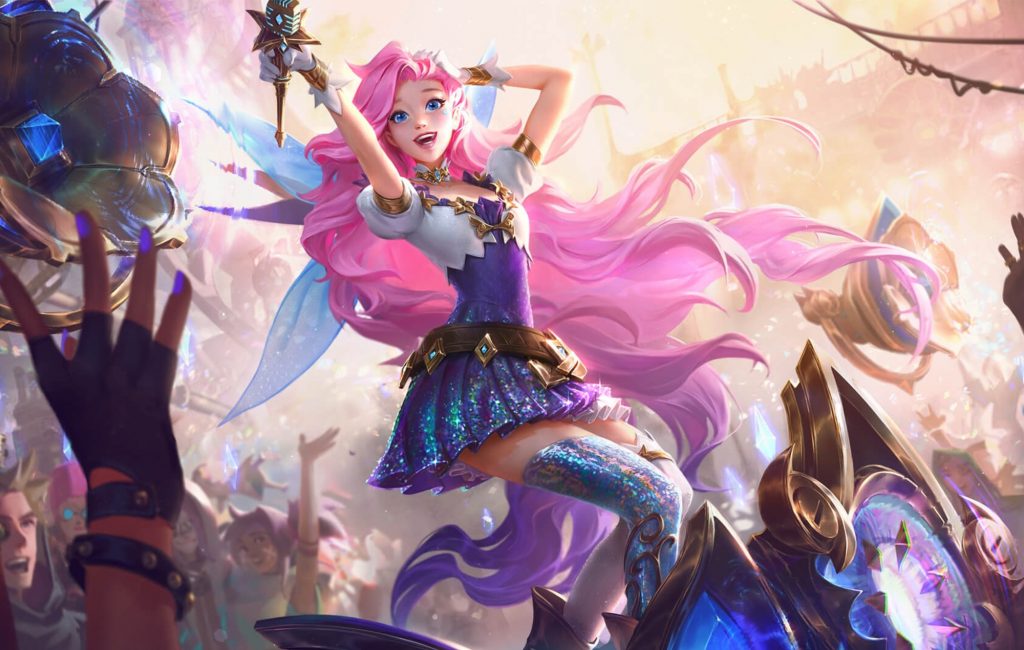 No matter how much time has passed, this game stays one of the most anticipated of all times, just because it's optimized, exceptional, and freemium.
How to become a pro in LoL?
You have to dedicate a serious time to this game if you really want to become a pro in it. There are no specific tips or magical tricks for that. You only have to play it, use every service that can help you, and reach higher levels. Most of the players are becoming pro in the middle of the game when they already have a lot of experience behind them. You can even hire a coach, or buy a better computer and additional gear, train and practice every day, and build your own style and strategy. Don't underestimate the power of learning, no matter how late you think it is.
The best thing is that even if you want a better computer, you don't need to invest a lot of money, since the usual models meet the LoL's minimum requirements. We hope that now you understand how important practicing is, all the things you can use to progress, and of course, that there is no need for an expensive gaming computer to become a pro.