Good Choice
Don't Miss
Also Consider
mophie 3-in-1 7.5W Fast Charging Stand for Apple iPhone, AirPods/AirPods Pro & Watch, Wireless,...
Wireless Charging Stand, Muleug 3 in 1 Wireless Charger Charging Station Dock for Apple Watch SE 6 5...
Logitech Powered Wireless Charging Stand for iPhone 8, 8 Plus, X, XS, XS Max and XR
Good Choice
mophie 3-in-1 7.5W Fast Charging Stand for Apple iPhone, AirPods/AirPods Pro & Watch, Wireless,...
Don't Miss
Wireless Charging Stand, Muleug 3 in 1 Wireless Charger Charging Station Dock for Apple Watch SE 6 5...
Also Consider
Logitech Powered Wireless Charging Stand for iPhone 8, 8 Plus, X, XS, XS Max and XR
Tired of messing with short cables that just can't reach your bed each time you need to charge your phone, or you just can't get that connector in when you're sleepy at night? Wouldn't it be great to get rid of all that? Fortunately for you, there is a way and it is called wireless charging. It allows you to charge your phone without it being physically connected to the charger, and not just that – you can use these chargers for other devices like smartwatches and Fitbits.
Top Picks for iPhone and Android Phones in 2023
| | | | |
| --- | --- | --- | --- |
| | | | |
| | RAVPower Fast Wireless Charger | | |
| | Mophie 3-in-1 Wireless Charging Stand | | |
| | Anker Wireless Chargers Bundle | | |
| | | | |
| | Courant Catch 3 Charging Station | | |
| | Muleug 3 in 1 Wireless Charger | | |
| | Native Union Dock Wireless Stand | | |
| | Logitech Powered Wireless Charging Stand | | |
We prepared a list of some of the best wireless chargers out there, as well as a guide to help you find out what to look for.
1. RAVPower Fast Wireless Charger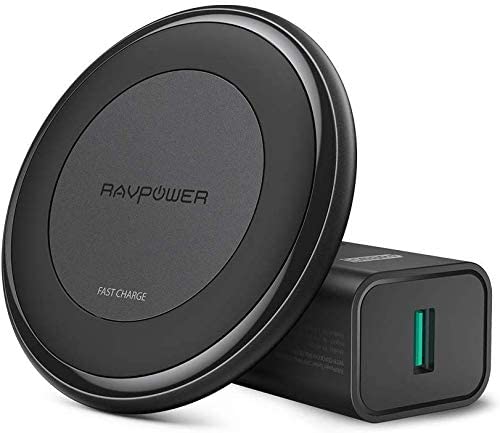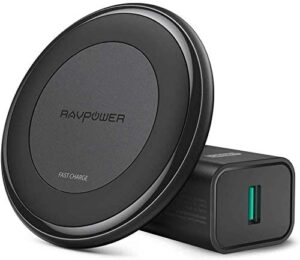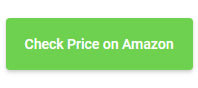 Cordless charging is never been easier and faster thanks to RAVPower Fast Wireless Charger which cuts charging time for 30-80 minutes compared to regular chargers. Circularly shaped, this charger will charge your phone even with the phone case on, as long as there are no metal parts involved. It is widely usable, compatible with most phones, including various Samsung and iPhone models that enable Qi charging.
This model protects your phone from short circuits and overcharging with its circuitry designed specifically to maintain safety. Materials used to manufacture RAVPower chargers, like aluminum alloy and cooling silicone help disperse heat and control the temperature and prevent overheating. You can rest assured your phone will not slip off the charger and the unit itself will stay in place due to the anti-slip design.
2. Mophie 3-in-1 Wireless Charging Stand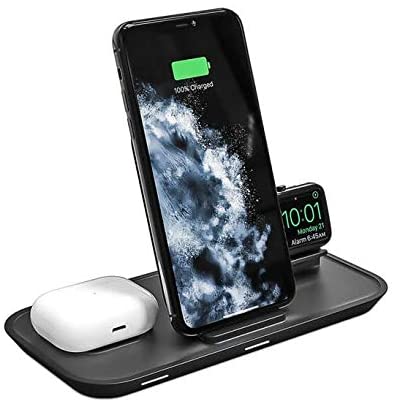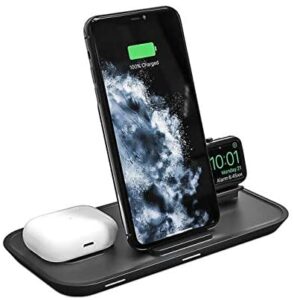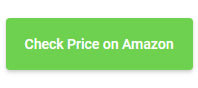 Coming with a bit higher price, the Mophie 3-in-1 Wireless Charging stand does not only look good but is also very practical since it can charge 3 devices at the same time (hence the price). You can use it not just for your phone but also for your Apple Watch and AirPods, so you are all set to go with all of your devices ready and fully charged. It is a fast charger with the power of 7.5W that is optimized for iPhone 11 and earlier generations. A fair warning- if you have newer iPhone models like iPhone12s, charging will be slower, but it will still work.
The AirPod charging tray and a built-in Apple Watch charger hold these devices perfectly and do not interrupt the Nightstand mode. Like most stands these days, this one also offers horizontal and vertical phone positions for your phone, allowing you maximum access during the charging.
3. Anker Wireless Chargers Bundle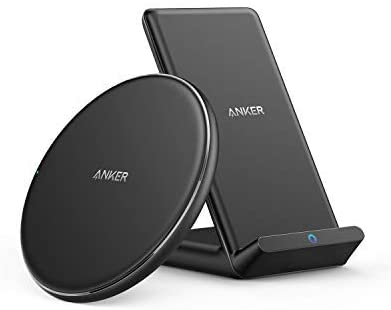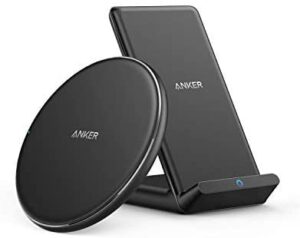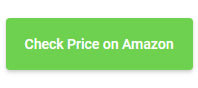 An interesting duo: PowerWave Pad and a Stand made by Anker offer you multiple wireless charging options in the same box. Compatible with a wide array of Qi-enabled devices, these devices provide speed with 10W and 7.5W power modes that offer 10% faster charging. The list includes iPhone X, XS, XR, XS Max, 8, 8 Plus as well as Samsung Galaxy S10, S9, S8, Note 10, Note 9, Note 8.
You can choose to place your phone in a portrait or a landscape mode on a charging stand, or simply put it on a pad and enjoy cord-free, easy charging. These chargers work well with plastic, rubber, and TPU cases that are not thicker than 5mm, but keep in mind that any additional attachments that contain metal or magnet will interfere with charging.
Although the AC adapter is not included and you have to buy it separately, you will get a 4ft Micro USB cable and one that is 3ft long, a user's manual, and an 18-month warranty that ensures you are pleased as a customer, which is the main task of available customer service as well.
4. NANAMI Fast Wireless Charger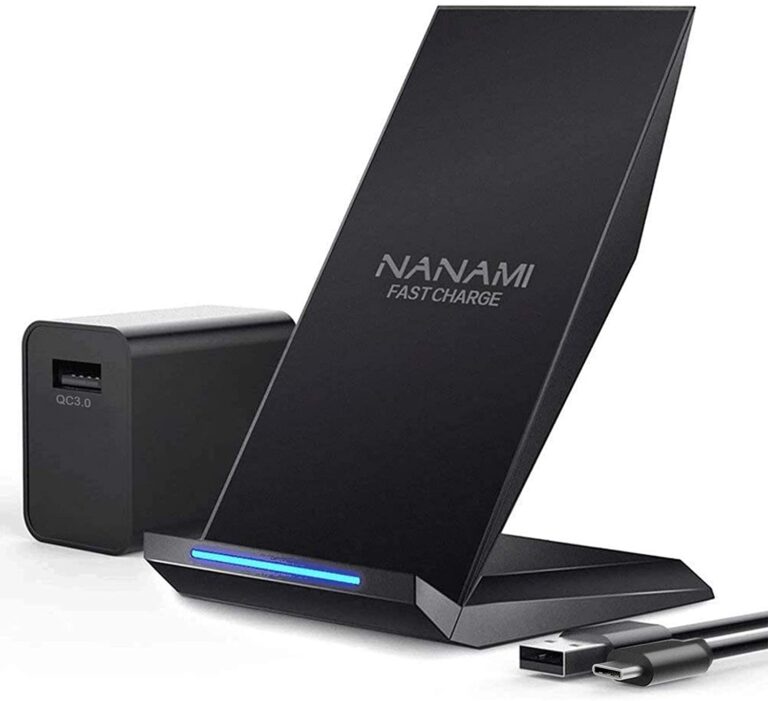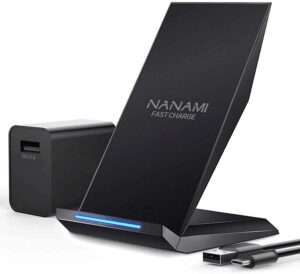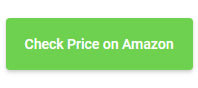 The best feature this wireless charger has to offer is the speed – Nanami Fast Wireless Charger comes with built-in two coils that allow users to charge their devices 1.4 times faster than with standard wireless chargers. It has two wireless charging modes: a 10W fast charge mode and a standard 7.5W charge mode compatible with standard Qi-enabled devices.
With this charger, you do not have to worry about over-charging or over-heating your phone, since it comes with multiple safety protection, ensuring your device is secure and you happen to place your phone incorrectly, a blue LED light will give you a 1s warning.
A QC3.0 fast charging adapter is included in the package providing you with the ultimate charging effect and is compatible with all devices that support USB charging.
This charger is ergonomically designed allowing you to charge your phone both horizontally and vertically, so you can answer calls, read your messages, and even use face ID with no trouble at all. If for any reason you are not satisfied with this product, you can return it within 60 days and get your money back.
Read Also: Best Wireless Computer Monitors
5. Courant Catch 3 Charging Station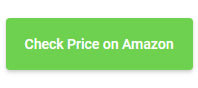 If you are looking for an elegant wireless charging station for your office desk, search no more. It comes in stylish and ever-popular black color leather that doesn't slip and protects your device from scratches and damage.  It can also fit some small accessories like keys, jewelry, and pens, so it serves more than just one purpose. One of the most durable items on this list, Courant Catch 3 comes with added weight and high-grade matte aluminum alloy that makes it very long-lasting and keeps it put in one place.
As for the charging features, the Courant Catch 3 charging tray comes with three coils that eliminate dead zones and allow you to quickly charge your phone with the Qi method.
Featuring a strong braided nylon cable, this charging station also comes with an additional USB-A output so you can use it for wired charging as well.
6. Muleug 3 in 1 Wireless Charger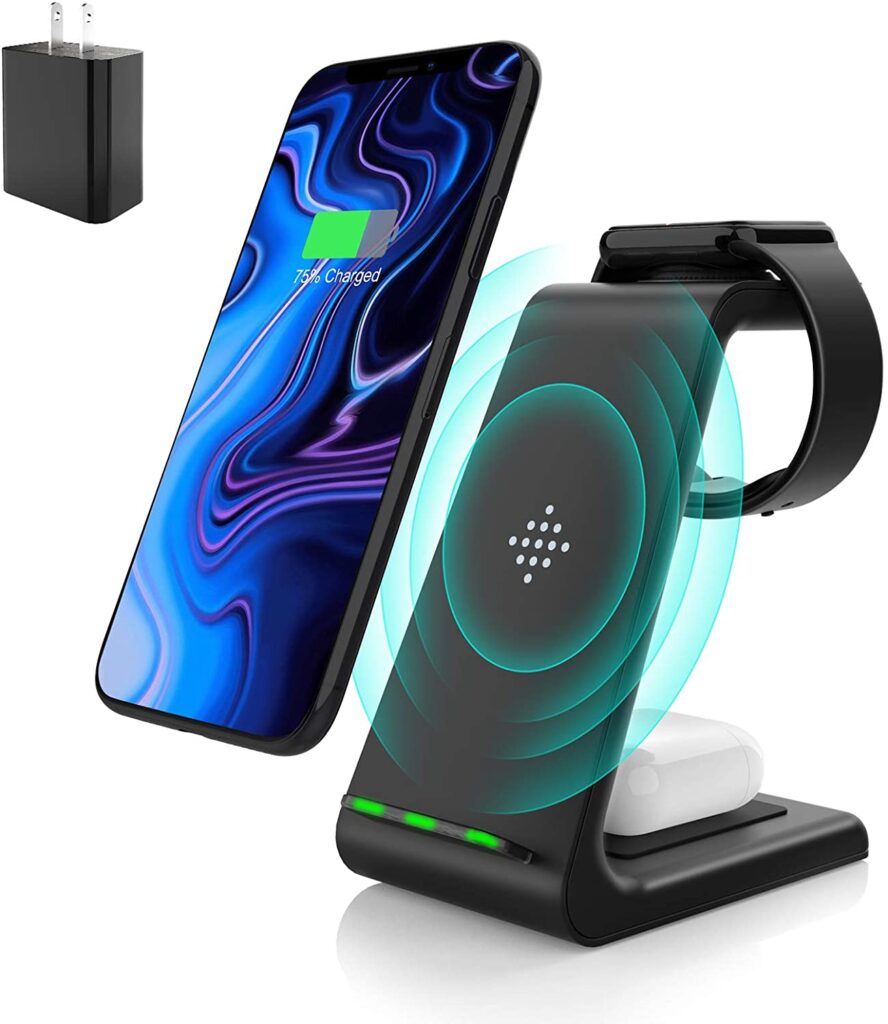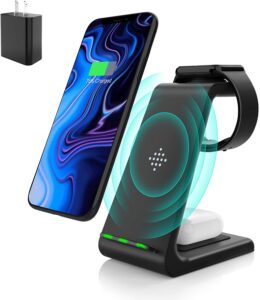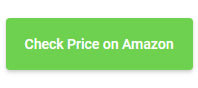 Muleug 3 in 1 Wireless Charger comes in a form of a phone stand that will look good on your desk and save you space –just plug it in with a QC 3.0 adapter that is included in the package. Muleug uses advanced technology that will detect your device and provide you with a fast 10W charging for Samsung devices and 7.5W charging in case you own an iPhone, no matter if you use a phone case, as long as it's 5mm thick (or less).
This is a Qi-certified wireless charger that allows you to leave your phone without the concerns it will overheat or overcharge because it uses sophisticated technology that detects dangers and controls all charging conditions automatically. You can monitor charging progress via an LED indicator on the base of this unit.
If all this is not enough to convince you this is a great charger, we draw your attention to the slick design that allows charging 3 devices at the same time, so your Apple Watch and your AirPods don't get left out and you are always ready to go. It also comes with a 360-day replacement or refund policy, so if you think this is not the right wireless charger for you, simply replace it with some other item or return it.
7. Native Union Dock Wireless Charger Stand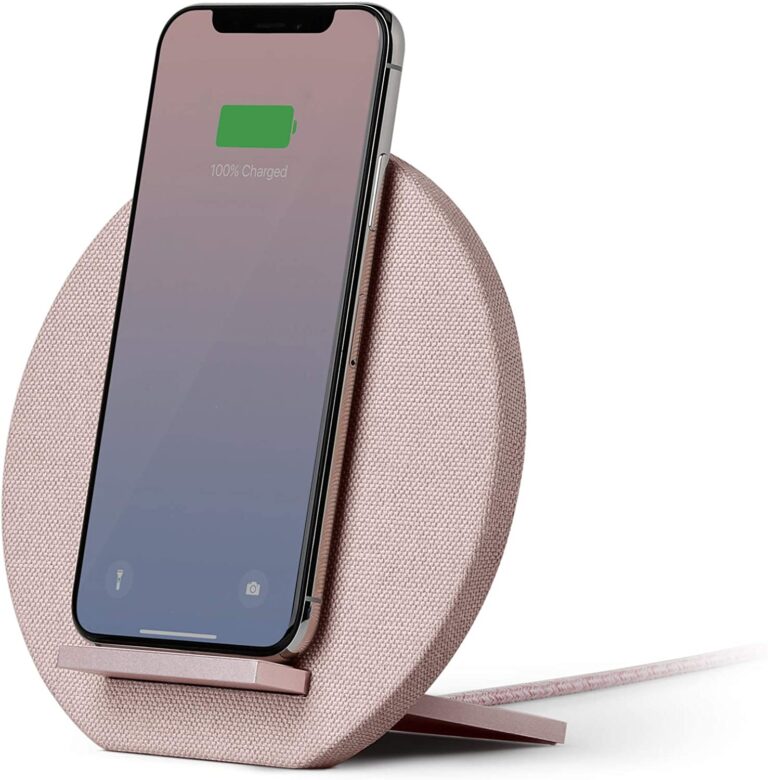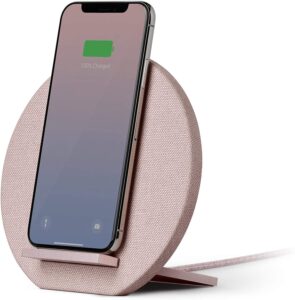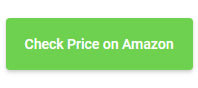 Native Union Dock Wireless Charger Stand is available in rose and black color, as well as in some other pattern designs, making it look interesting whether you decide to use it on your desk or your nightstand. Surely, this feature alone is not a reason enough to get you to purchase this model, but there are plenty of other reasons to do that. This charger stand is compatible with a lot of Qi-enabled devices like most iPhone and Samsung models.
If that is not enough, it comes with a dual-coil that allows fast charging with the power of 10W and works well with most phone cases, that is, if your case is not thicker than 3mm. It also protects your phone thanks to the thermal protection sensor that will detect foreign objects and keep your phone safe.
Charging your phone using this stand in portrait or landscape mode, and accessing it easily is no problem since it supports both positions. This model comes with a charging USB-C do USB-a braided cable that is 6.5 feet long, but you will have to buy a USB wall adapter separately.
8. Logitech Powered Wireless Charging Stand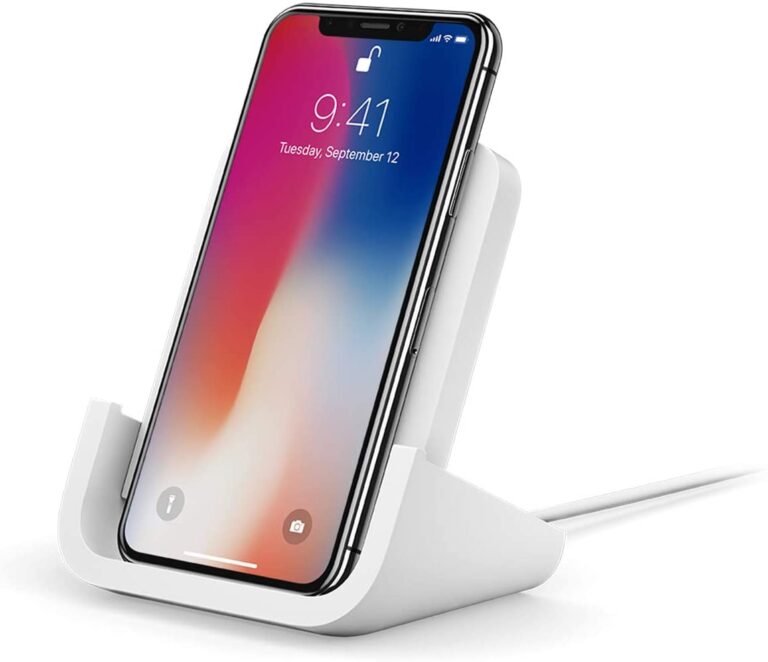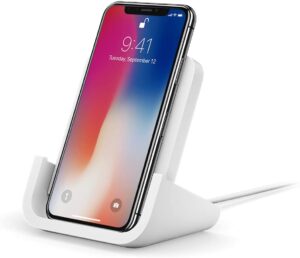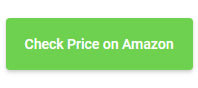 Allowing your phone in portrait or vertical position, Logitech Wireless Charging Stand really stands out as a convenient model among so many others. This charger is designed so it doesn't take up a lot of space but still keeps your phone secure and easy to reach. Placing your device on this model is so easy due to a U-shaped cradle that ensures your phone is in place and perfectly aligned with the charging coil even if you have a phone case. It can charge through most cases that are up to 3mm thick.
Protecting your phone from overheating and overcharging, this charger is Qi certified and offers up to 7.5W  of power, but also supports most Qi-compatible devices that require the power of 5W.
Very lightweight and elegantly designed in white color, Logitech Powered Wireless Charging Stand will not only get the job done but also looks good in whatever surrounding you decide to use it.
Buyer's Guide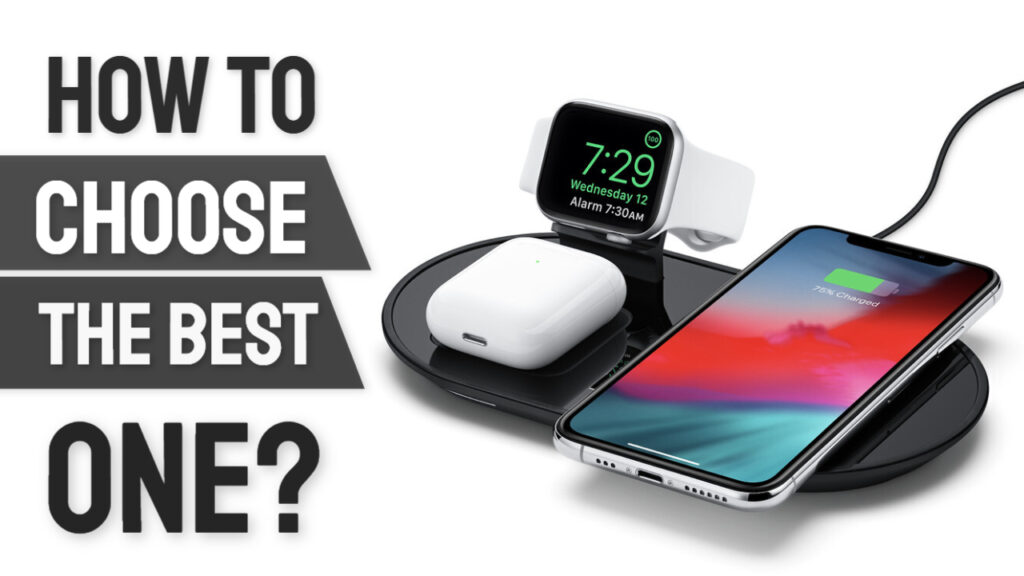 Compatibility
Not every wireless charger can charge every phone. The first thing you need to make sure of is that your charger and your phone are compatible. Otherwise, you're just wasting money on a charger that you won't even use.
Although there are several different methods of wireless charging, the most used is Qi (pronounced as "Chee"). It is the most common method for Apple, Samsung, and other famous products.  Be sure to check if your phone uses the same system before buying a Qi charger.
Power
When purchasing a wireless charger, one of the most important things is the power, also known as wattage. You'll want to make sure your charger has enough power to charge your phone, and most chargers usually do. Most phones need 7.5 watts, and most chargers provide 15 watts, which is more than enough.
Type
Wireless chargers come in a few different shapes, or types. The most common type is the pad – a flat charger that is usually in the form of a circle. Perhaps the more convenient wireless charger type would be an upright version. A charger shaped like a phone stand takes up less space on your desk and allows you to see the phone screen better while it's charging.
Price
As you probably already know, every product comes in various price ranges, depending on the quality. Wireless phone chargers are no exception. While you can get a decent charger for the price below 50 dollars, there are models that cost over $100 and offer a lot more options than your regular wireless charger. These models have features like charging multiple devices at the same time or are designed like trays that can hold more than just your phone. Depending on your needs and preferences, and of course, your budget, find the charger that suits you best.
FAQ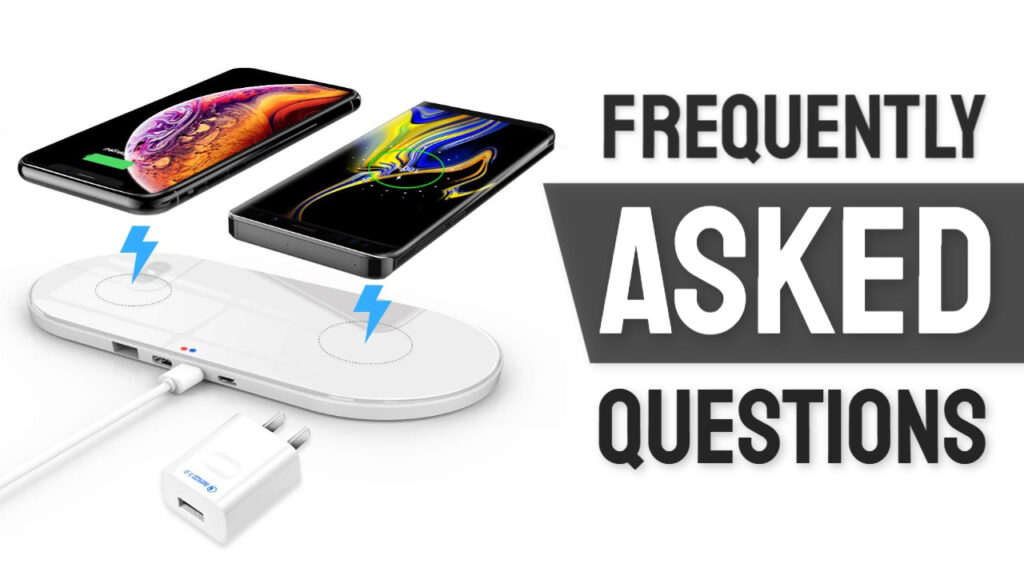 Can I wirelessly charge a phone that has a case?
If you have a thin phone case, wireless charging is probably possible. Make sure you check the charger and the case specifications to know whether you can do it or not.
Is wireless charging faster than using a wall charger?
While wireless charging has some advantages compared to regular charging, speed is not one of them. Most wall chargers still beat wireless models with a much faster charging time. There are some wireless chargers that come close, but even those are a bit slower than wall chargers. That being said, there is no doubt that the future will take care of this problem since technology is developing faster and faster each day.
Are wireless chargers worth it?
If you enjoy the benefits of modern technology, then definitely yes – wireless chargers are worth your attention. They offer a free, convenient way of charging, without using cords and power outlets making this task much easier.
Can I leave my phone on the wireless charger overnight?
Yes, leaving your phone overnight on a wireless charger is safe because most charging pads will safely trickle charge your battery to keep it fully charged at all times.
Final Words
These days, as the technology progresses by the second, it is likely that you will be satisfied with any wireless charger you get. However, it pays off to take some time and explore the market, so you can get a charger that is just perfect for you, so you don't encounter any problems. There is no doubt that wireless charging will absolutely replace cable charging in the future.