No matter the occasion, whether it is for someone's birthday, anniversary, or even Christmas, these tech presents or gadgets never fail to be the best option for anyone in your life who is a fan of technology. However, this does not mean you can buy them very easily. In fact, when it comes to those who collect devices, chances are that they already possess all the things you have been thinking about. However, if you're searching for some trendy and cool tech gadgets for a man, your mom, or a kid, this article will help you find the best item that will impress even the most hard-to-impress and choosy person.
1. Anker Soundcore Liberty Air 2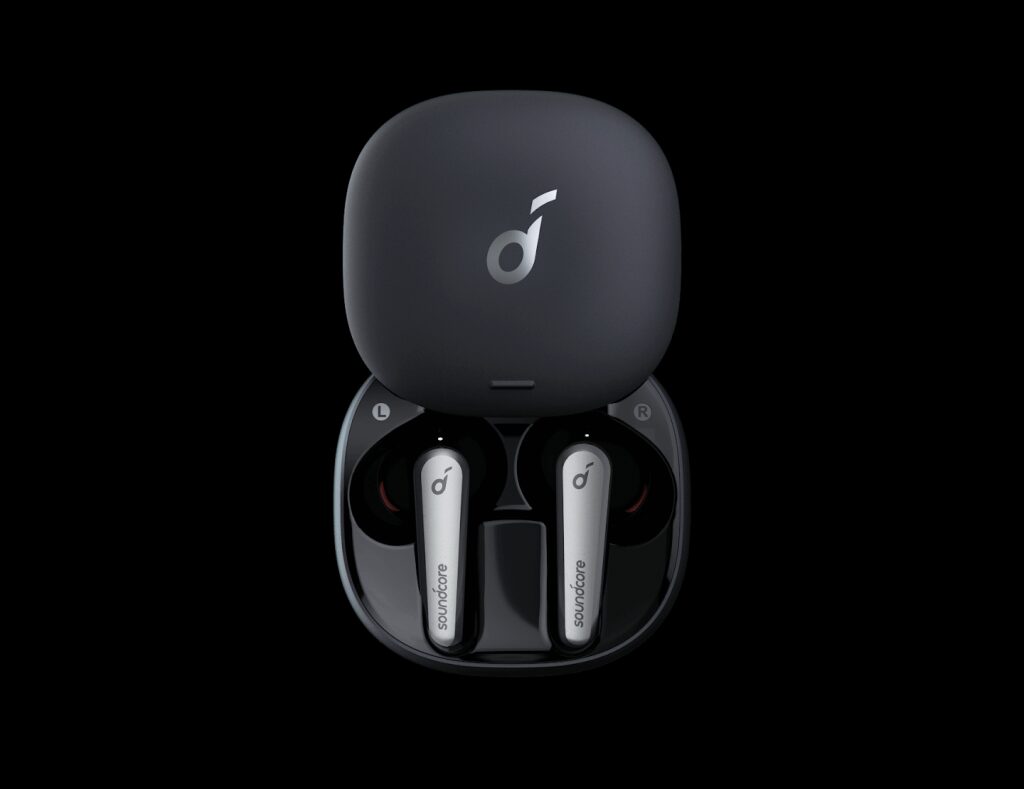 No matter how much we may want to own one of the top wireless earbuds like the Apple AirPods Pro and the Jabra Elite Active 75t their high price cannot be avoided. You can get all of the same key features for less than $100 by purchasing the Anker Soundcore Liberty Air 2 wireless earbuds. These buds produce an impressive bass, along with a fully adjustable sound owing to the companion app and a battery duration of about 7 hours. This is a powerful combination that you probably will not find in other similar wireless earbuds under $100. If you want to find some other, similar products visit ebest.cl.
2. JBL CLIP 3 – Waterproof Portable Bluetooth Speaker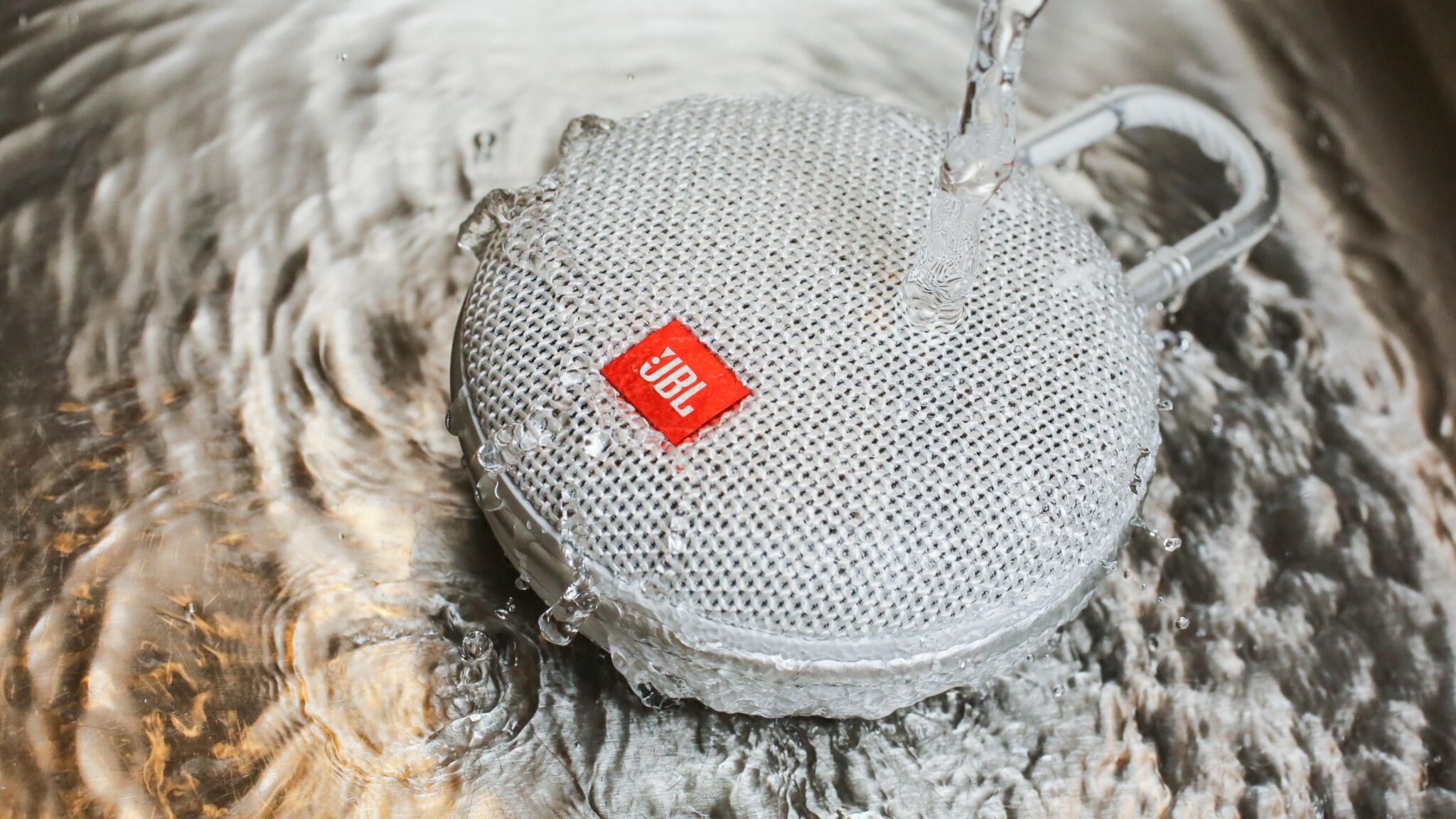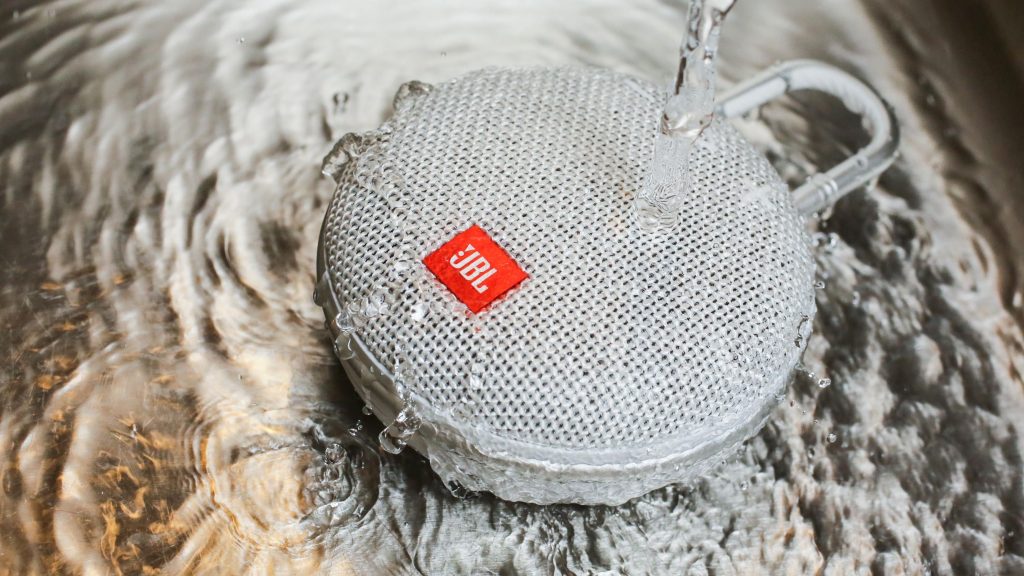 If you are buying a gift for a music lover in your life while trying to help them find their rhythm while bathing or staying at the beach, give them this affordable waterproof speaker from JBL. The JBL Clip 3 is a unique, super portable, extremely rugged, and waterproof Bluetooth speaker unlike any other, plus it has a small size that delivers considerably big sound.
The improved, long-lasting, and fully built-in nifty clip for clothing, belt loop, or bag is what makes the Clip 3 become your everyday accessory for any outdoor adventure. The Clip 3 is IPX7 waterproof and provides up to 10 hours of listening time. Moreover, due to its rechargeable 1000 mAh Li-ion battery, you can take your music with you. There is an integrated speakerphone with noise and echo cancellation, which allows you to make and receive ultra-clear calls at the touch of a button.
3. RAVPower Wireless Charging Pad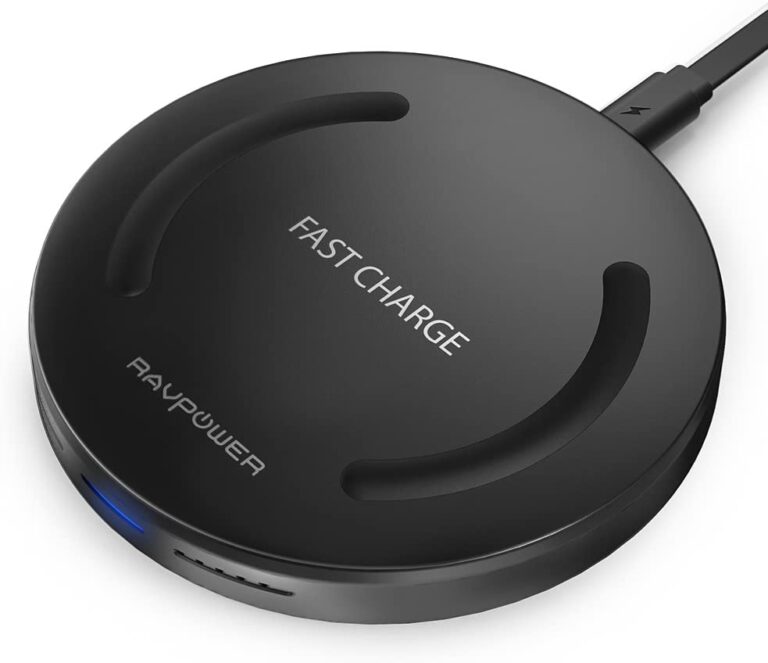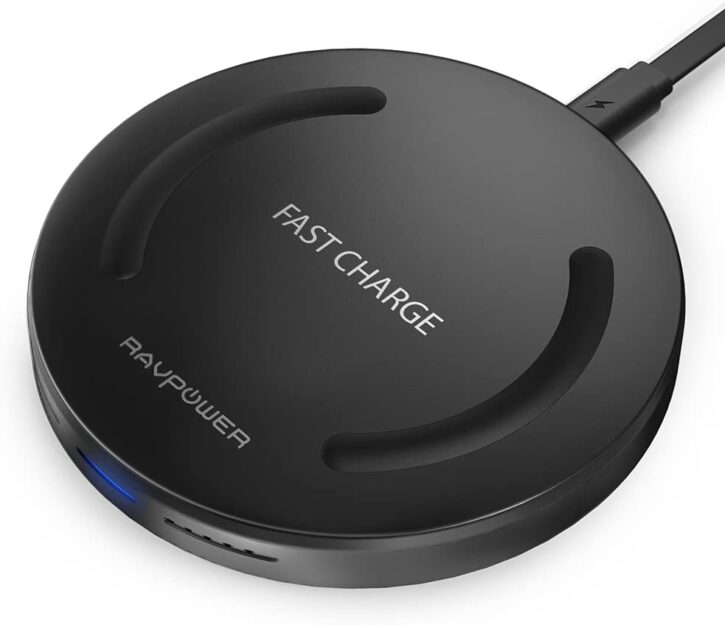 While wireless charging continues to be increasingly popular in mobile devices, finding a phone or a pair of wireless earbuds with a lack of support for the technology comes as more of a surprise. Help someone get rid of this problem by gifting them the RAVPower Wireless Charging Pad, designed to work with any QI-compatible device.
This may not be charging with the same speed when compared to using a plug and USB cable, however, it is a perfect fit when used on a work desk or bedside table, where it is probably going to stay for a few hours without interruption. Although the wireless charging speed is usually slower, this device is capable of charging smartphones faster with up to 10 watts, in other words, it will take around 45 minutes to reach a 35% charge.
4. Microsoft Universal Foldable Keyboard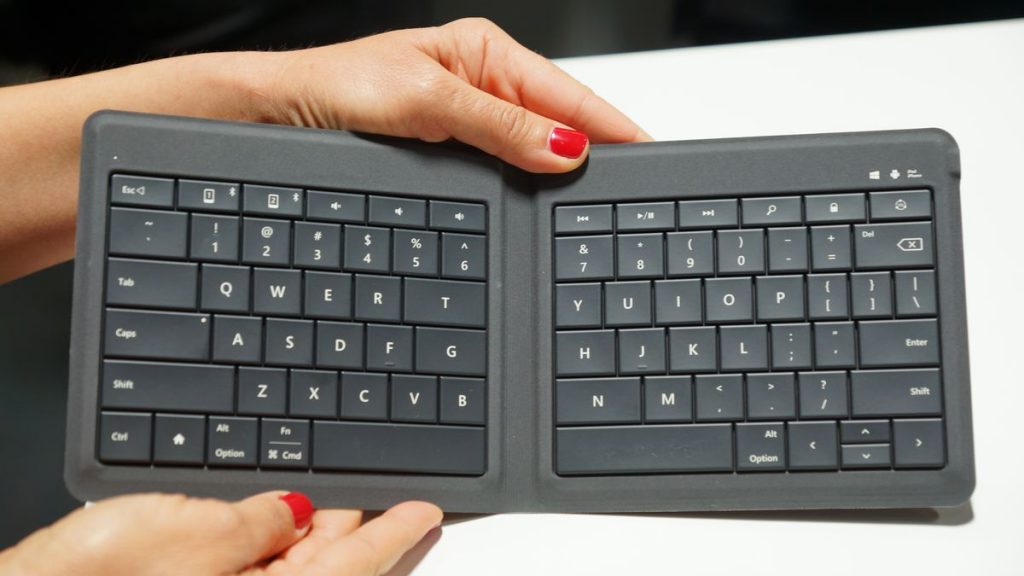 In an increasingly active world, escaping the constant flow of emails that come in every hour of the day may be harder and harder. This foldable space-saving keyboard is perfect for those with a frequent travel schedule, as it helps a person easily manage a workday while spending those free moments idling away. For example, the keyboard makes it easy to type, which means you can add extra hours of productivity from returning to messages to writing a memo.
This rechargeable keyboard includes compatibility with iPad, iPhone, Android, plus Windows tablets and phones. Thanks to its super-slim, low-weight, and portable design you can carry it anywhere as it is a painless process, meaning you will be able to get more things done on your tablet or smartphone, wherever you are.
5. Apple Watch Series 6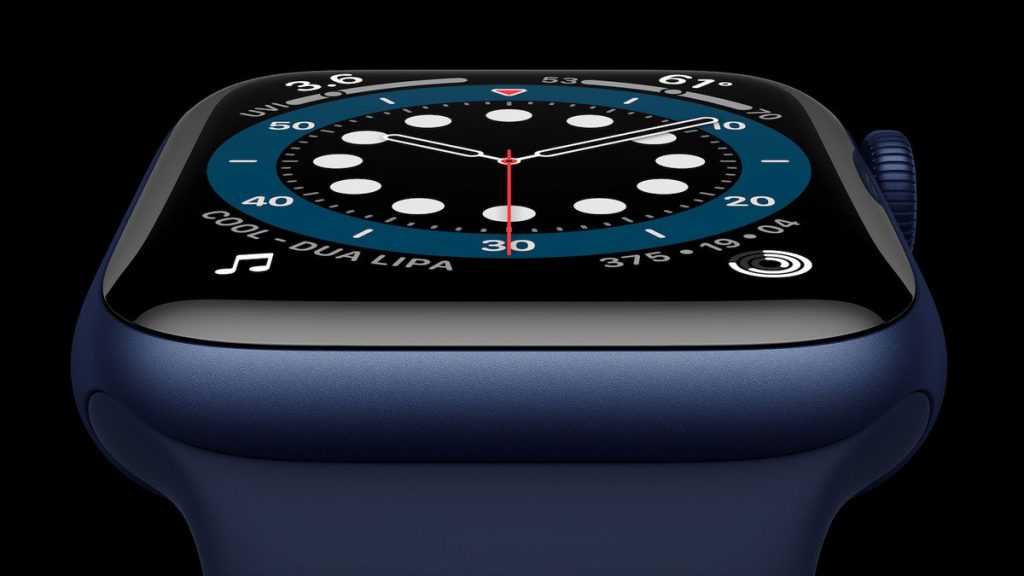 For most people, the cheaper Apple Watch SE will be a good choice to include on their shopping list. However, the Apple Watch Series 6 comes with a few additional features that make it a much better choice for buying it as a gift for those who are health-conscious in your life. The Series 6 is also designed to provide constant ECG monitoring. This is an excellent tool for those who need to remain updated on their heart health. Another feature introduced with the Series 6 is the option to monitor blood oxygen levels. These are important indicators of when it is time to go to the doctor.
6. Zink Polaroid ZIP Wireless Mobile Photo Mini Printer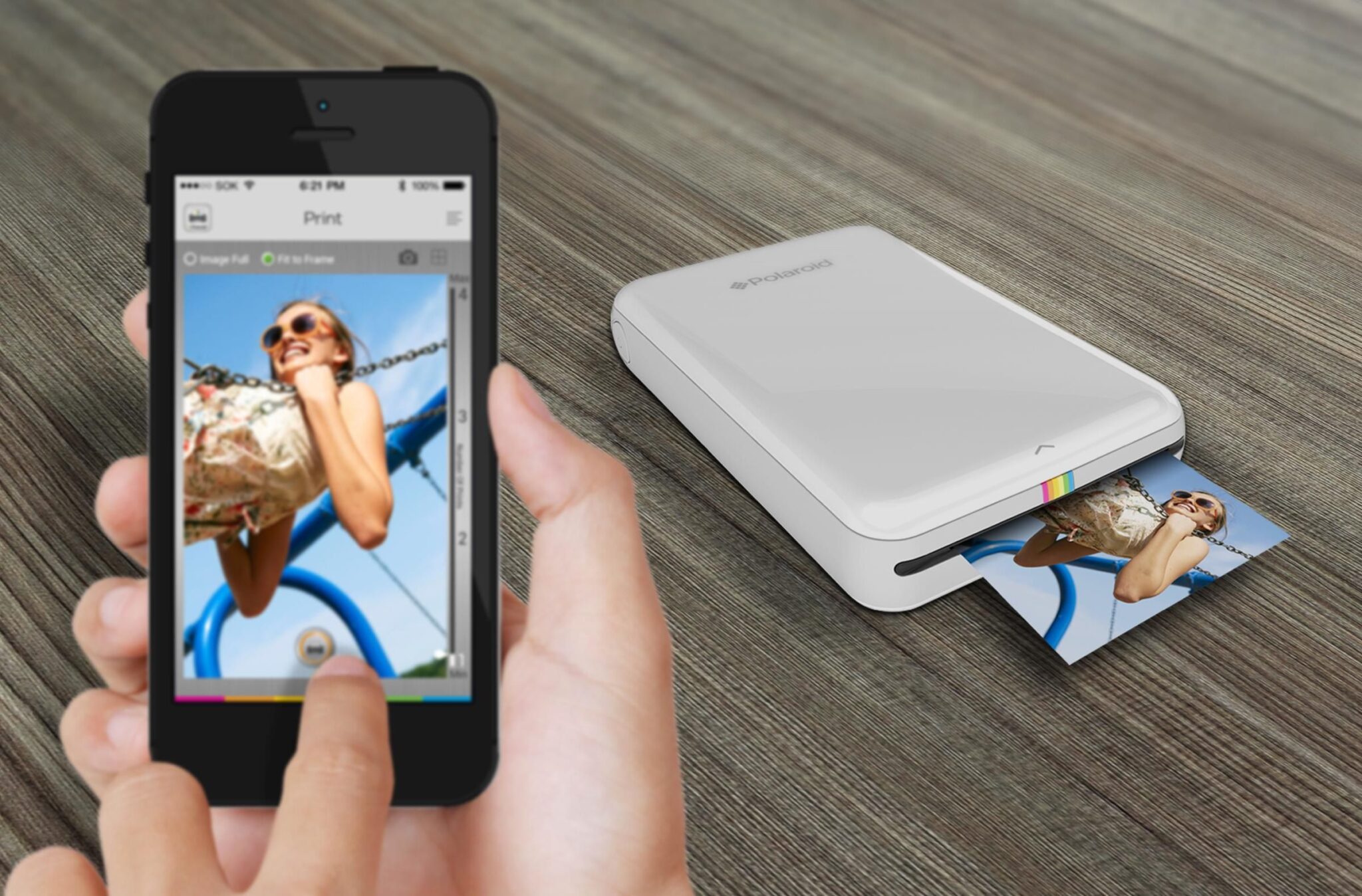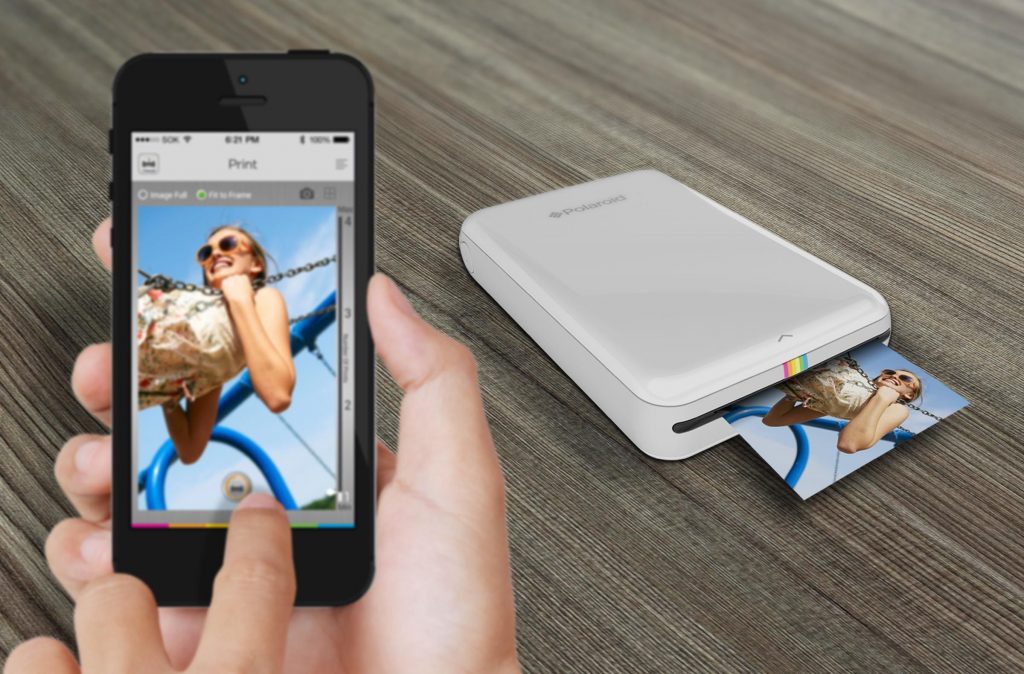 The one thing you cannot replace in a world of digitization is a hard copy. Now, with this Polaroid printer, you can take photos, share and then print them easily in less than a minute. Plus, you can adjust and get your photography to the next level in less than 60 seconds with the FREE Polaroid app, which is compatible with iOS and Android print. After you download the app, you will unlock every adjustable and customizable editing feature Polaroid has to offer. But first, you should use Bluetooth or NFC to connect your smartphone, iPad, and iPod Touch, Android, or other types of devices to your portable device, and then you can edit and print a number of your best photos.
If you are not familiar with technology, buying gifts for your tech-savvy friends can be a real hassle. However, everybody likes tech gadgets that can make them feel a little bit less stressed. Therefore, impressing people with tech gadgets is relatively easier, except for tech geeks who know things far too well to be impressed by ordinary people.
Moreover, as the need to stay in touch, remain safe, and be entertained becomes of greater importance than ever before, tech gifts are suddenly considered the most useful gift items of all. Plus, there is something for every taste and budget.