A business card is an introduction to your business/work and says a lot about you. It is the first impression thus it lasts forever. For that purpose, each and every business or/and setup requires business cards, no matter how big or small it is. For that purpose, you must be wondering how to print business cards on an Epson printer at home?
Not a long time ago, it was considered that printing your business cards would require going to printing shops and placing an overpriced bulk order of your business cards and it would take a day or two for them to arrive.  Well, it's 2023 now and like everything, printing business cards at your home by yourself has never been so easy. Here is a complete how-to guide on printing business cards using your Epson printer:
Requirements to Print Business Cards at Home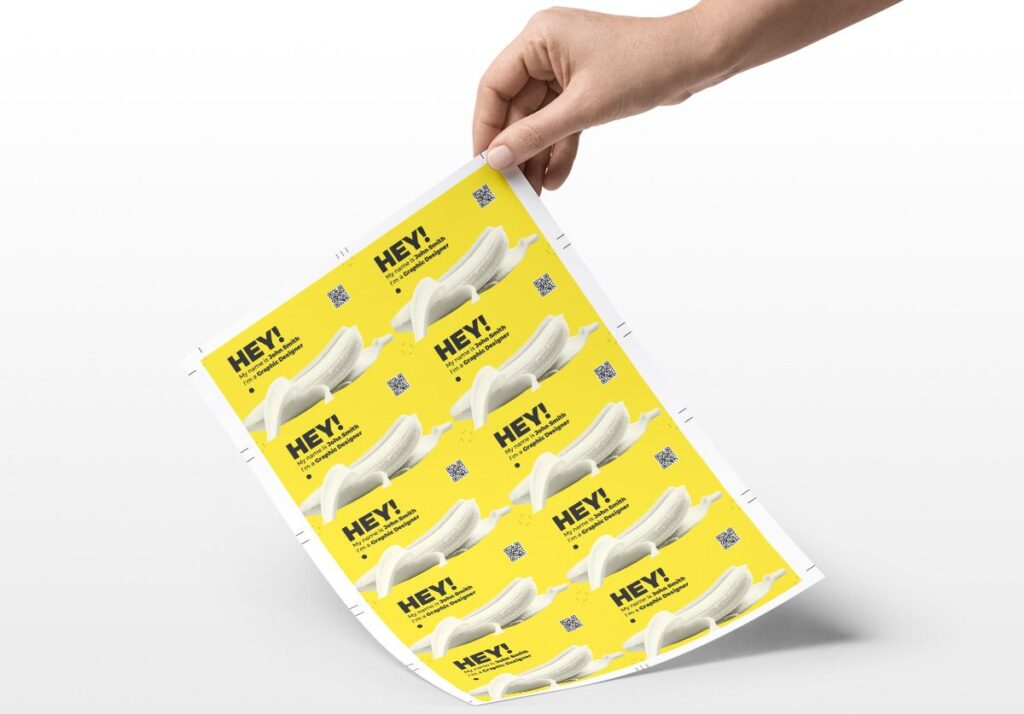 You will require the following things in order to print your own business cards;
An inkjet printer: Why an inkjet? Because it is able to print on any kind of paper or media using inlet printing technology.
"The Editor's recommendation for a business card printing is an Epson printer. The Epson Stylus Photo r320 and the Epson EcoTank ET inkjet printer are widely used for printing business cards at home."
For a better understanding and more options with detailed reviews, you can head over to our guide for the best printers for business cards.
Business card inkjet paper: There are several types of business card papers available on the market for Epson inkjet printing including the uncoated plain white paper, gloss or matte coated paper with various thickness depending on the material used. You can find these easily everywhere.
Sandpaper: This will be used to smoothen the freshly cut business cards.
Microsoft Word on your PC.
Steps on How to Print Business Cards on an Epson Printer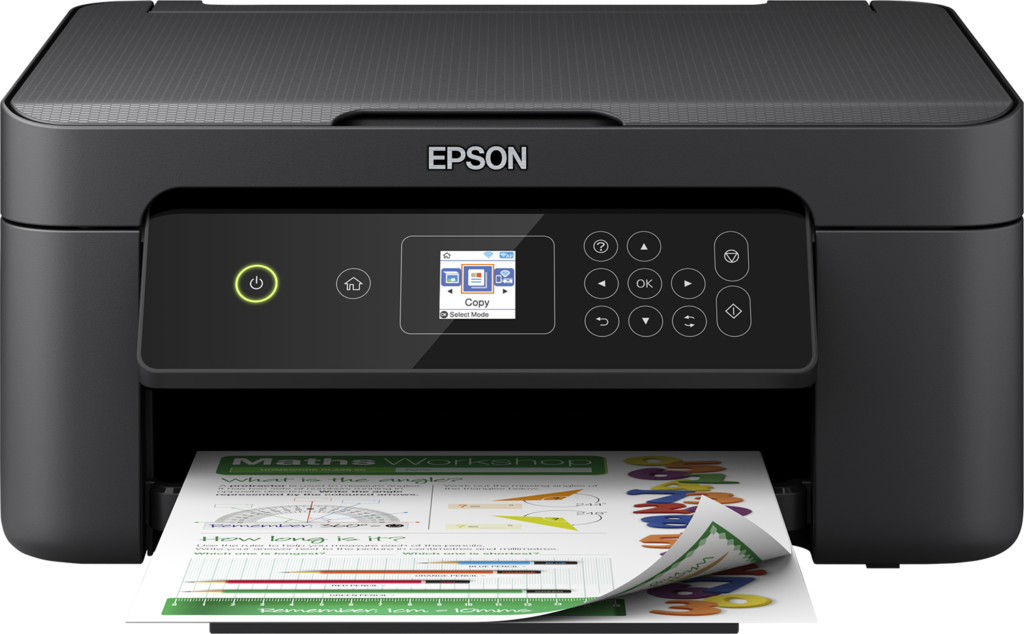 1. Designing the business card:
For this purpose, you'll require to have Microsoft Word installed on your PC/tablet. There are other softwares available for this purpose but Microsoft Word works just fine.
After opening the Menu bar, select Business Cards from the template Menu in New. You must have a business card template previously installed. Select and open the (Avery) template.
Choose a theme for the Avery template from Themes button on the top left corner under the Avery Template tab.
Edit the card according to your needs and adjust the measurements of your desire.
Save the file
2. Printing using Epson printer:
Pile up the business card inkjet paper in the feeder of your Epson printer
On Microsoft Word, click Ctrl + P, then choose the number of copies you want to print.
Select Print.
3. Cutting and cleaning edges:
The business cards will be printed on a single sheet together in the form of 6 or 12 per sheet. You'll need to precisely cut them one after another carefully. After cutting, if you use thick business card paper, you'll notice that the edges of the business cards might be sharp. You can leave them as it is or clean and smoothen the edges using sandpaper.
Conclusion
We hope that this guide helped you with how to print business cards on Epson printers at home. If you have any queries, you can leave a comment below.