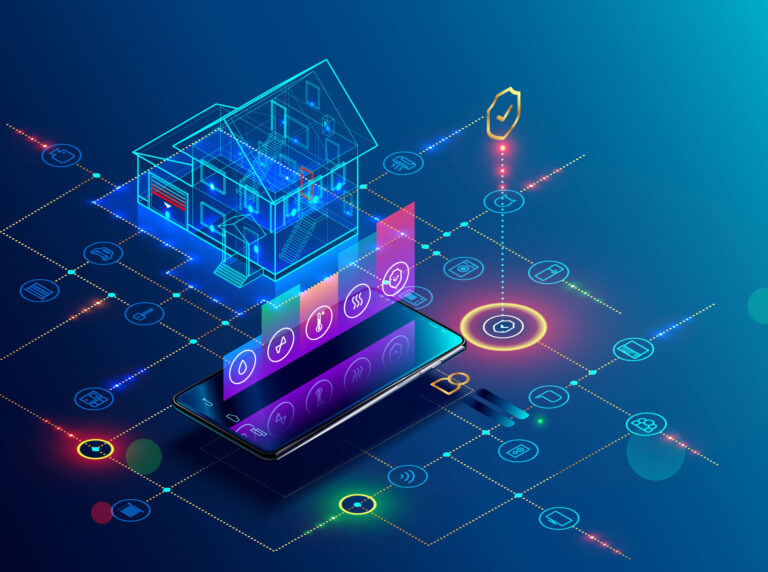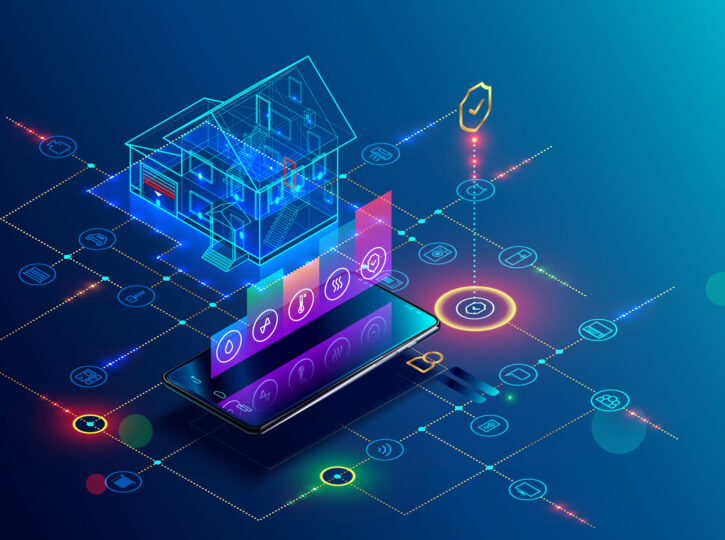 You can hardly stay abreast of consumer electronics without being reminded of home automation and smart devices. Home automation is everywhere these days. From refrigerators that remind you to stop at the market to smart speakers capable of telling you to take your prescriptions, home automation is an exciting and brave new world. But who benefits from this world?
Perhaps you have asked yourself this very question. Maybe you have considered getting into home automation but are not sure it's worth the expense or time to learn. You may be right. Then again, you may be wrong. You could be one of the many types of people home automation is built for.
The home automation industry does not target a single type of consumer. Rather, there are different groups of people that benefit from different home automation setups. Some devices appeal to certain groups more than others. It is really about understanding your needs and finding devices that meet those needs.
Home Automation for Frequent Travelers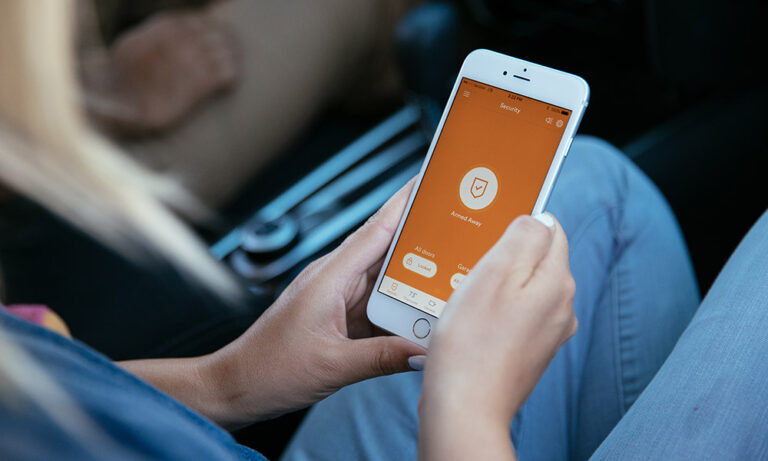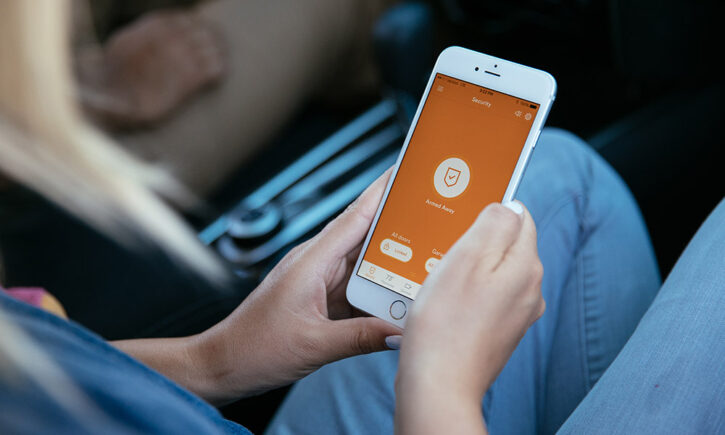 One group that may benefit more than most is frequent travelers. In fact, in their complete guide to home automation, Vivint puts frequent travelers at the top of the list. It makes a lot of sense. Home automation technologies can make it a lot easier to control what goes on at home when you aren't there. Combining automation with home security makes things even better.
Frequent travelers rely on remote access to maximize their home automation systems when they are away. Remotely accessing thermostats, video cameras, lighting, and irrigation gives frequent travelers peace of mind and total control.
The automation portion of home automation is also a tremendous help. For example, frequent travelers can automate their lighting systems to make it harder for burglars to figure out whether they are there. They can set up video cameras and smart doorbells to send them alerts when people are lurking around their properties. They can automate their irrigation systems to keep the grass watered while they are away.
Parents With Kids Still at Home
Another group that tends to benefit from home automation is parents with kids still at home. In this busy world, keeping track of the kids can be a full-time job all by itself. Here's how parents can utilize home automation to make the task easier:
Smart locks – Smart locks offer keyless entry. That means kids do not have to carry keys they could possibly lose. And if a child ever forgets the access code, mom or dad can unlock the door remotely with a smartphone.
Video cameras – Strategically placed video cameras give mom and dad the ability to monitor children at all hours of the night and day. A camera aimed at the front door will alert parents that a child has arrived home from school. Another camera in the family room offers the ability to make sure homework is being done before video games are played.
Smart speakers – A smart speaker is a great tool for children who need to look things up online while studying. Just ask the smart speaker a question and listen for the answer. There is no need to pull out an electronic device that could end up distracting the child.
Parents with children still at home can find many more uses for home automation devices. These three possibilities do not even scratch the surface. Parents can be as creative as they need to be to make smart devices work for them.
People Concerned About Property Crimes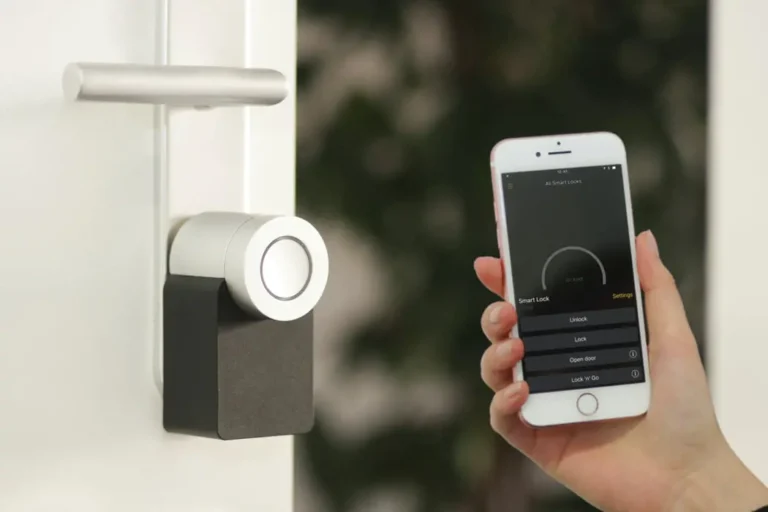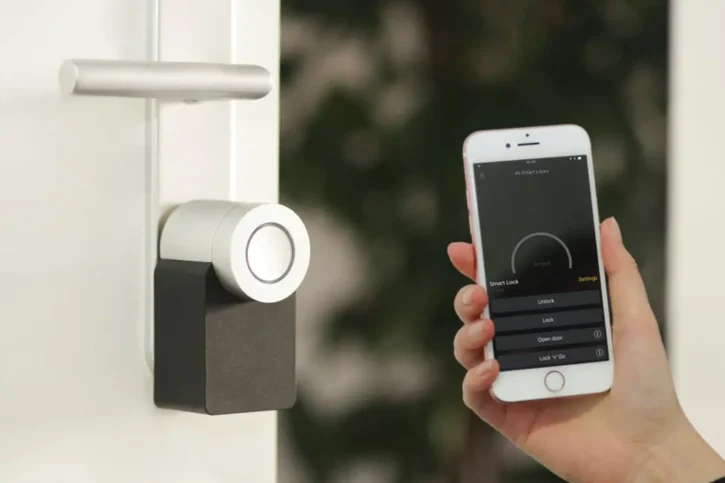 Home automation isn't limited to convenience and efficiency features. These days, companies integrate home security devices with home automation. That makes home automation a good option for anyone concerned about property crimes.
Burglary tends to come to mind when people associate home security with property crimes. That is no coincidence. First-generation home security systems were designed to thwart burglary first and foremost. Preventing burglary is still a major emphasis today. Why? Because monitored security systems act as a deterrence.
By their own admission, burglars avoid homes they know are protected by monitored home security. Monitored systems represent a higher risk of getting caught. Burglars might not necessarily be the brightest bulbs on the tree, but they know enough to avoid homes where their actions are likely to be monitored.
Adult Children With Parents in the Home
Previously, you read about parents with kids still in the home. Let us flip the script. Adult children with senior parents in their homes represent another group of people who benefit from home automation. Take everything you read in the previous section and apply it here. It all works. But let's not stop there.
Most modern home automation systems can be equipped with medical alert devices. This only works when a system is monitored by either the homeowner or a professional monitoring provider, by the way. Whoever monitors watches for any alerts generated by a senior parent's medical alert device.
The medical alert device is generally a pendant worn either on the wrist or around the neck. The pendant has a button and a built-in audio system. In the event of an emergency, the wearer simply pushes the button. Whoever is monitoring the system can then communicate with that person via the onboard audio.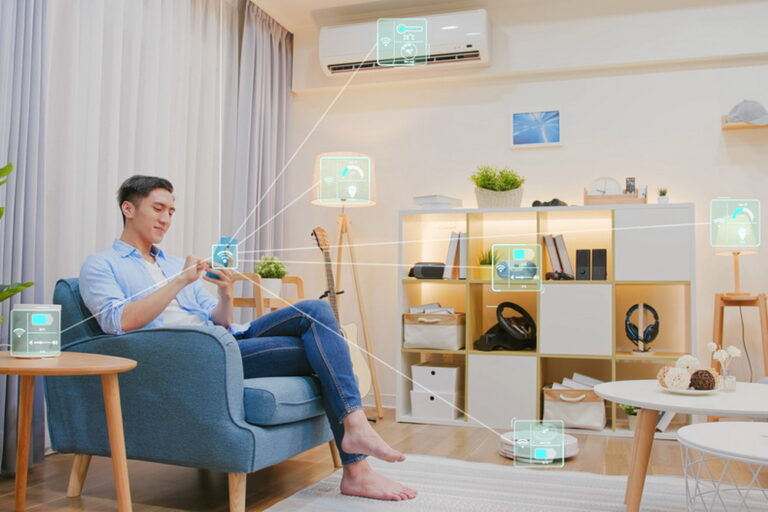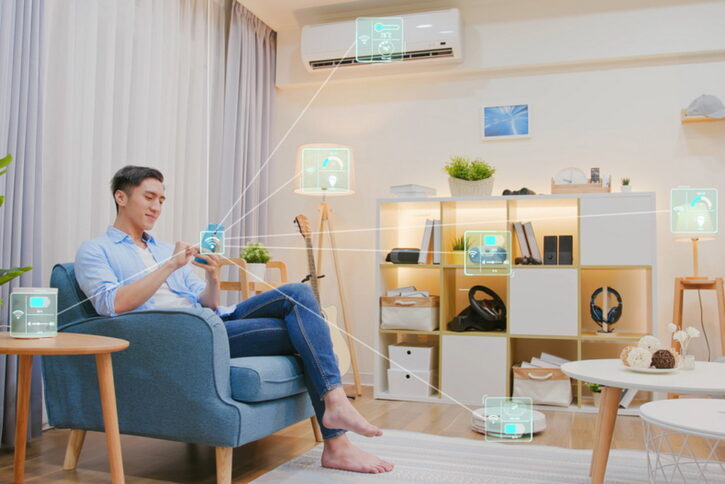 The Possibilities Are Endless
Pegging one particular group of people as the ideal target audience for home automation is difficult. That's because there are so many different devices with tons of capabilities built in. Consider your own situation. How would you use a home automation system if you had one? Do the benefits of investing in home automation outweigh the actual costs?
Some groups of people seem to benefit from home automation more than others. But at the end of the day, we all benefit in some way, shape, or form. Home automation is such an integral part of modern life that many of us already utilize it without even being aware. This promises to continue for the foreseeable future.