When it comes to the interior of our house, the options on how to arrange everything are numerous, which also means that sometimes it can be difficult to determine which way to go. On the other hand, it's about decorating the place we call home, probably the most important material thing there is as it is a place where we spend time with our family.
Nonetheless, picking the right type of furnishings can take much of your time. Take the living room as an example, as it is a place where you spend most of the time at home, so it needs to be functional and practical, but you also want it to be stylish. It all depends on the furniture style you go with, and in the text below, we will try to help you with that.
1. Think about the functionality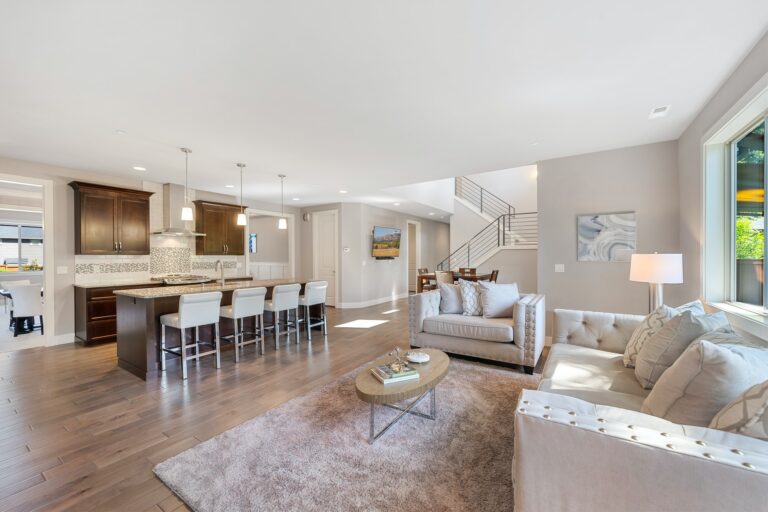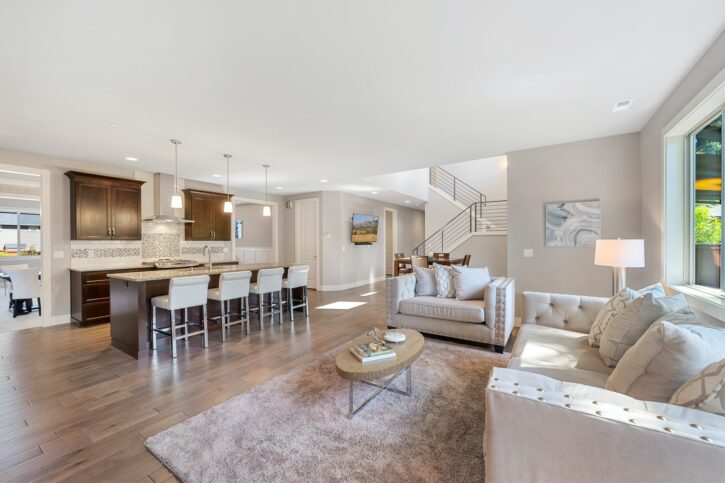 Yes, we all want our house to look amazing and leave people who visit us speechless, but when making decorating decisions and those about interior, in general, the first thing we should do is to arrange everything to our taste. On the other hand, this type of decision-making can sometimes lead to making some wrong decisions that, in the end, can affect the overall functionality, and not in a good way.
Namely, people often forget about how frequently they use a certain part of their home, and if it is too crowdy, it will do more harm than good. That is why arranging everything the way we like, combined with how to get and insert every piece of furniture so that we have all the things we want and need but still have a high functionality place, can sometimes be challenging.
Choosing some futuristic style piece of furnishings that looks extravagant and will leave everyone who visits speechless might look like a good concept, but is it really dough? Since it is the place where we spend most of our time when someone comes to visit us or when we want to relax and see a movie, it is a functionality that is beyond the design.
Just imagine watching three hours of film or sitting for a whole night with friends on some good-looking but uncomfortable chairs. It does not sound attractive and enjoyable, right? It would be much more comfortable and more pleasant for all of you if you decide to go with some comfy sofas or even put a few lazy bags in the living room.
2. Use favorite colors and patterns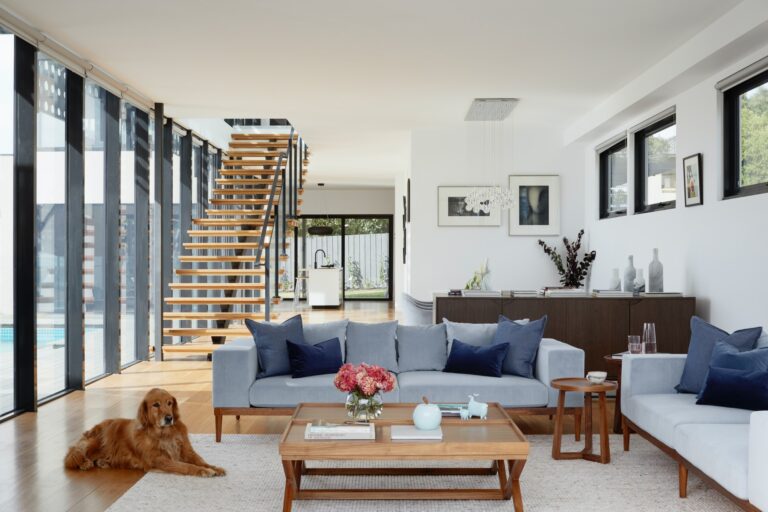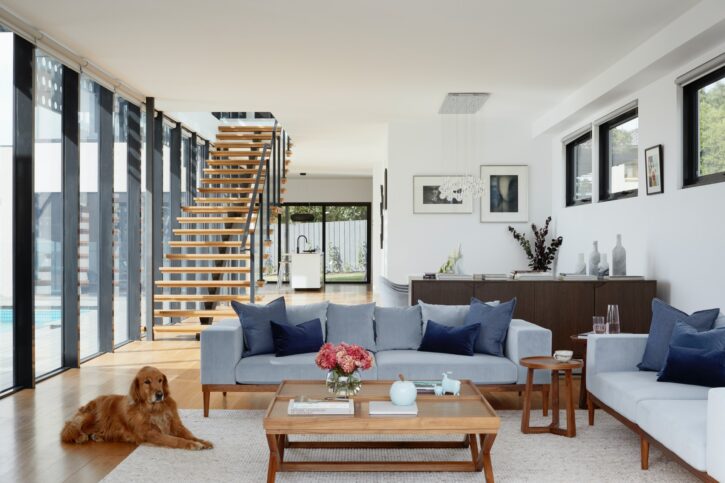 One of the best pieces of advice we can give you is not to listen to anyone else and choose colors and patterns you like since it is your living room and you are the one who will spend the most time there. That means one should sit down and think about all the colors and various patterns that can fit and make that place a paradise for them. One of the simplest concepts for how to see what can be a great combination is to open a closet and check the clothes inside.
Most of us have clothes of various colors and patterns for different occasions, and one look at them can be a real revelation and help with our decision-making. It is a simple yet highly efficient way to get an idea of how to arrange everything.
3. Find the inspiration online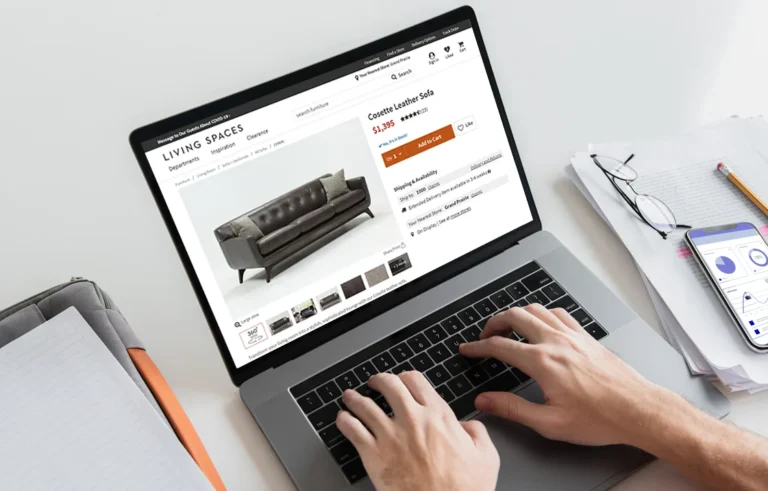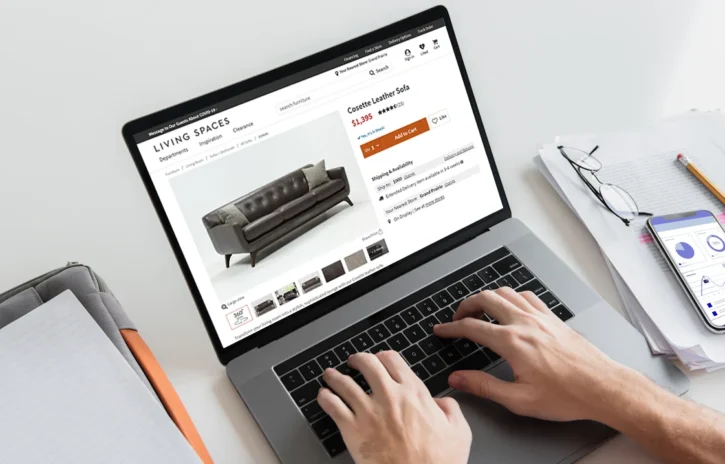 Thanks to the internet, we are now able to find everything we want in just a few seconds and a few clicks, and inspiration is not an exception. Scrolling through various platforms with many different pictures can be a great solution for people who are not sure how they want to decorate their house, as seeing some ideas can help them get their own.
People love to share their designs, and we can also find some of them from world-famous designers, and what is a great thing – we can combine various styles from pictures into one unique and ours. So, even here, if you want to make a change but are not entirely sure how doing some research and even casually browsing the net can be of great help.
4. Details matter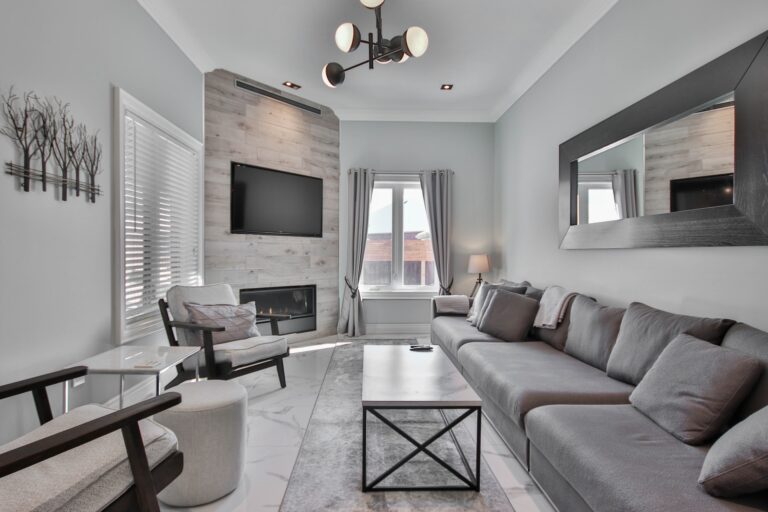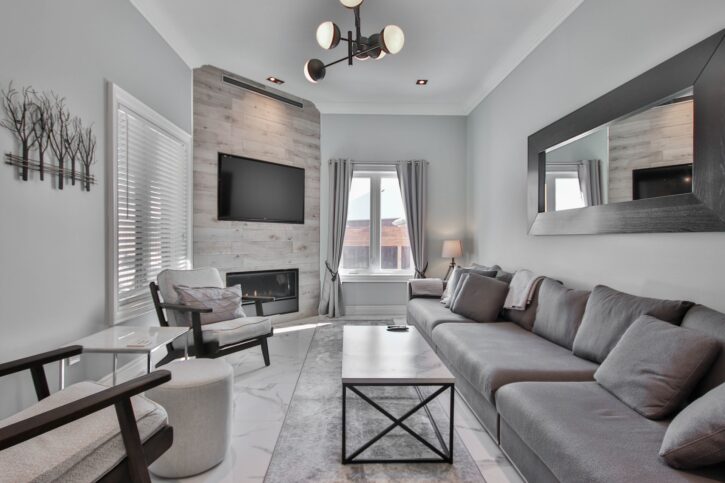 Once we decide to redecorate some room, many of us will start with the bigger items and end up with smaller ones. It is okay since the bigger items come first, but we cannot say that they are more important because details give a personal stamp and make everything unique. When you put all the necessary stuff, such as the sofa, chairs, tables, etc., it is time to take some time and think about tiny things that can change the entire look. It can be a potted plant, porcelain figure, or a picture that looks like it cannot fit, but it is exactly the detail that makes each room unique and gives it a personal touch.
Of course, these extras need to fit perfectly, but the fact that there are many options to choose from, regardless of the style we pick, means that finding an urn, picture frame, or porcelain bowl should not be difficult.
5. Go with a spark of vintage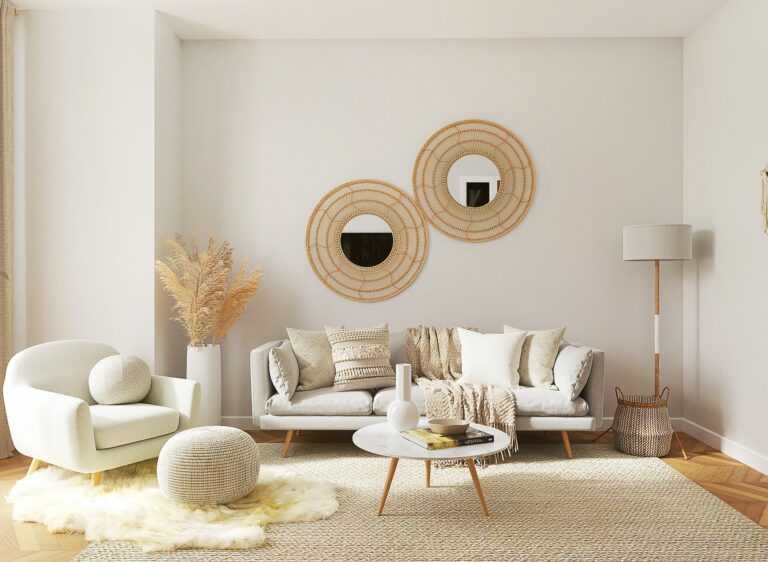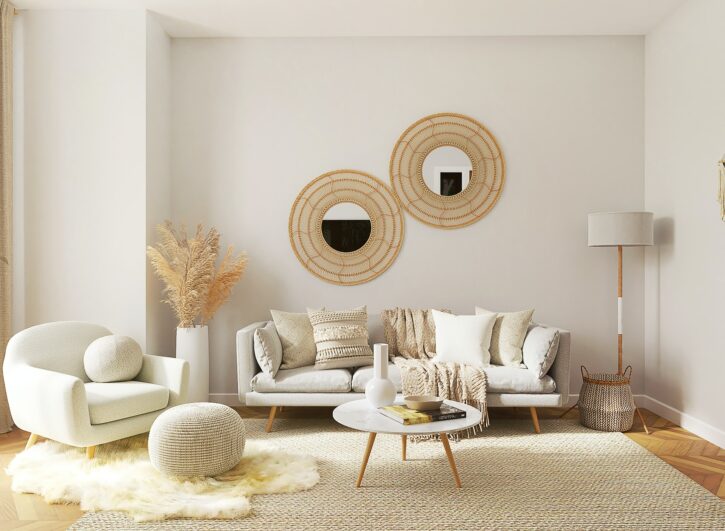 There are many options to go with, and although there is a huge hype about going with a more modern or futuristic one, sometimes adding vintage pieces can be an excellent way to open up the whole place. Besides that, adding vintage-style furniture will also add more style and grace, and the fact that you can even order custom-made ones means that your entire home can really be unique as well. Of course, the only thing to be careful with here is not to overdo and add too much, as here, the rule go big or go home doesn't apply on the contrary.
A leather vintage chair, for example, placed and surrounded by vintage wooden closets can really add something special to the overall looks of the whole place. Besides all this, it's also about picking the right business and manufacturer, as what you want from the furniture is not only to look exceptional but to be long lasting as well, and the best way to get that timeless type of furniture is to go with a Fine Western Furniture, the one you can get at cowboysindians.com.