Money-saving has never been important than now. With the pandemic and the economic crisis in some places, every cent counts.
There are numerous ways to save money, some are more demanding others are not but they all amount to the same thing – more cash to either save or spend elsewhere with just a bit of trouble. Now one way of saving, that takes a bit of organizing and discipline, is couponing. You probably watched a TV show or two of extreme couponing and you saw a person or two entering a supermarket with a stack of coupons and after some time exiting with two or three full carts and paying some ridiculously low amount. Now that is a way to save!
Coupons have been a source of great savings for a long time for many families and it still is. In the beginning, coupons have been greatly used for grocery shopping but thanks to modern technologies, trends, brands, and everything else you can now use coupons o many other things and get great discounts. With the development of new technologies, the way to collect coupons jumped from printing them and finding them in newspapers to mobile phones and sites. One example of this is wadav.com, but there are many others as well.
Today's article will tell you a bit about all the great things you can buy with coupons and save a bunch of money in the process. If you are interested keep reading.
1. Groceries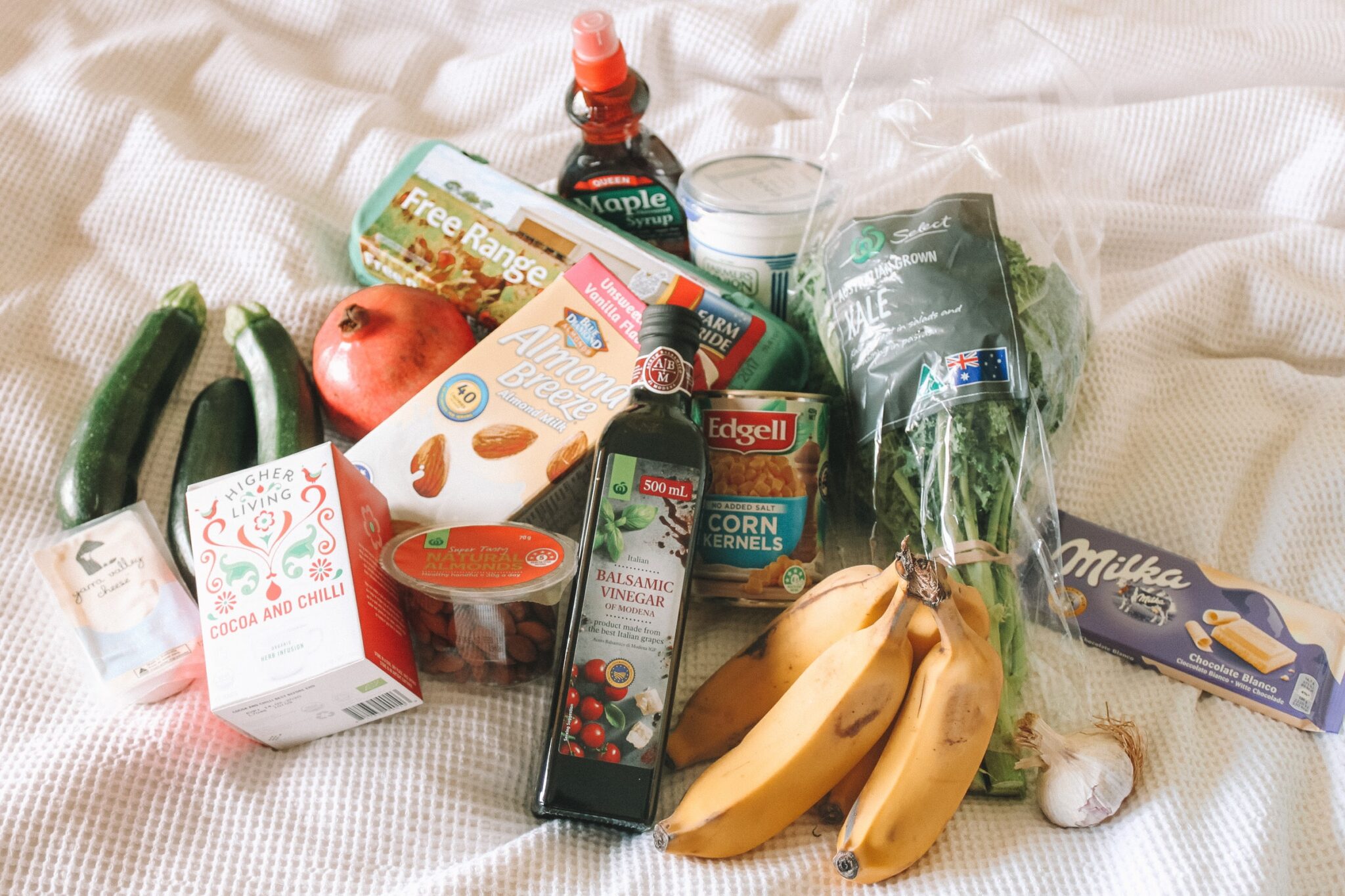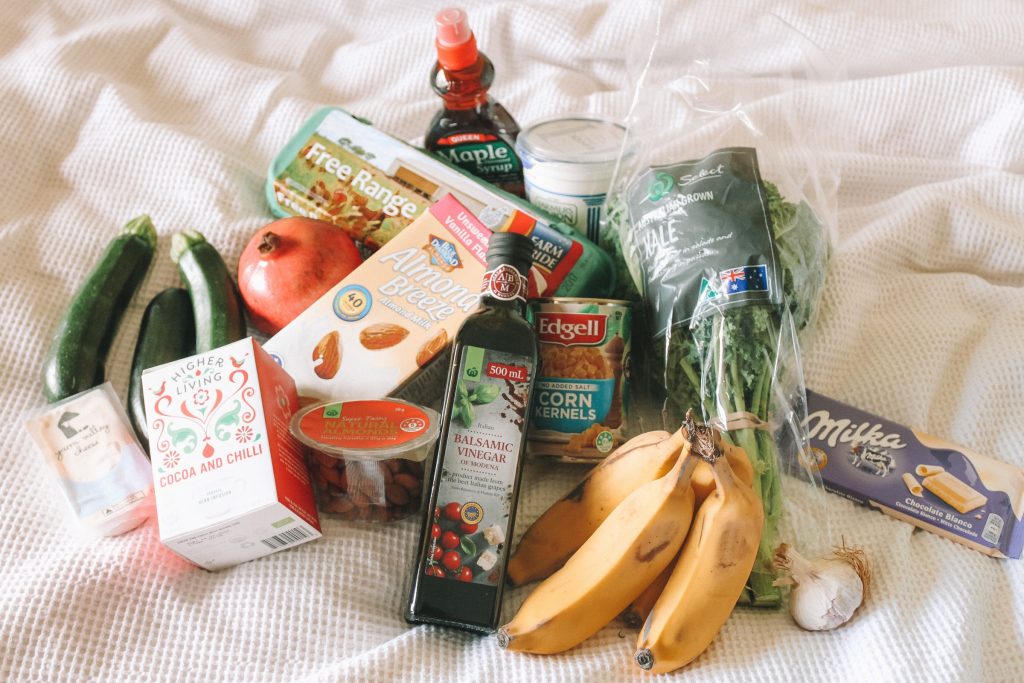 Groceries have always been my favorite when it comes to coupons. So many choices so many options why wouldn't it be attractive?! We mentioned extreme couponing TV shows and you probably saw at least one of those at some point and found it intriguing. People who use coupons for shopping especially in bulk are very meticulous and careful, they know what they are looking for in what period and what quantity will make their profit instead of spending the money. If you ask us couponing should be an Olympic discipline. As you probably know when buying groceries there are coupons on certain products that can save you from 10-90% on them. Imagine buying in bulk and using such coupons on items you need – can you calculate the savings right here? It is incredible just how much you can save with these. It's important to know that pretty much every item in your grocery shopping list can be found on a coupon so make sure you stock up on coupons.
2. Electronics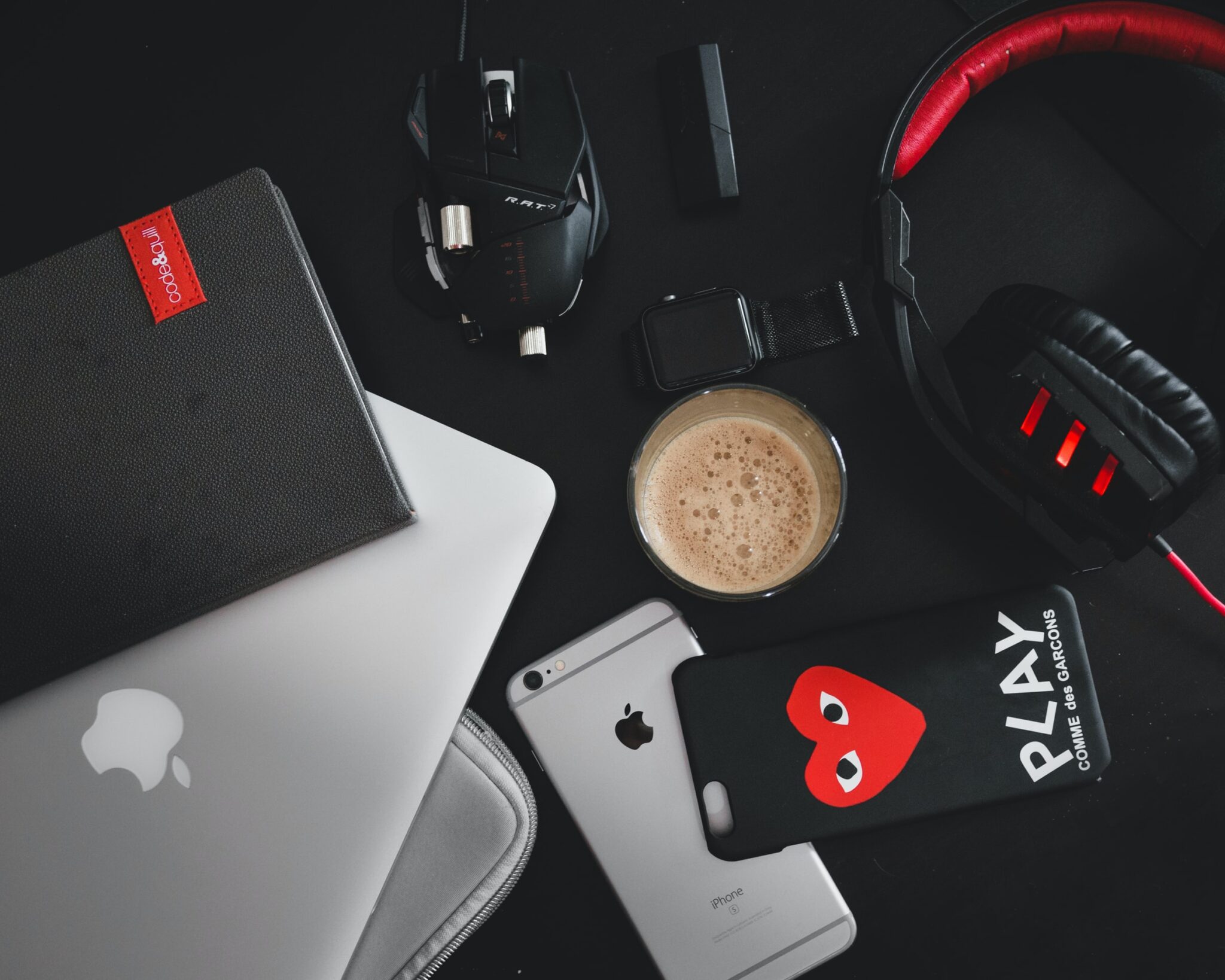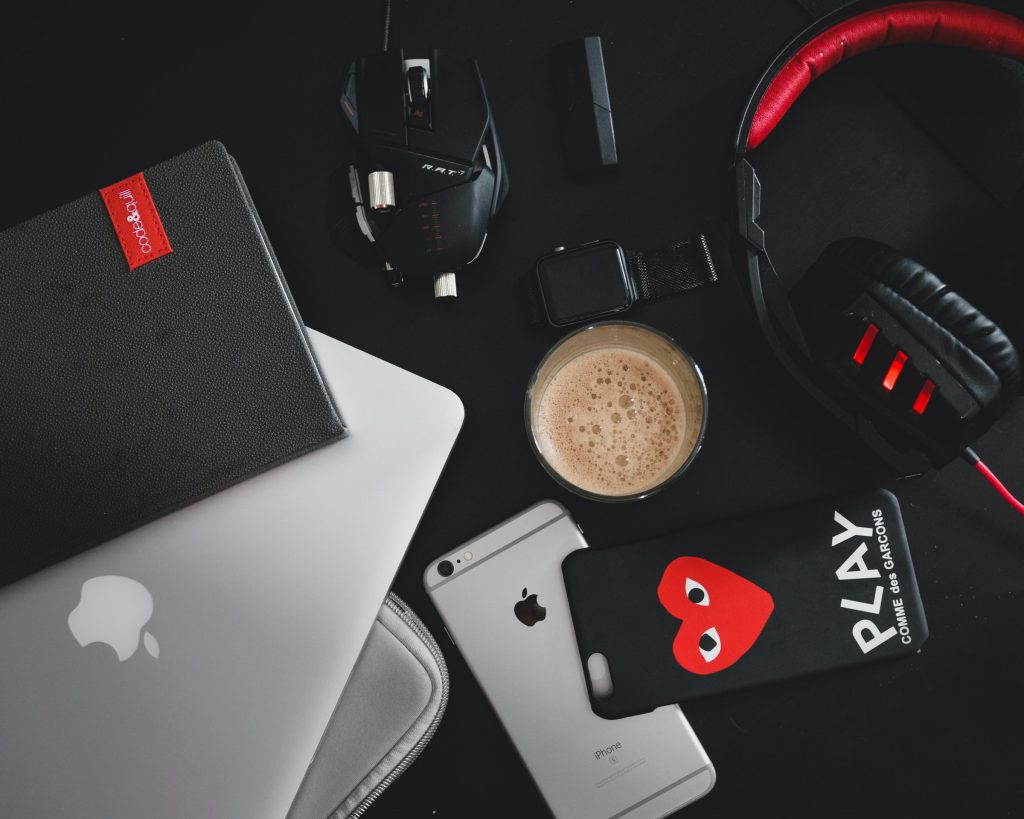 Believe it or not, since grocery coupons became so popular other brands and shops decided to jump on board to attract new customers. For some time now you can find coupons that give you not so small discounts on electronics which is also interesting. Since we live in the electronic age having a PC, laptop smartphone and similar is very important. These come in all price ranges but coupons are what attract us even more since we have a chance to save in the process of spending. These aren't as often as those for grocery items but they do come up from time to time and it's important to keep your eyes open for these.
3. Travel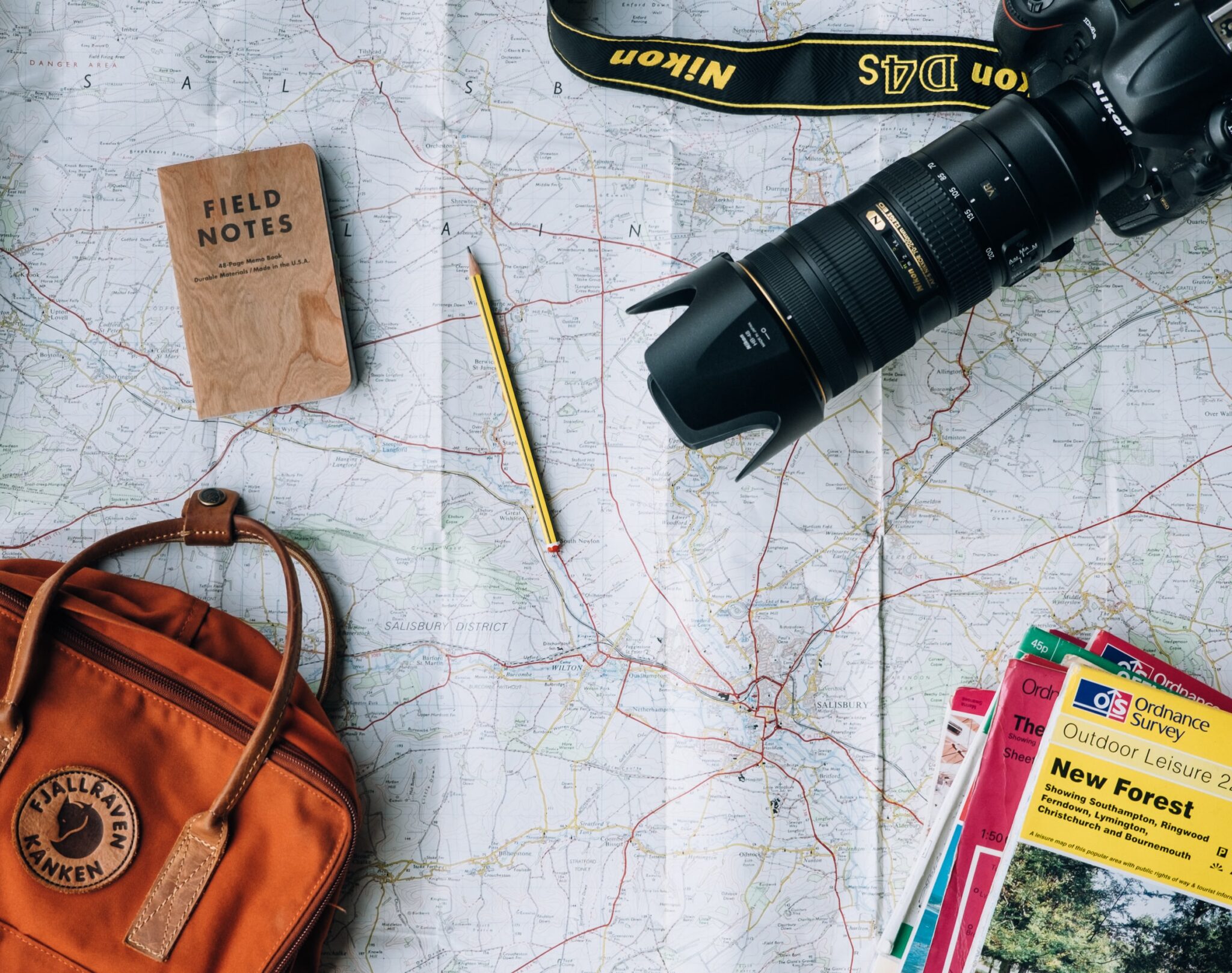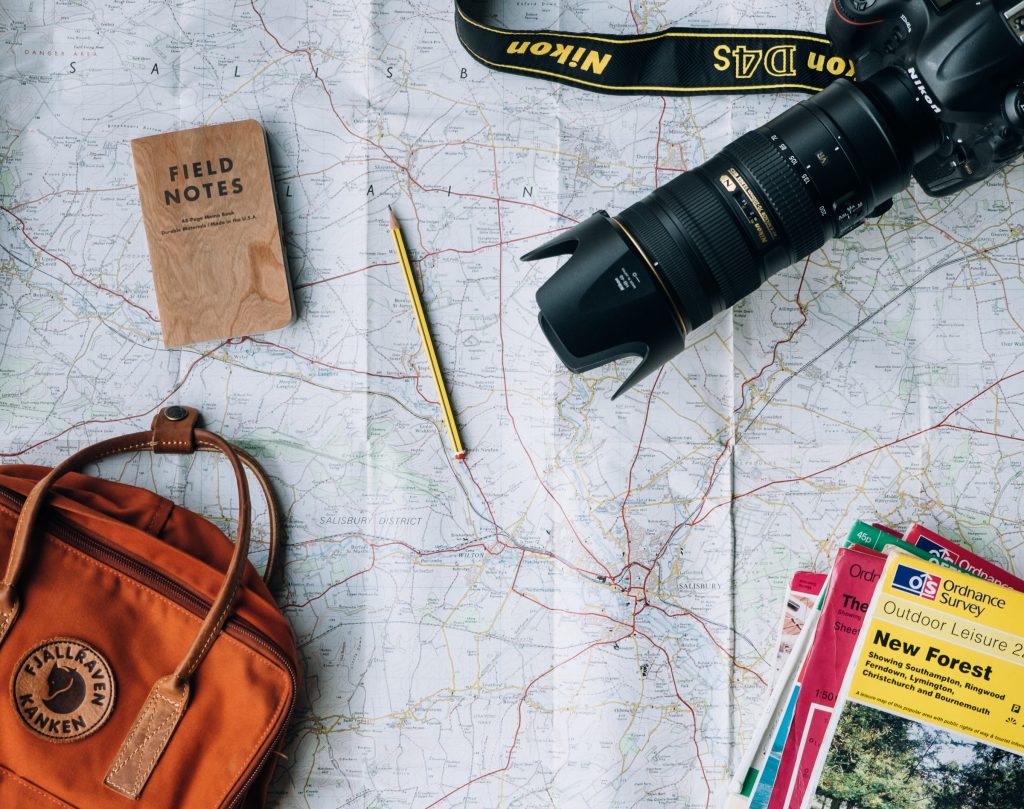 Traveling is an awesome thing but traveling costs. What if there is a way to travel and save some money in the process? Yes, we are still talking about coupons and yes there are coupons for travel destinations. There are no big discounts here because these vary from 10-50% but again that is a hefty sum when it comes to really expensive travel. These coupons can include discounts for the travel arrangement or a discount for accommodation. It is up to you to chose what you need and what you like.
4. Cosmetics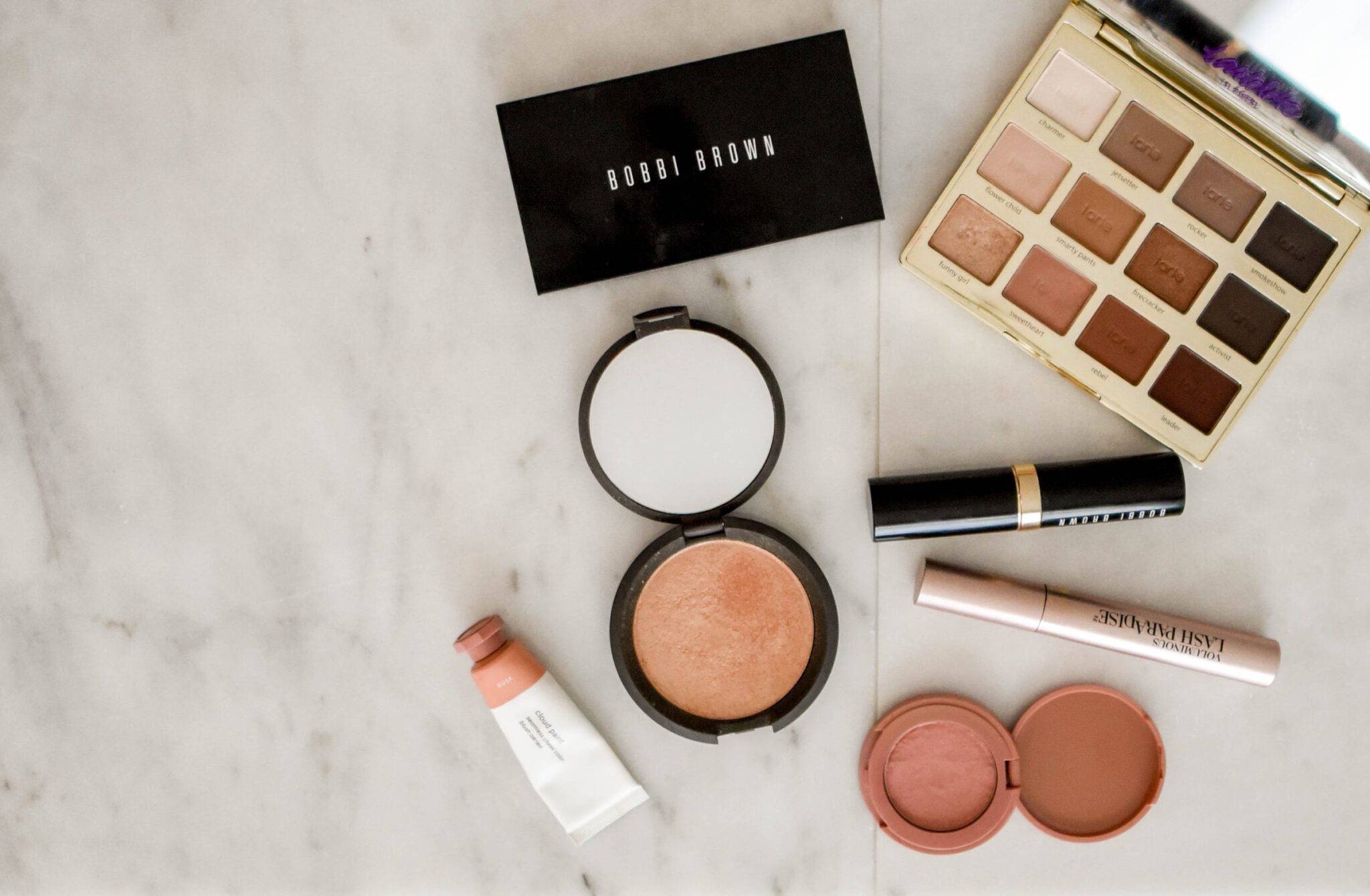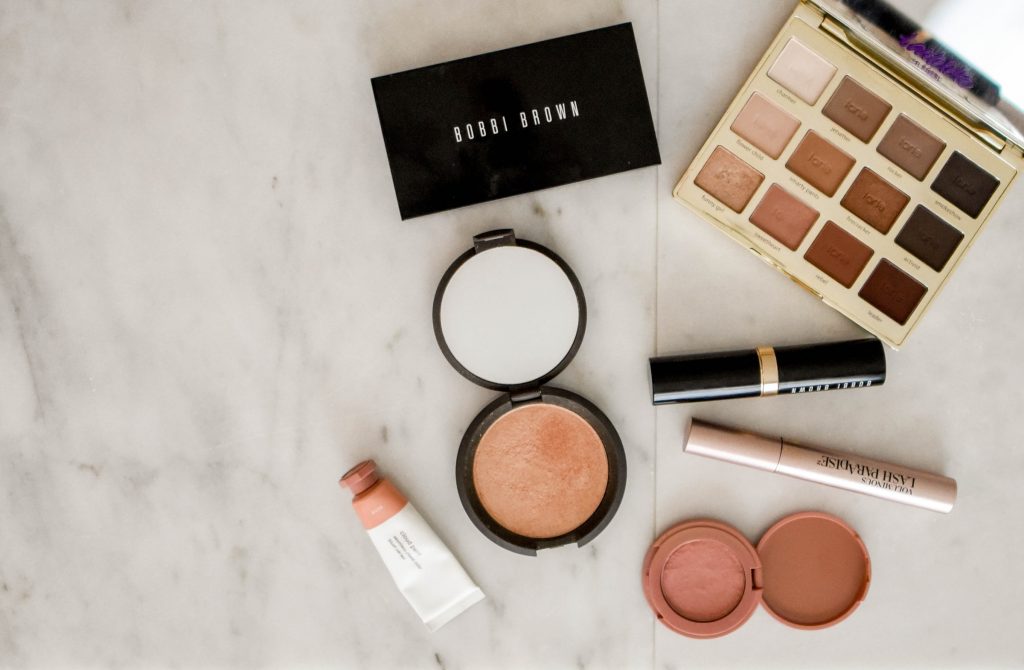 Here is another thing you can shop and save money on. Cosmetics is something everyone needs both men and women, and when you find your favorite shampoo or moisturizing crème on a huge discount life couldn't be better.
What is interesting that you can find both brand and store coupons since you can find all your cosmetics in the retail shop and the supermarket as well. These are often on sale and with a coupon, on top of that, you are really in for some big savings.
5. Pet products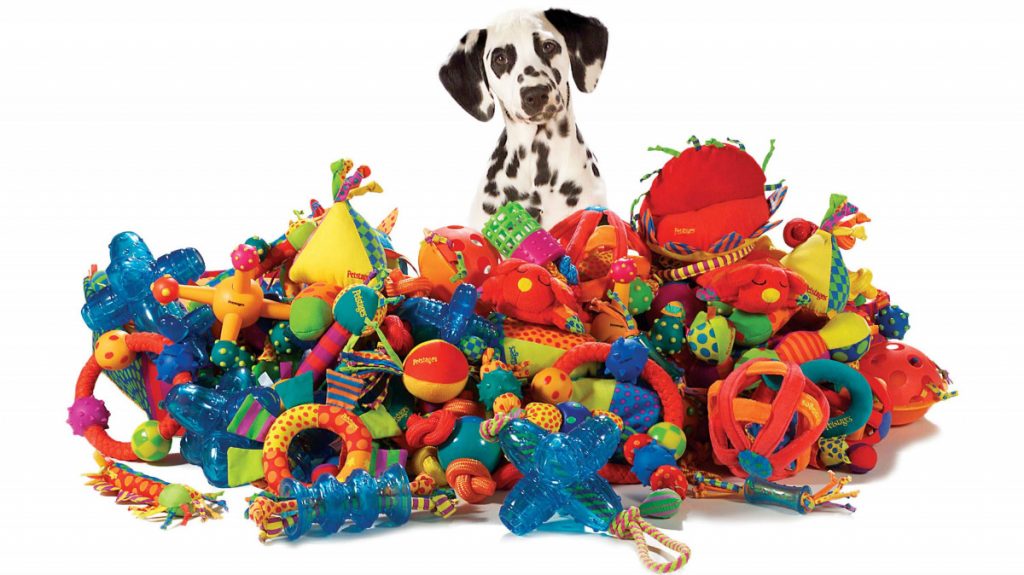 Pet products, from food to attire can often be found on coupons. Pet owners who think ahead and who have storage often tend to maximize their savings by stocking up on pet foods, cleaning products, and their attire. Most people who use coupons on a regular day basis advise that buying in bulk for some time in advance is your best bet for a big save. What you need to do is figure out what has the longest expiration date or what doesn't spoil and buy it as much as you can with coupons to save the most of your hard-earned cash.
6. Car products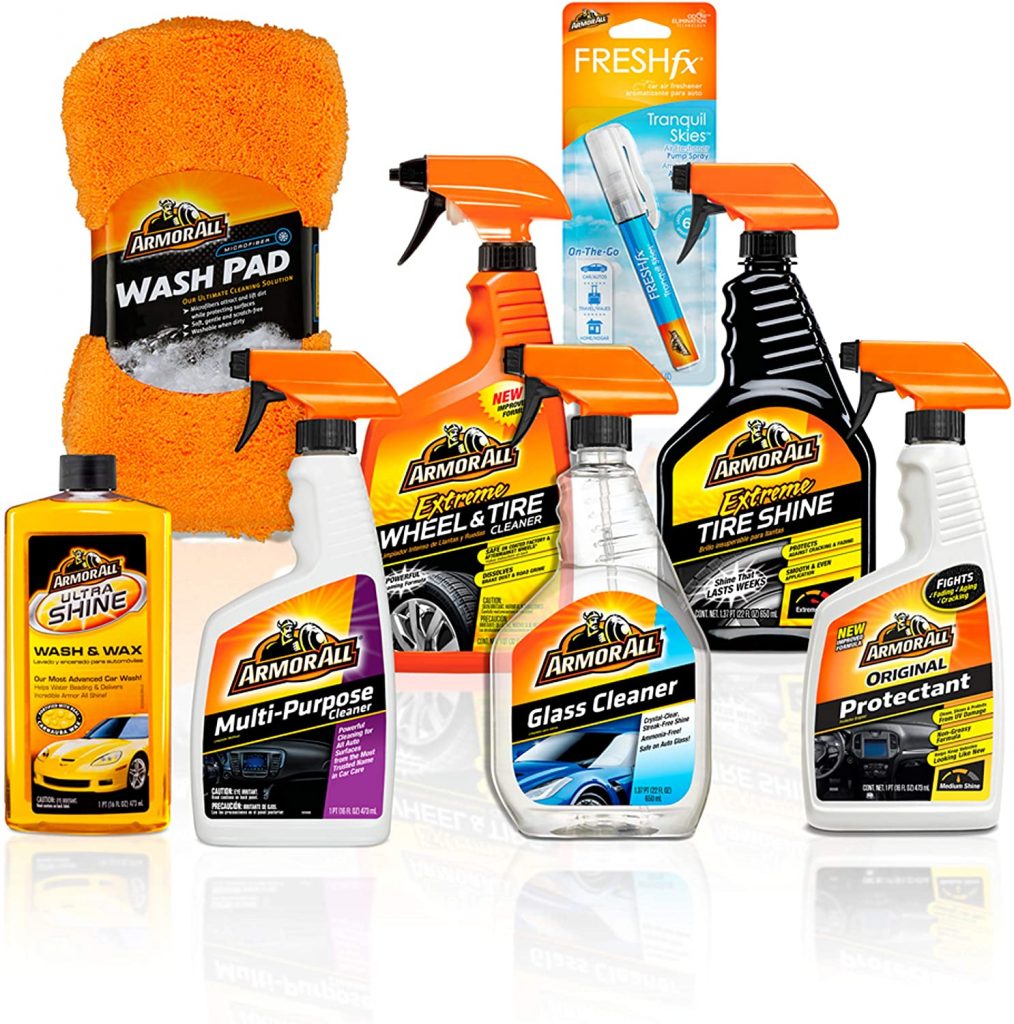 Believe it or not, car products can be found on coupons ass well. Stuff like oils, tires, car maintenance, and cleaning products are often on both electronic and paper coupons. All you have to do is look around and save a bunch on your next set of tires or a big oil change that is coming up. Interestingly enough some shops offered coupons for services just like an oil change and tire change but to be honest we haven't seen those in a while. Business is probably good so there is no need for those again. But can you imagine if you could hit both saves with tire purchase and tire change?
That would be a big bonus for your savings fund.
7. Games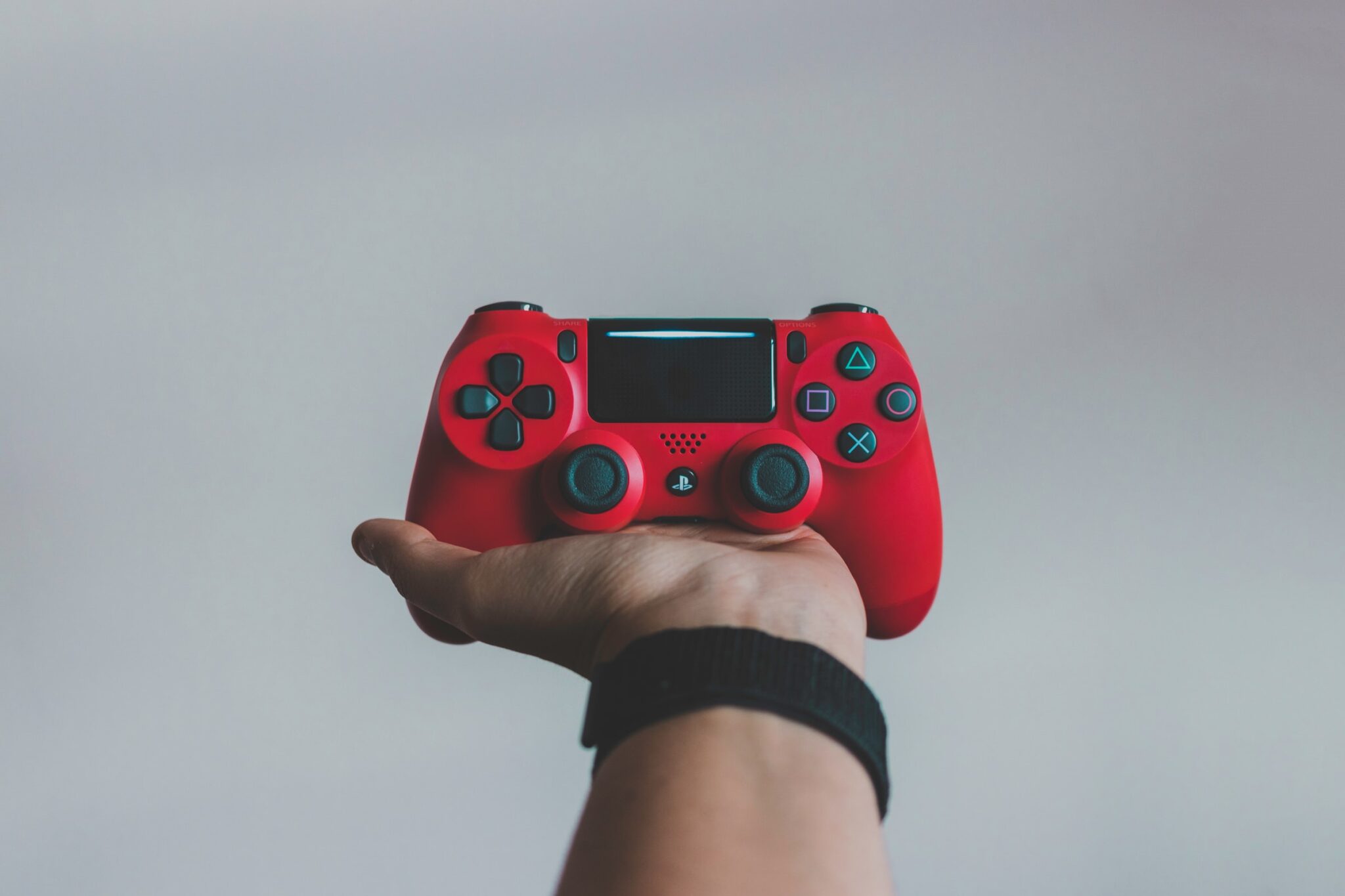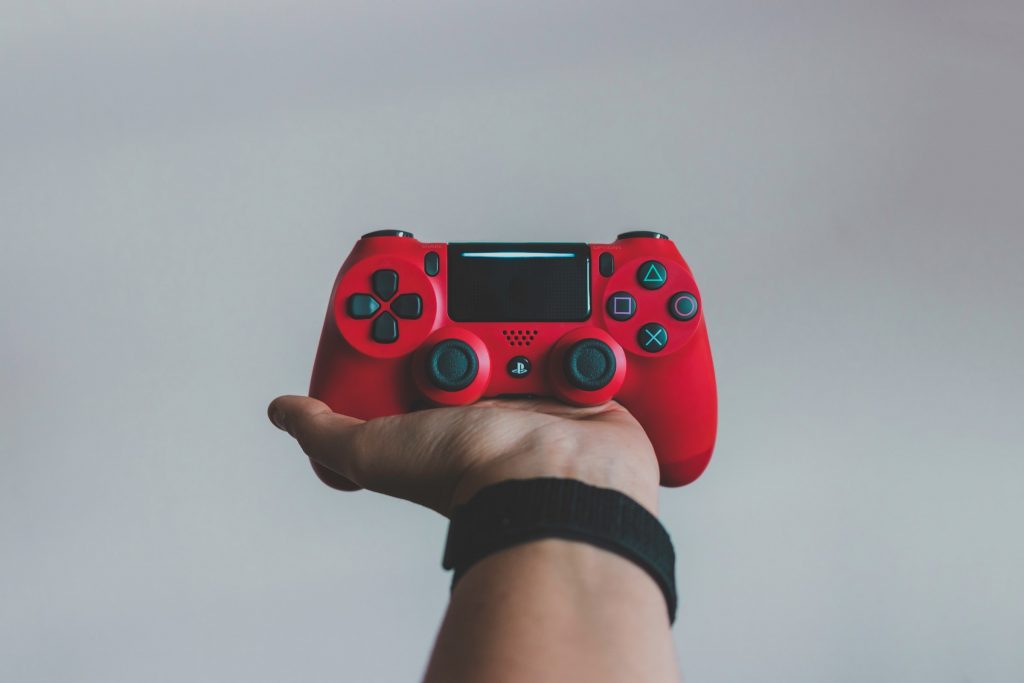 Brands like Microsoft often give coupons that can be used for their products. These are brand coupons and can be used for Microsoft products and services which is often. Finding one of these coupons in the time when you are formatting your system and when you are in search of a new OS with a hefty discount is like having an Ace up your sleeve, plus when you finish up you could go for some Microsoft title games and save again all in one go.
8. Sports clothes and equipment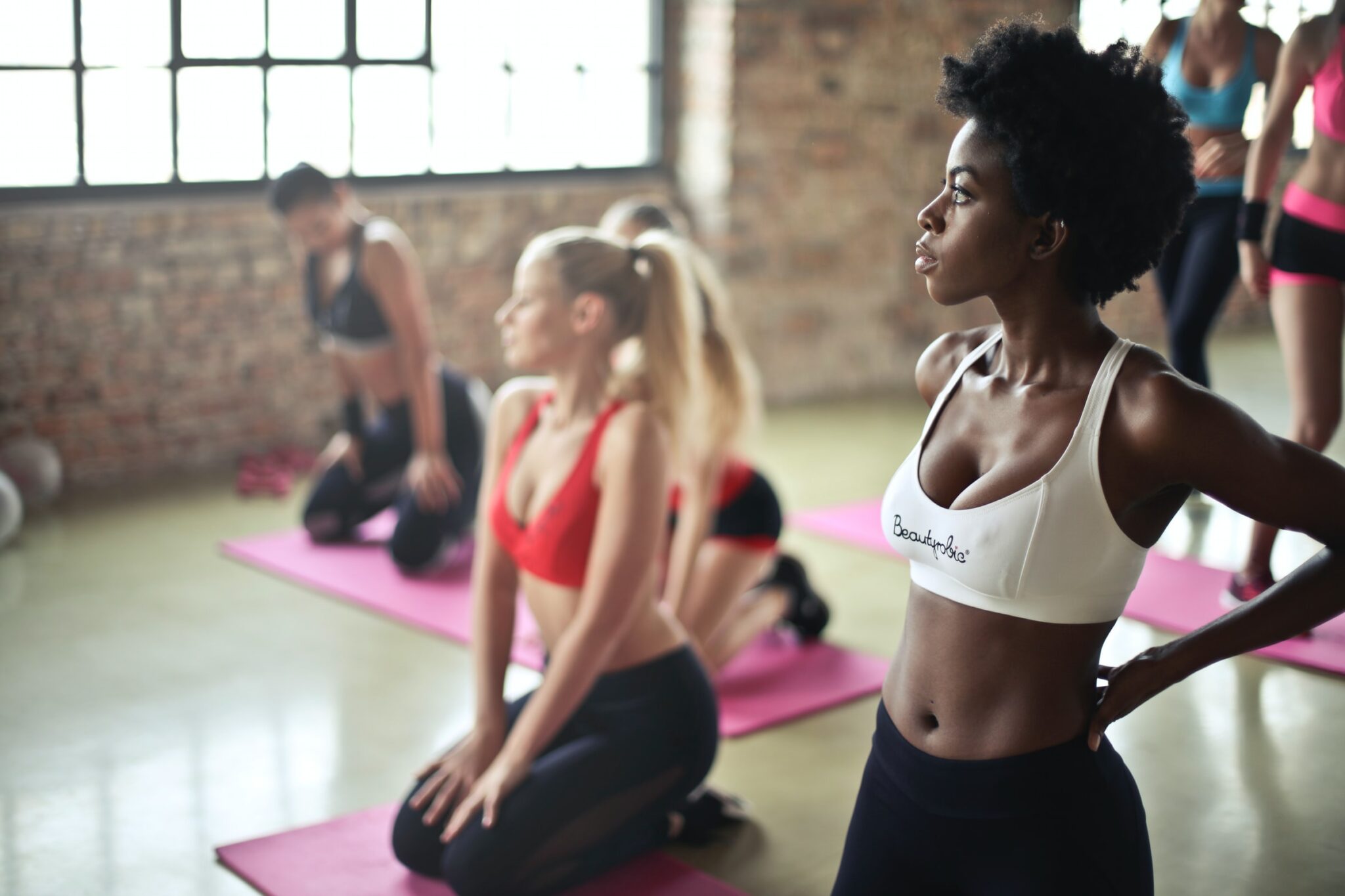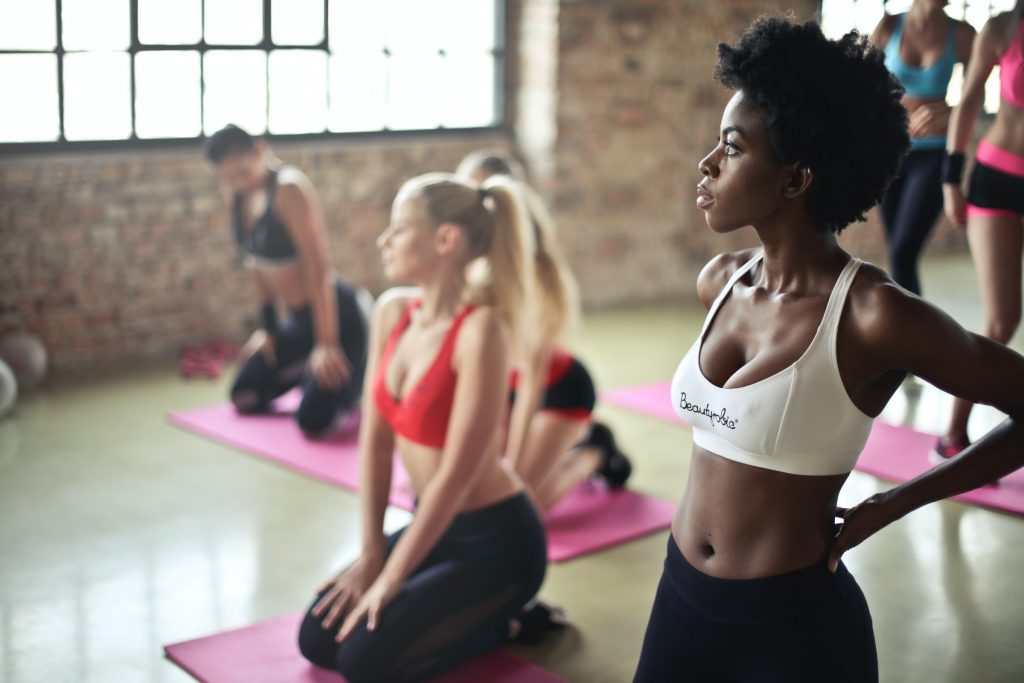 Sports brands often give out discounts to their customer via these coupons so don't be amazed if you stumble upon a coupon for cleats, a bike, or a football. Having big discounts on certain items from time to time is a great way to entice sales and attract new customers. Plus it's always nice to stock up on sports items you need if you are already an active person.