Finding the perfect car can be challenging if you are a tall driver. Most cars on the market are designed for the average-sized person, so tall drivers often have to sacrifice comfort for practicality.
However, some midsize cars are designed with tall drivers in mind. These cars offer plenty of legroom and headroom, so you can finally enjoy a comfortable driving experience.
To help you find the best midsize car for your needs, we've compiled a list of the best options on the market. Keep reading to learn more about the seven best midsize cars for tall drivers in 2023.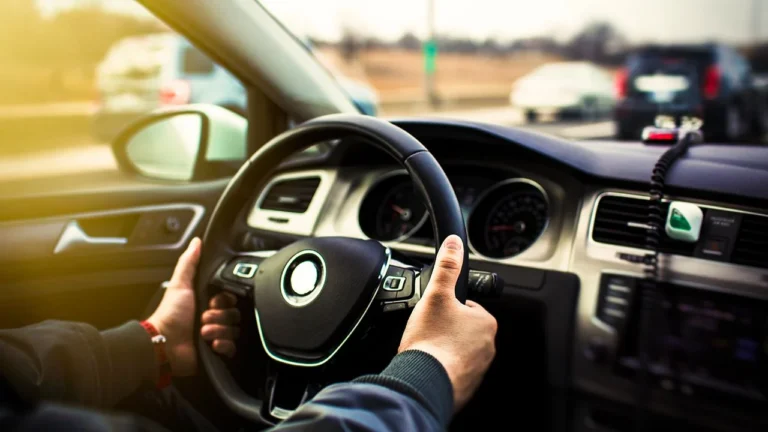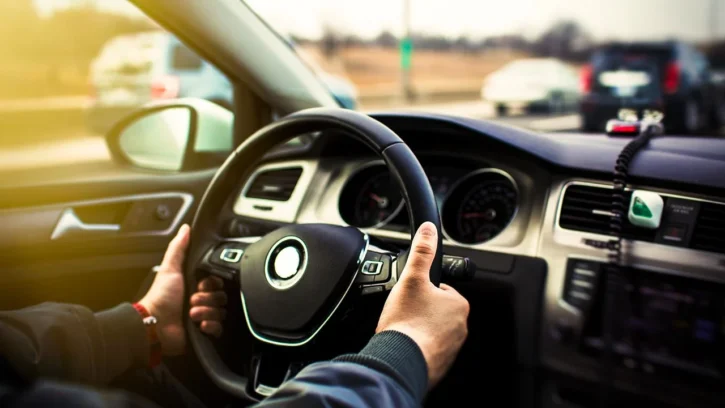 Do Tall Drivers Need Midsize Cars?
When it comes to choosing a car, size matters. But not always in the way you may think. For tall drivers, a midsize car is often more important than a larger vehicle.
The reason has to do with safety. Cars with relatively low ride heights have benefited from a low risk of rollover due to their low center of gravity. And for tall drivers, being closer to the ground can be a significant safety advantage. Of course, there are other elements to consider when choosing a car. But if you're tall and looking for the safest option, a midsize car is usually your best bet.
Top 7 Midsize Cars For Tall Drivers In 2023
If you're a tall driver, finding a midsize car that's comfortable for you can be challenging. You need a car with plenty of headroom and legroom so you don't feel cramped behind the wheel.
Fortunately, there are some great options out there for tall drivers. We've compiled a list of the top midsize cars for tall drivers in 2023.
1. Honda Accord
The Honda Accord is at the top of our list. This vehicle has a great deal of head and leg room for taller drivers, and its seats are adjustable so that you can find the perfect position. The Accord also has excellent visibility thanks to its large windows, and its controls are all within easy reach.
It has a powerful engine that delivers 192 hp @ 5,500 rpm and 192 lb-ft of torque @ 1,600 rpm. This makes it capable of reaching high speeds quickly and easily. Additionally, its fuel economy is excellent – 32 MPG on the highway.
The Accord comes standard with Honda sensing technology, including features like a collision mitigation braking system and highly responsive adaptive cruise control to keep you safe on the road. So, if you're looking for a comfortable, stylish, and practical car that will suit your needs as a tall driver, the Honda Accord can be a suitable choice.
2. Genesis G80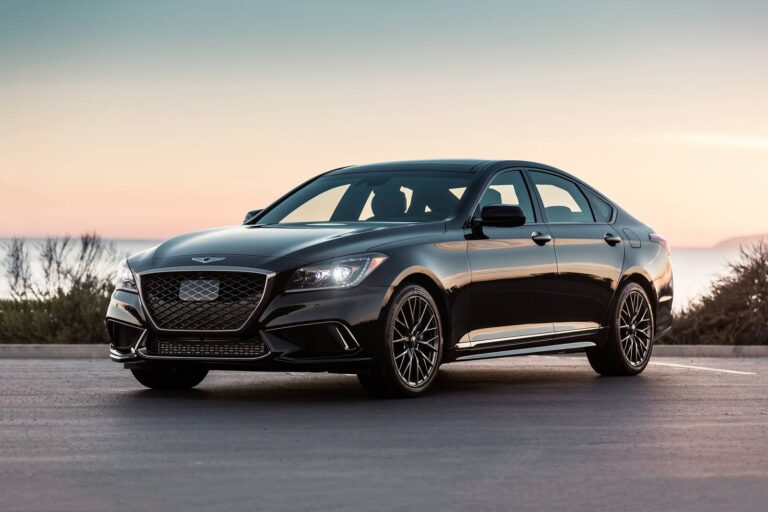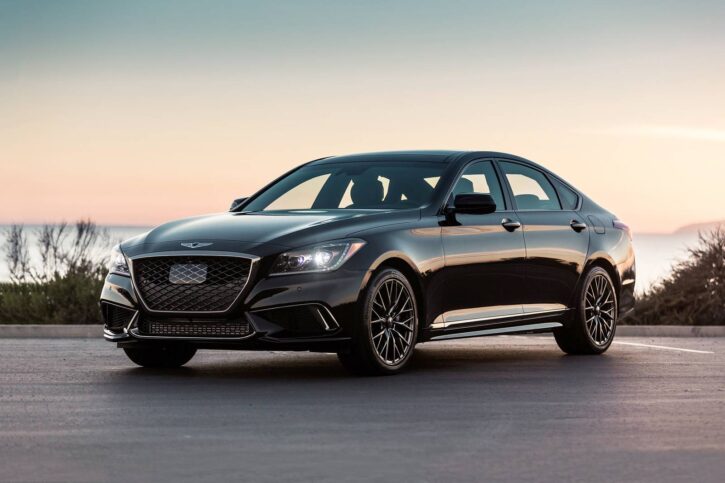 It has impressive features, including 8-speed automatic transmission, 4WD stability, and traction control. The G80 is also equipped with adjustable head restraints and a height-adjustable steering wheel, making it perfect for tall drivers.
With its combination of safety, comfort, and performance features, the G80 will be a popular choice among tall drivers in the coming year.
3. Toyota Camry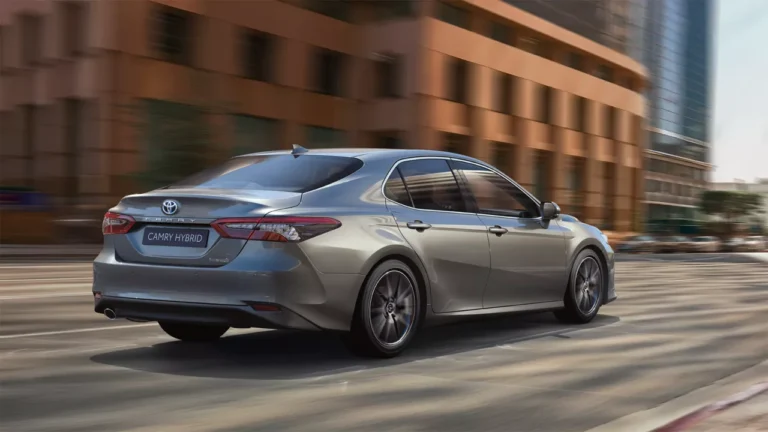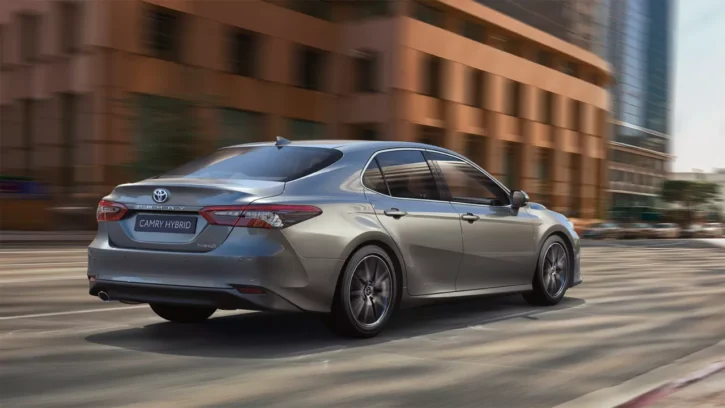 There are many tall drivers out there, and they deserve cars that can accommodate their height. The Toyota Camry is one of the best midsize cars for tall drivers in 2023. This car has many features that make it perfect for an efficient and comfortable ride.
First, the Camry has a long wheelbase, allowing taller drivers to feel more comfortable in the car. It also has ample front and back legroom, making it easy to get around. Additionally, the Camry has several safety features that will make driving easier and safer for those who are taller than average.
4. Kia K5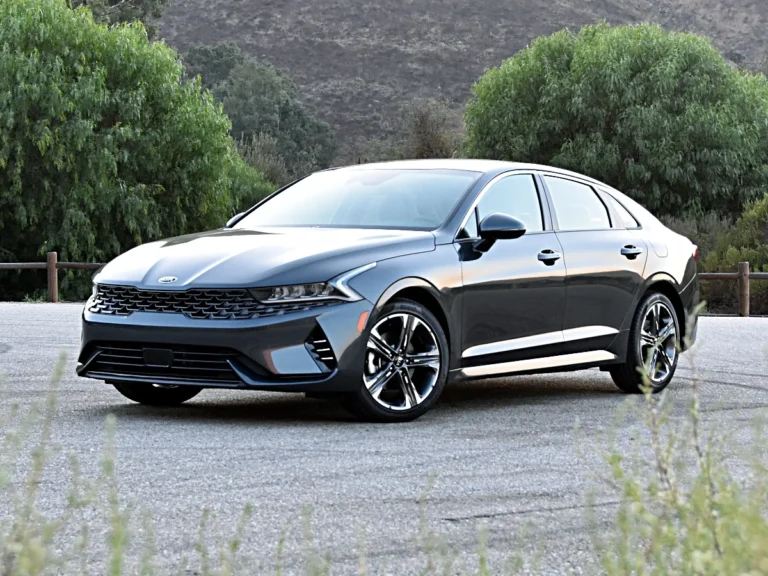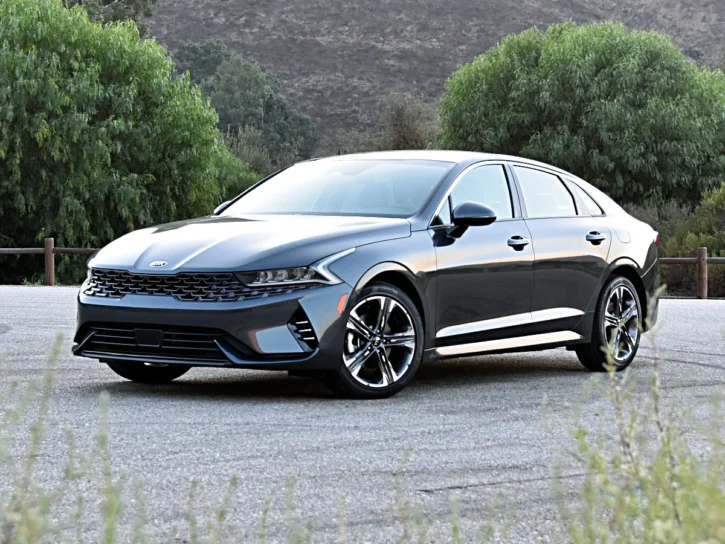 The Kia K5 is an excellent car choice for a tall driver. Not only does it have ample legroom and headroom in both the front and back seats, but it also has a spacious trunk that can accommodate large items.
The Kia's ride is smooth and comfortable, making it perfect for long drives. Additionally, its fuel economy is impressive – averaging 23 miles in the city and 32 on the highway – making it a cost-effective option. If you're looking for a midsize car that will make driving more accessible and comfortable, then the Kia K5 should be at the top of your list.
5. Hyundai Sonata
The Hyundai Sonata is one of the leading options for tall drivers in 2023. It has a comfortable seating position for taller drivers and plenty of legroom and headroom. The car also has excellent visibility from all directions, thanks to its large windows.
And since it's a midsize car, it's not too big or small for taller drivers to handle. In addition, the Hyundai Sonata offers excellent fuel economy and performance, making it an ideal choice for long drives or commutes.
As a practical and stylish solution when traveling with children, you will need a travel car seat. With a travel car seat, you can be sure that your baby will be safe and comfortable throughout their journey.
6. Subaru Legacy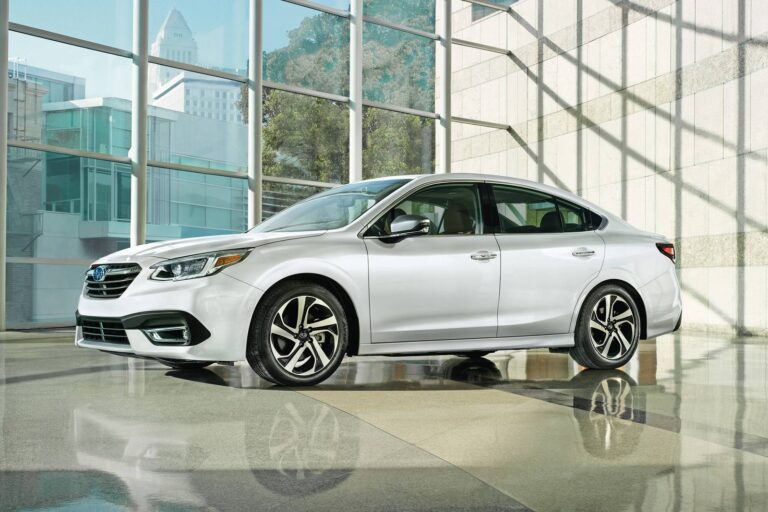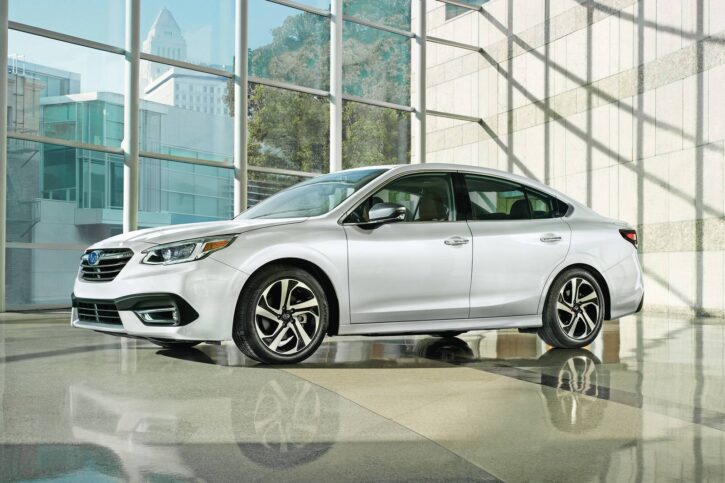 There's a new player on the block regarding tall drivers and cars. And that player is Subaru Legacy. The Legacy features a Distraction Mitigation System (DMS), driver assists technology, and a 2.4-liter turbocharged SUBARU BOXER engine that provides excellent fuel economy and performance.
The DMS uses sensors to monitor your environment and electronic stability control to help you maintain control of the car in difficult situations. Driver Assist Technology includes automatic emergency braking, forward collision warning, lane departure warning, and adaptive cruise control with stop & go functionality.
These features work together to keep you safe while driving, making the Legacy an excellent choice for tall drivers in 2023.
7. Chevrolet Malibu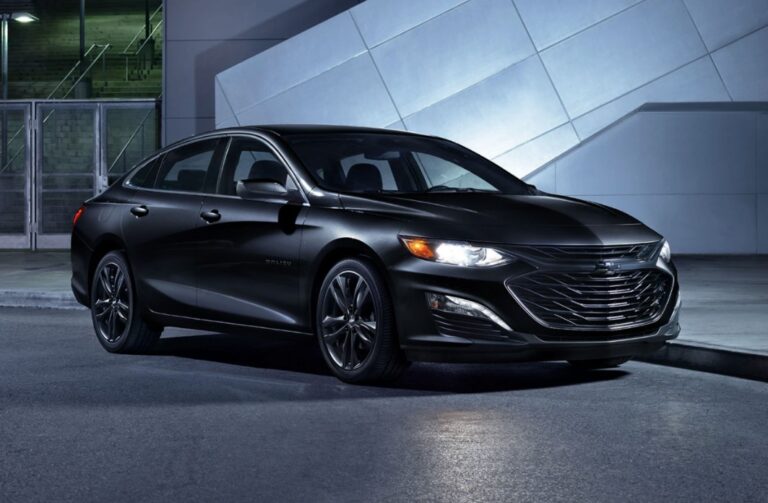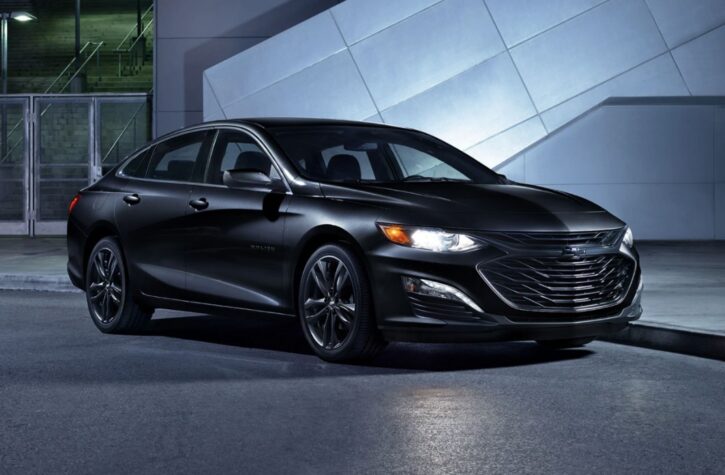 The Chevrolet Malibu is the perfect choice for tall drivers. With plenty of head and leg room, it's easy to find a comfortable driving position in Malibu. And thanks to its excellent visibility, you'll have no trouble keeping an eye on the road.
The 9-speed automatic transmission, 1.5L Turbo 4-cylinder engine, and ten airbags make this car an excellent choice for anyone who wants safety and convenience when driving. Plus, the Chevy Malibu is stylish enough to be driven every day without feeling out of place.
So if you're looking for a top midsize car for tall drivers in 2023, the Chevrolet Malibu is a clear choice.
Conclusion
If you're a tall driver, we hope this information has been helpful in narrowing down your options for buying a midsize car in 2023. Remember to test drive any car you're considering ahead of making a purchase to make sure it's comfortable for you. We wish you good luck in finding the perfect car for you.